Posted by Editor on Jul 8th, 2015 in All About Singapore | 0 comments
No one wants to live in what was once a burial ground, right? That is creepy enough but there is always a place that will surpass its gloomy history and become a thriving residential estate. This is what happened to Bishan.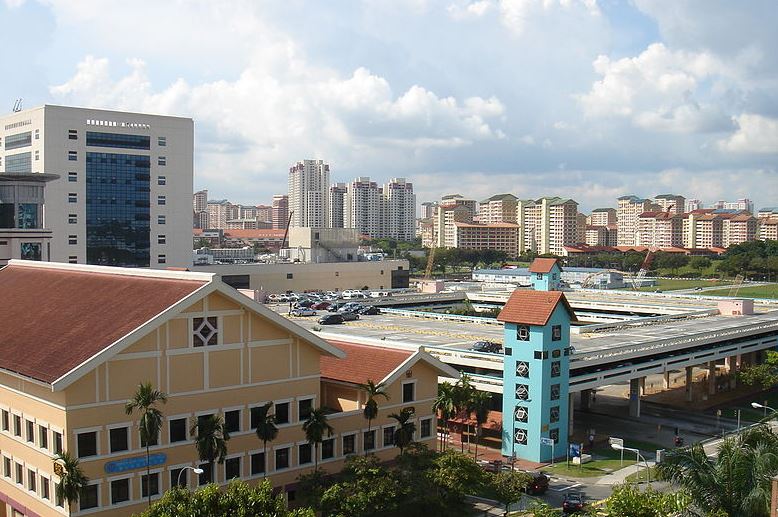 Bishan is a small town here in Singapore (in fact, some Singaporeans haven't heard about it). Today, Bishan is gathering interest and touted to be the ideal place to live here. Indeed it is shining brightly. Here are the reasons why Bishan gathered substantial supporters over the years:
It is not that far. Bishan is not at the centre but the location is not that far. Residents of Bishan can go to the centre via the Central Expressway (CTE). Bishan is also accessible through Thomson Road, Ang Mo Kio Avenue 1 and Braddell Road. Oh, we can also consider the Bishan MRT station.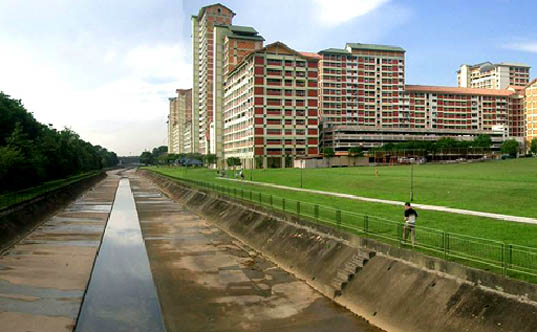 The place is self-sufficient. Many people think that because of Bishan's size, the town is incomplete. This is not true. Despite the size, Bishan boast of self-sufficiency. The town offers a stadium, library and reputable schools. There are also parks, residential estates and golf courses.
There's continuous development. There are many HDB flats in Bishan but there are also upcoming developments. For example, CapitaLand is building condo projects (Sky Habitat and Sky Vue). For buyers who do not have any problems with prices, Sky Habitat presents a good investment.
Bishan is an emerging town. Despite the size, it gathers interest of many Singaporeans because of its rural charm. Bishan is so much more than our ordinary neighbourhood.