Posted by Editor on Nov 21st, 2019 in Internet, Lifestyle, Services | 0 comments
Let's say your start-up in Singapore is already doing good. So you decide to start social media marketing to reach more people. You jump right into it but later you notice that your audience has still not increased. Just like in many other aspects of business, you might be making some slight mistakes that are costing you. Here might be some of them.
Having no strategy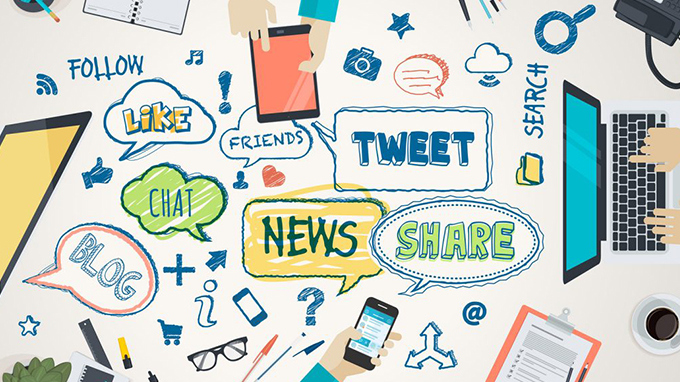 If you think that social media marketing is just as easy as posting on your personal accounts, that's completely wrong. Companies that don't establish a strategy will not have any social media presence at all. Especially because so many other businesses are using social media platforms already. One great start is to hire a social media manager who knows how to disseminate information with a mix of humor and professionalism. Then you can just build up your strategies from that.
Having too much to handle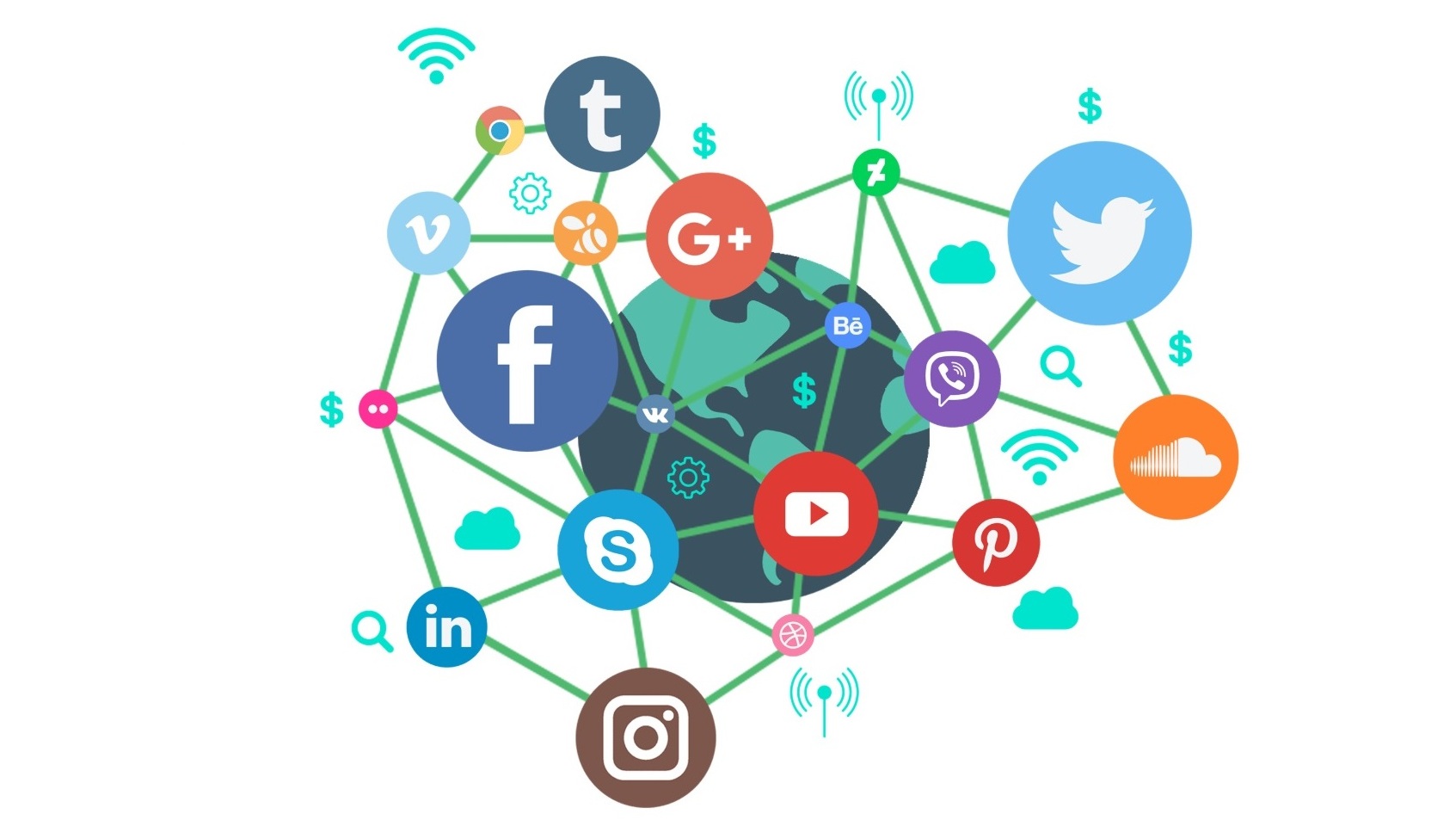 When strategies are not employed, companies also make the mistake of creating accounts on too many platforms at once. Why is this a bad thing exactly? Well, if you don't have a plan, you'll have difficulty coming up with new content. This is why you see a lot of websites or social media pages where the last posts were done years ago. Basically, these pages have been abandoned! So, don't go creating too much and keep your focus narrow at the start. That way, you'll have a better foundation before you branch out to other platforms.
Not engaging with the audience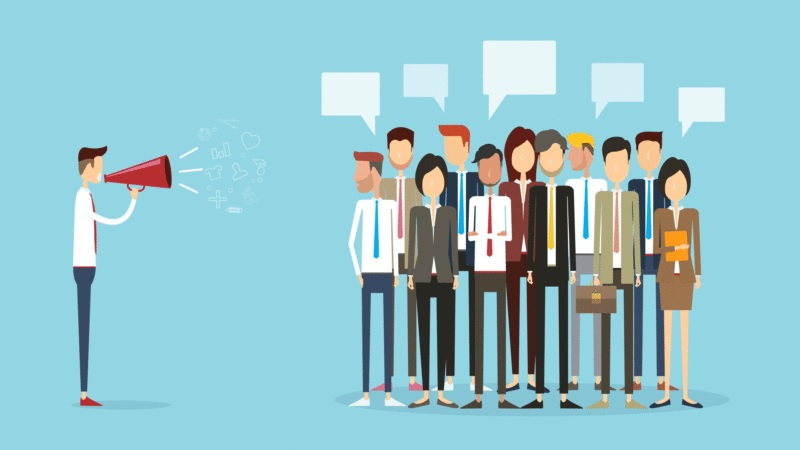 Of course, it's called "social" media for a reason. In social media marketing, you should definitely avoid posting something and just leaving it at that. If people start commenting, try to engage with them as much as possible. Give them additional info, answer their questions, you can even message them in private if needed! Remember that your goal with social media marketing is to get your brand known to more and more people. But you don't want to be a remembered negatively by not engaging with your audience at all!
Not tracking analytics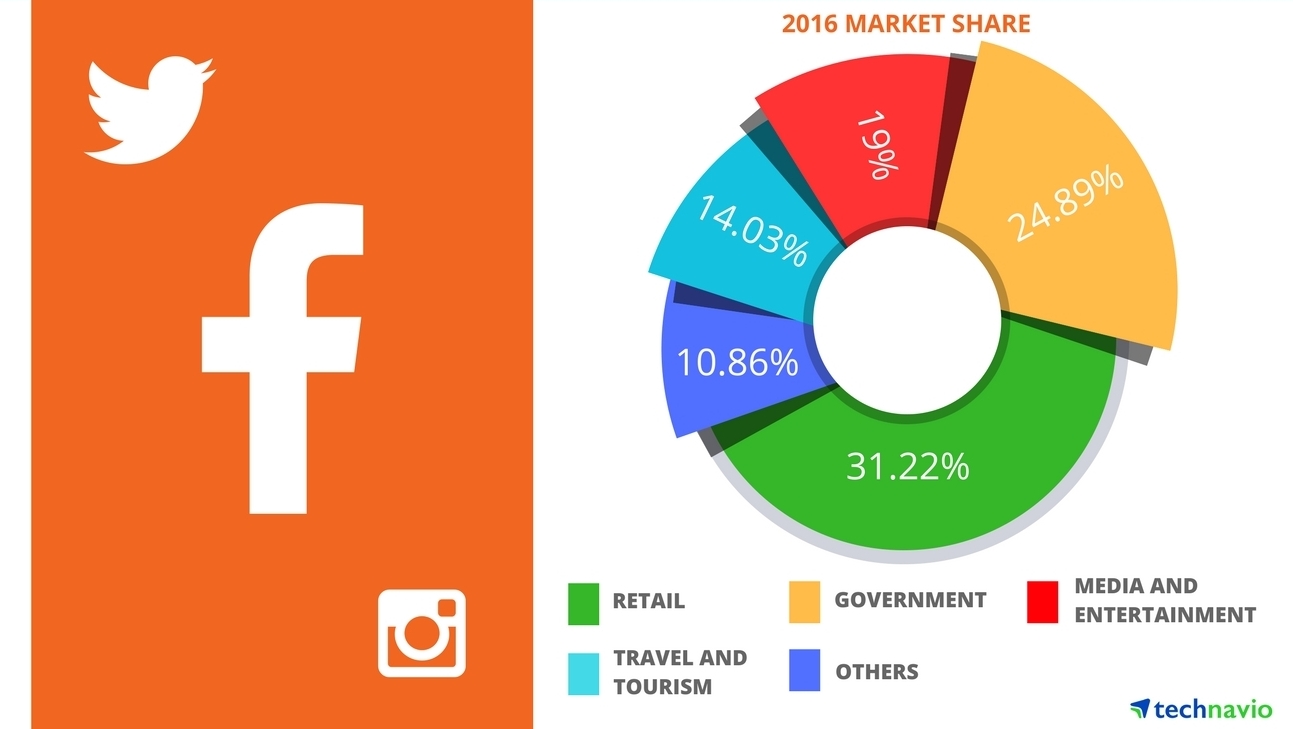 Another thing you should be taking full advantage of is analytics. Most social media platforms offer analytics which show your audience engagement, how many new followers you have, which posts gained more attention and etc. Being able to track such data is very important if you want to know where your focus should be. It will also help you know which aspects need improvement. All in all, this will help you save a significant amount of time, money, and effort!
Having bad responses to negative comments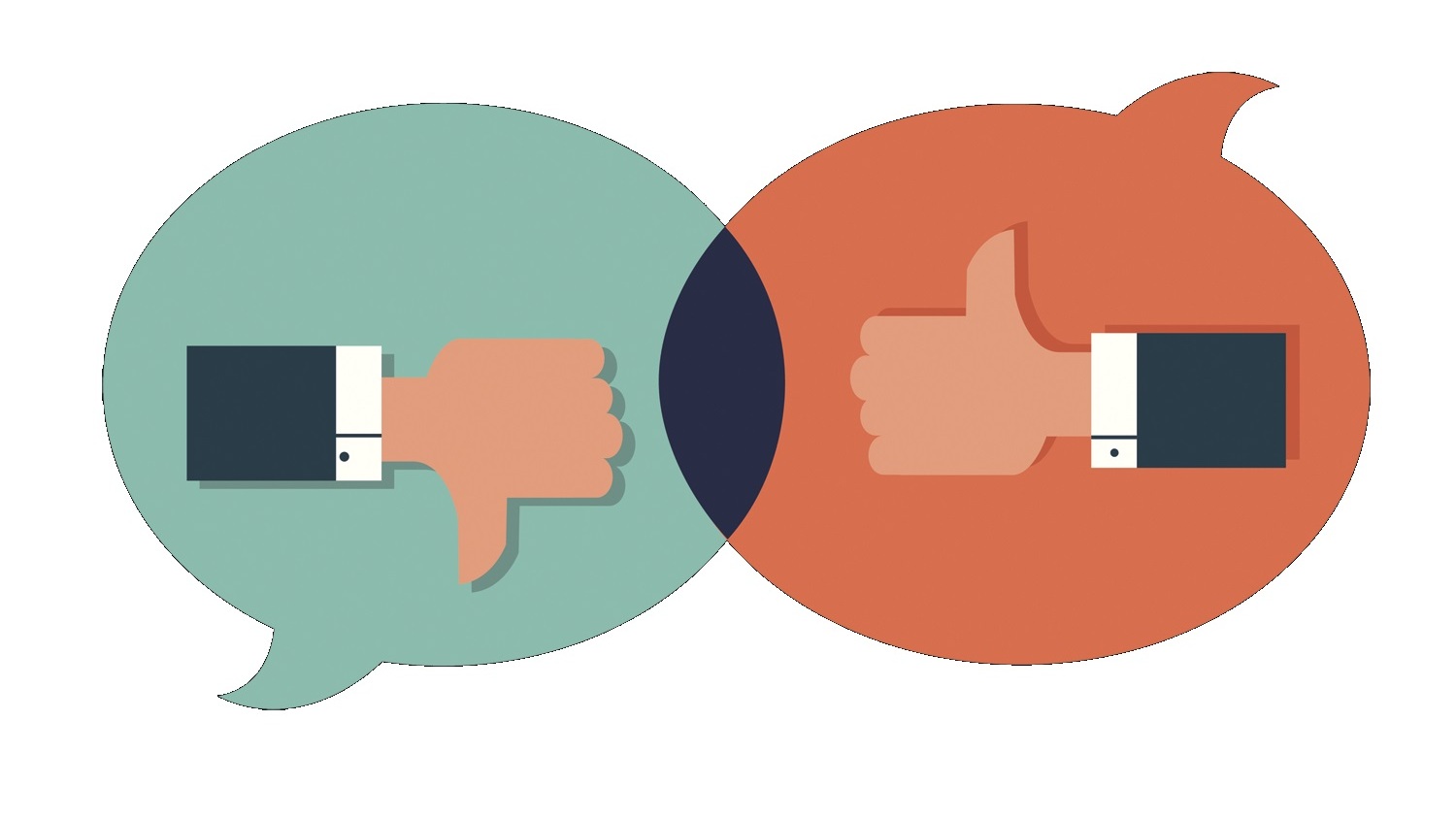 Lastly, one mistake you should never make is to respond unprofessionally to negative comments. Negative feedback will always be there on social media. But you should definitely not delete or ignore them (unless, of course, if they don't make sense at all). On the other hand, having a good response to a negative comment can earn you more loyal customers.