Posted by Editor on Jun 29th, 2016 in Favourite Lifestyle | 0 comments
In this modern day and age, it is quite typical to see individuals trying to do their best in juggling everything. From house chores up to daily tasks needed to be completed at the office, people will always try to do their best to accomplish as many things as they can. That is why it's so admirable to see people who are able to manage their time well and complete all of their tasks in a day to day basis.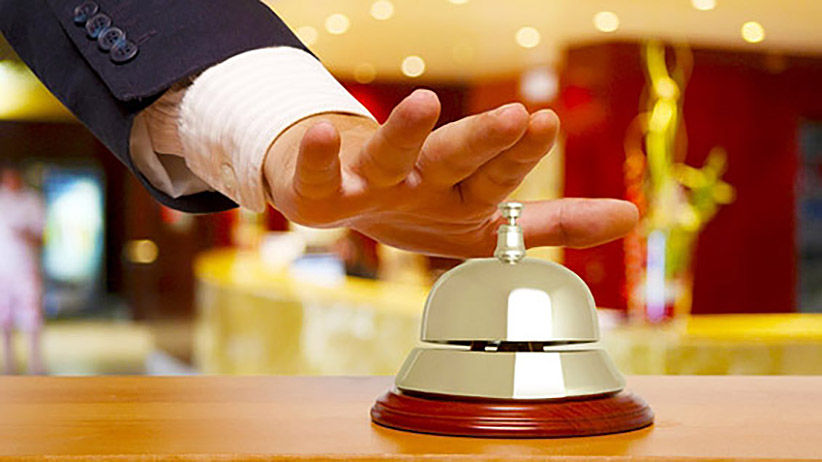 The "Secret" of Personal Caretakers
But do you want to know what their secret is? Do you want to know how they're able to do all of these things with no problem? Well, they must have amazing skills in time-management that they're able to do all of the tasks needed to be completed with ease. And the other possible answer is the hiring of a personal caretaker from a reputable company providing concierge services to interested clients.
A caretaker, also sometimes called as a personal assistant, PA, or personal aide, is the person providing his/her assistance services to the client to complete any daily tasks related to a personal or business issue. The client will be the one deciding whether the services of a personal assistant is for a short or long term basis. If it's for a one-off job then it is best to tap the services of a concierge company so you can check if you need to pay for a sign-up or membership fee or anything at all.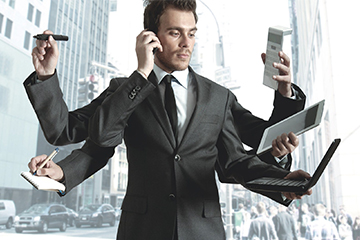 Benefits of Having Your Own Custodian
There are various benefits provided by getting the services of a personal custodian even if it's just for a one-off job or a recurring one. One of it is the client's able to focus on more important things and they can give other less vital tasks to the concierge. You can even get to relax especially when you know that all of the things listed in your to-do list gets done on time.
If you decided that it's high time to get the services of a concierge, you will discover that there are several types of services they can do for you. You can get their services to complete a personal, domestic, corporate, or for travel tasks. What you will read next is a detailed discussion on these several types of concierge services offered by these service providers today.