Posted by Editor on Jul 3rd, 2013 in Favourite Lifestyle | 0 comments
You've given all the thought in picking the best engagement ring for your fiancé, but how about the one you will wear all throughout your life, your wedding ring? While the engagement ring symbolizes the promise of the man to marry the woman he loves, the wedding ring symbolizes an everlasting love under the sacrament of marriage. In Singapore, couples and the family of the couples are very particular with gift giving as a part of their wedding tradition. That's why soon-to-be grooms has to show to the bride's family how worthy he is to be their future son-in-law.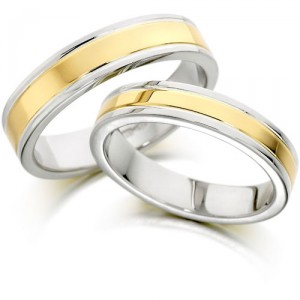 But how are you going to choose the best wedding bands? It should be easier now since you've already experienced buying a proposal ring. To help you further, here are some simple tips in buying your wedding ring.
Set a Budget
Before heading out and go shopping for your wedding bands, define first how much you are willing to spend. The general rule is to reserve 3% of the overall wedding budget for the wedding bands. But because every couple has different budget, you can have your own standard percentage according to how much you can afford. It is also advisable to pre-set a budget to make shopping easier. Also, keep in mind that prices vary according to what type of metal and stones used on the ring.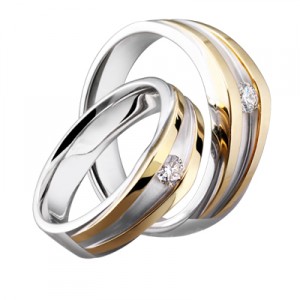 Know the Metals
Rings are made up of different metals, like white gold, gold, titanium, and platinum. White gold, gold and platinum are the traditional materials for wedding rings. But if you're looking for cheaper alternatives in engagement ring from Singapore titanium can be your best choice. Aside from the varying prices, different metals also compliment different skin tones. Try on several rings made of different materials so you can evaluate which one looks good on you.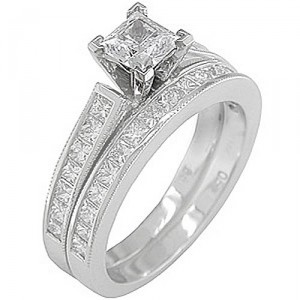 Shop Around
There are so many jewellery shops in Singapore that offer wide variety of rings. Shop and look around for the best wedding or proposal ring before you decide. Take note, ask for brochures, and compare prices when you go hunting for the right ring. And because you and your other half both need to have wedding rings, jewellery shops may give you reasonable discounts if you will buy both of the wedding rings at the same shop. But, if you and your partner have settled your hearts on the rings you found in different jewellery stores, go ahead and spoil yourselves. Your happiness with your chosen ring is more important than the money you can save for a ring that you might not wish to have.