Posted by Editor on Aug 13th, 2015 in Beauty | 0 comments
Sweating off your makeup during summer is inevitable, but is such a pain when you've spent hours just to put them on. But there's no need to worry anymore ladies, since there's nothing a quick and good touch-up can't fix. So list down these best tips that'll help you bring your red face and raccoon eyes back to the fresh and flawless you.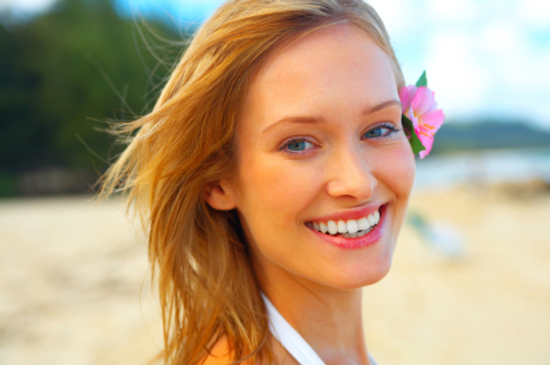 Use Fix-It Sprays for Melted Foundation. When the humidity starts to literally melt your foundation off your face, experts suggest taking a fix-it spray and spritzing it all over your face. Just lightly dab it on your face and reapply as you normally would. Some of the best choices for fix-it sprays include Evian Mineral Water Spray or just your good old rose water. It would also be better if you stick with liquid foundation instead of using powders that can get thick when mixed with sweat or other liquid products.
Re-Blend Your Creased Eyeshadow. If there's one thing that can turn your dramatic smoky eye into raccoon eyes, it would be the summer's heat. Luckily, you can already perform a good touch-up that only requires your finger. Using a circular dabbing motion, gently re-blend your creased eyeshadow back into your lids. Do this using your ring finger to get the right amount of pressure without removing your shadow, and remember to use waterproof mascara during the hot summer days too.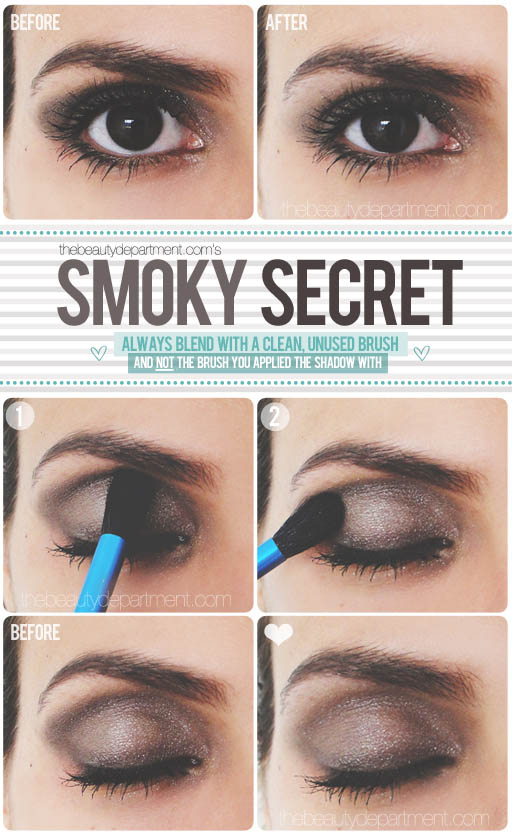 Work With Hairspray to Fix Melted Brows. There's nothing more awkward than having your on-point brows sweat off all over your face during the day. The good thing is you can avoid such embarrassment by spraying on some hairspray. Sure, brow gels work, but they can get too liquid-y and may drag the powder off once their expose to extreme heat. Instead, spray some hairspray into your spoolie and brush it upwards over your brows.
Another great trick that you can do with hairsprays it to spritz it all over your face to set your makeup both in sweaty or humid conditions. Just make sure that you don't breath in its fumes, and that the spray is contained in an aerosol can.
Dealing with melted makeup can be very frustrating. Luckily, you can now use these solutions to fix your makeup messes, and look fresh and flawless even in sweaty and humid conditions.