Posted by Editor on Aug 26th, 2019 in Hobbies, Lifestyle | 0 comments
Glassblowing sounds like an exotic hobby, but you'll be surprised to know that a lot of artists have become engrossed in this activity once they have tried it. It's an expensive hobby, but it's also a great idea to start a business once you have mastered the techniques and if you want a return of your investment.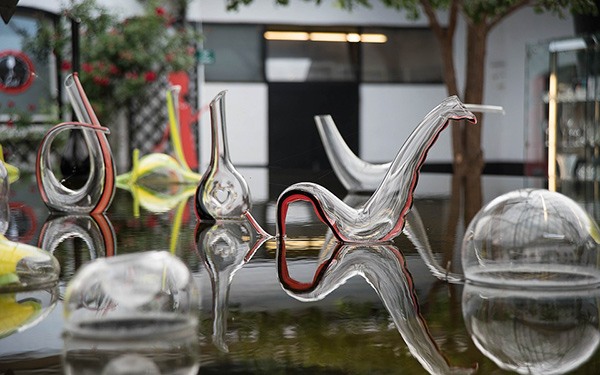 While it's not going to be easy getting all the items listed below, experts of this craft will tell you not to be cheap when it comes to buying equipment, because you'll end up saving more money in the long run.
So, what items will you need to set up your own glassblowing studio at home?
Beginner's Items
Some craft shops sell glassblowing starter kits that will let you save more money. Some of the kits will contain the basic items, but it will also depend on the materials you're planning to work on. You will also need a studio for this because it's a hazardous activity, so unless you have a vacant, well-ventilated space outside your home, this hobby may not be for you.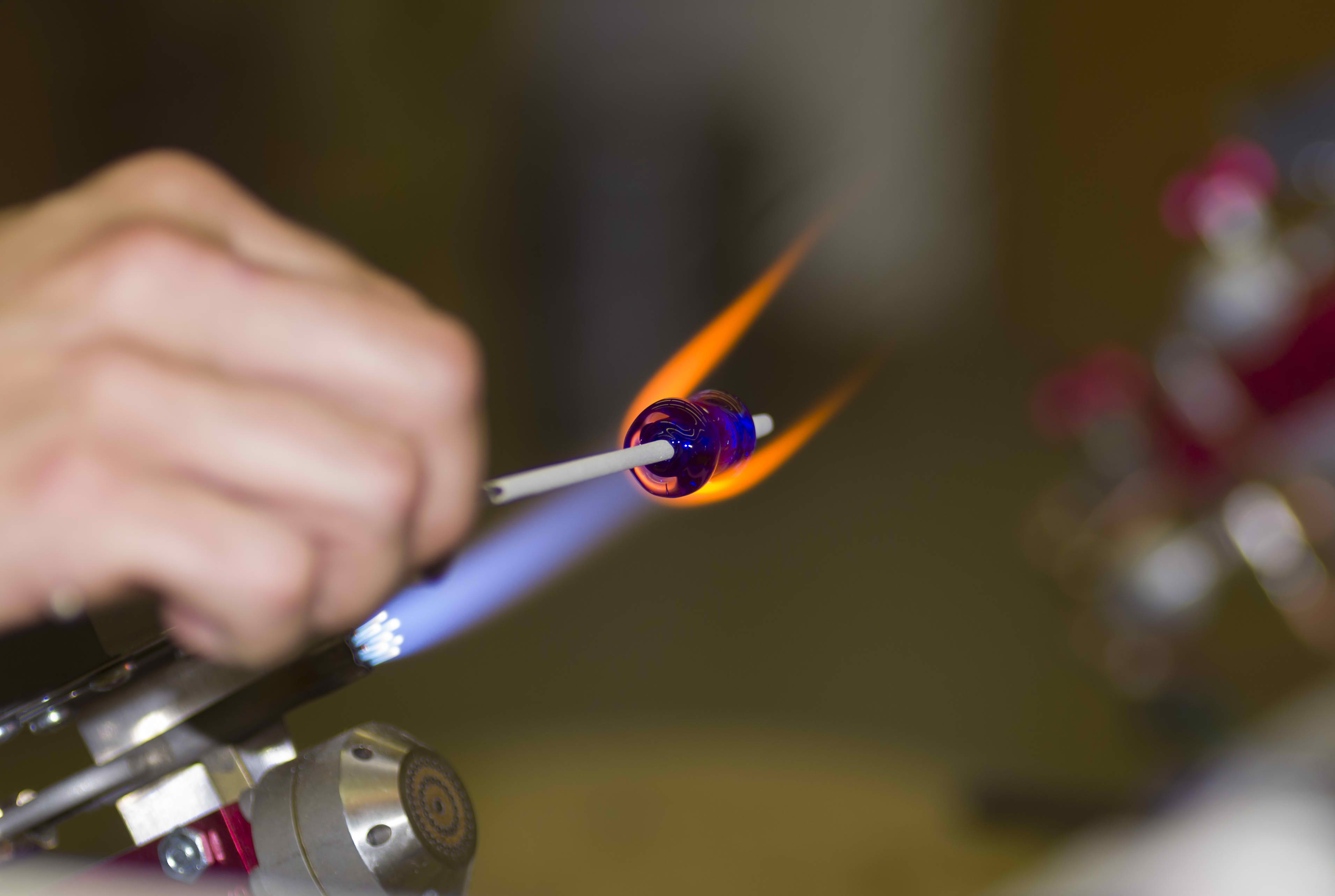 Torch. Most experts will advise you to start with small torches that are affordable, but bigger torches can usually do more.
Kiln. The size of the kiln will depend on the type of materials you want to work with and the kind of projects you have in mind. Try to find used kilns so you can save money, instead of buying brand-new kilns. Glassblowing generally uses three types of furnaces such as the furnace, glory hole, and the annealer.
Propane, Oxygen, and Regulators. You can either start with an air propane torch or an oxygen propane torch depending on your budget and materials. The regulator on the other hand, is used to regulate the pressures in both the tank and delivery.
Other basic items used are the following: gas hose, ventilation hood, hose clamps, flashback arrestors, glasses, sparker or lighter, tube and rod, grabber or claw, blowpipe, marver, bench, punty, paddles, jacks, tweezers, shears, blocks, and newpaper pads. The basic sizes for tubing and rod are between 19 mm to 38 mm, but you should start with smaller sizes from 5 or 6 mm while you're still practicing.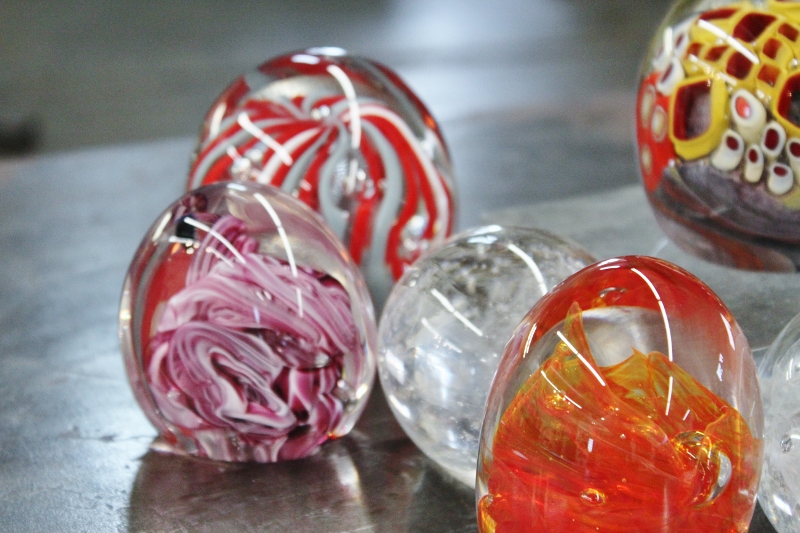 Glassblowing Techniques
To determine the types of tools you will need, you need to know about the different ways of working with glass; such as cold working, glass casting, fused glass, stained glass, lamp working, hot glass, and annealing. For each of these techniques, you will need specific items, so you have to decide which one you want to start with. There are different types of glass used as well, but the most common are the borosilicate or hard glass and the soda-lime or soft glass.