Posted by Editor on Oct 15th, 2014 in Travel | 0 comments
All people can dream on everything that they want; it's free. But in reality, it is very difficult to find the things that they say – free. In fact, when you visit different countries in the globe, you can only find cheap accommodation and travel. It's a little bit weary but it is needed for you to save. Here are some ways to make your travel affordable: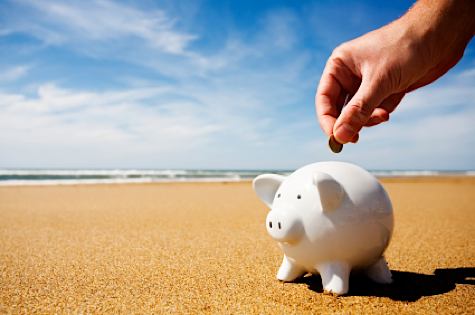 Find some eat-all-you-can food places: In almost all countries around the globe, there are some restaurants that offers unlimited foods. Some restaurants have scheduled time for this offer. It will be better if you ask some locals.
Eat at sidewalk eateries: It's fast and it is cheaper than eat-all-you-can restaurants. All in all it helps you save time and especially money.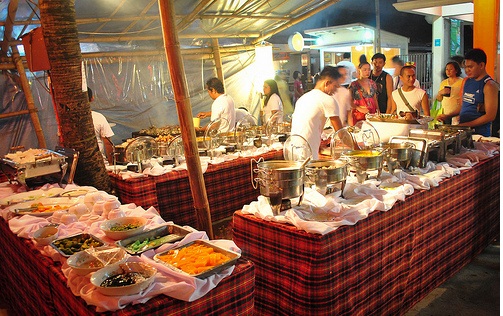 Use a tourist card advantage: This card offers a very huge amount of discount most especially when visiting tourist spots in a particular country. Moreover, there are other tourist cards that has discounts on transportation. There are also times that fares will be free.
Be a house-sitter: If you are really dedicated to have an affordable travel, this might be for you. With house-sitting you can have free accommodation. In addition, you can be able to do everything when your boss is not around.
Be friendly to locals: Many local villagers in a country will offer you accommodation. This is something that they do in return for your good deed. Take advantage on this as this will be a great way to save money and time especially when looking for hotels.