Posted by Editor on Nov 2nd, 2017 in Business | 0 comments
Customer service is the number one concern of companies in Singapore. While many large companies think that customers are dependent on them, it is actually the other way around. Customers have the power and the flexibility to switch providers and influence the reputation of a certain brand.
Doing business these days, when consumers are aggressively demanding and the competition is extremely stiff, it's only reasonable for businesses to hone their customer relationship management. By taking your customers seriously, no matter how big or small your transactions are with them, you can develop strong relationship with both of your new and repeat clients.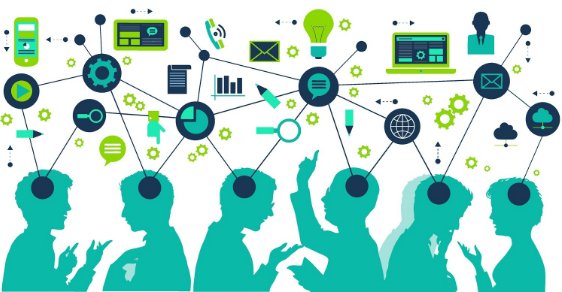 The Importance of Great Customer Service
In any business, a large percentage of transactions depend on customer experience. Great customer service opens the door for better sales opportunities and wider network. How can you not take the matter seriously?
For business-to-business transactions, better relationship you have with your clients means better chances for you to become their business partner. This partnership may run for years, ensuring long-term sales with them.
For individual consumers, the nature of your customer service varies widely. Ensuring a pleasant and speedy service and an honest and straight-to-the-point response to a complaint can be the difference between getting recommendations and bad-mouthing your company.
If you do not have customer service team in your company, which many SMEs in Singapore don't, consider getting one even if you are not at the point of needing it yet.
Technology and Customer Service
An excellent customer service made easy with crystal dash in singapore takes a well-trained staff and right business culture. However, if you add the right technology, you will surely exceed customer expectations.
Let's first take a look at the business culture: a company manager or owner that treats his staff poorly will also likely to find the same staff treating its clients the same way. Remember that the best customer service comes from happy and motivated staff who are eager to find solutions to customer issues, even if it means extending a call or doing additional research themselves.
Secondly, you need to train your people to have the right skills for good customer service. This is not just a matter of teaching them troubleshooting skills. Rather it's imparting the right set of skills for them to be able to provide great customer service.
Technology works by complementing these positive foundations for a better customer relationship management. The right CRM system will greatly help in managing customer relationship and the efficiency of your customer support team. Here are a few ways a CRM software can improve the experience you provide to your consumers.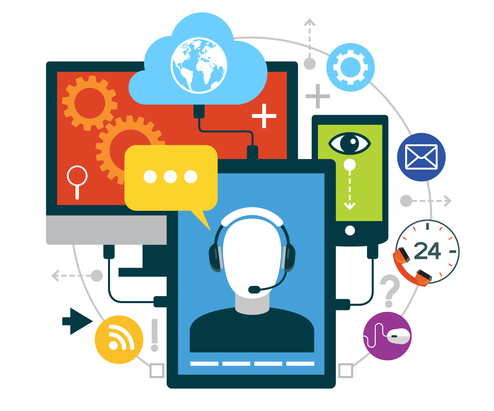 Establishing Personal Relationships
With the help of your CRM system, you can personalize your communication with your customers. Your cloud CRM stores not only the names and contact numbers of your clients, but also phone calls and emails you have exchanged with them.
Use the information to your advantage by addressing a customer by their first name and incorporating data that you know about them onto your email. Personalize every communication, and you will see how your client's appreciate your company and take the time to know your products and services even more.
Keeping in Touch
Communication is the key to a successful relationship—romantically or business-mindedly speaking. Every discussion you have with a client influences their decision whether or not to come back for your services. You always have to put your best foot forward every single time, or you will lose them.
Fortunately, you have CRM software to help you with it. With its advanced customer relationship management tools, you can easily keep in touch with your customers. Since CRM provides a vast client database, all you need to do is just give them a follow-up call. The system will take care of providing your clients with updates, offers, sales campaigns, promotional news and other initiatives. Your CRM system also has the capability to segment your customers and address the right consumers with the right message, rather than emailing all of them the same information.
Surveying for Your Customer's Needs
Today, customers are very vocal with their needs and opinions through various channels, like the social media. So, if you want to be updated of what's hot and not, you better start getting the opinions of your target market.
One of the effective ways to do this is to send your customers a survey through your CRM's email marketing feature. Ask about what your consumers think about your offered services or products and what you can do to improve them. This way, you will show your patrons that you care about bettering their experiences with your company.
Keeping Up With Consumers
Consumers do not only want to be listened to; they also want to be quickly responded in the condition they want. Meaning, your consumers want you to respond at the time, manner and place they want.
Since most customers have online access to offers and sales management teams of your competitors, you would also want to keep up with the pace when presenting your offers. In simpler terms, you and your team must be mobile.
When a huge deal is at stake and it only is a matter of minutes before a prospect client decides, it is crucial to be able to access your database and offer a potential customer a more suitable product. A Cloud CRM will give you just that. The cloud-based storage allows your sales management team to provide better customer experience and access sales reports anytime, anywhere to help them follow up on leads.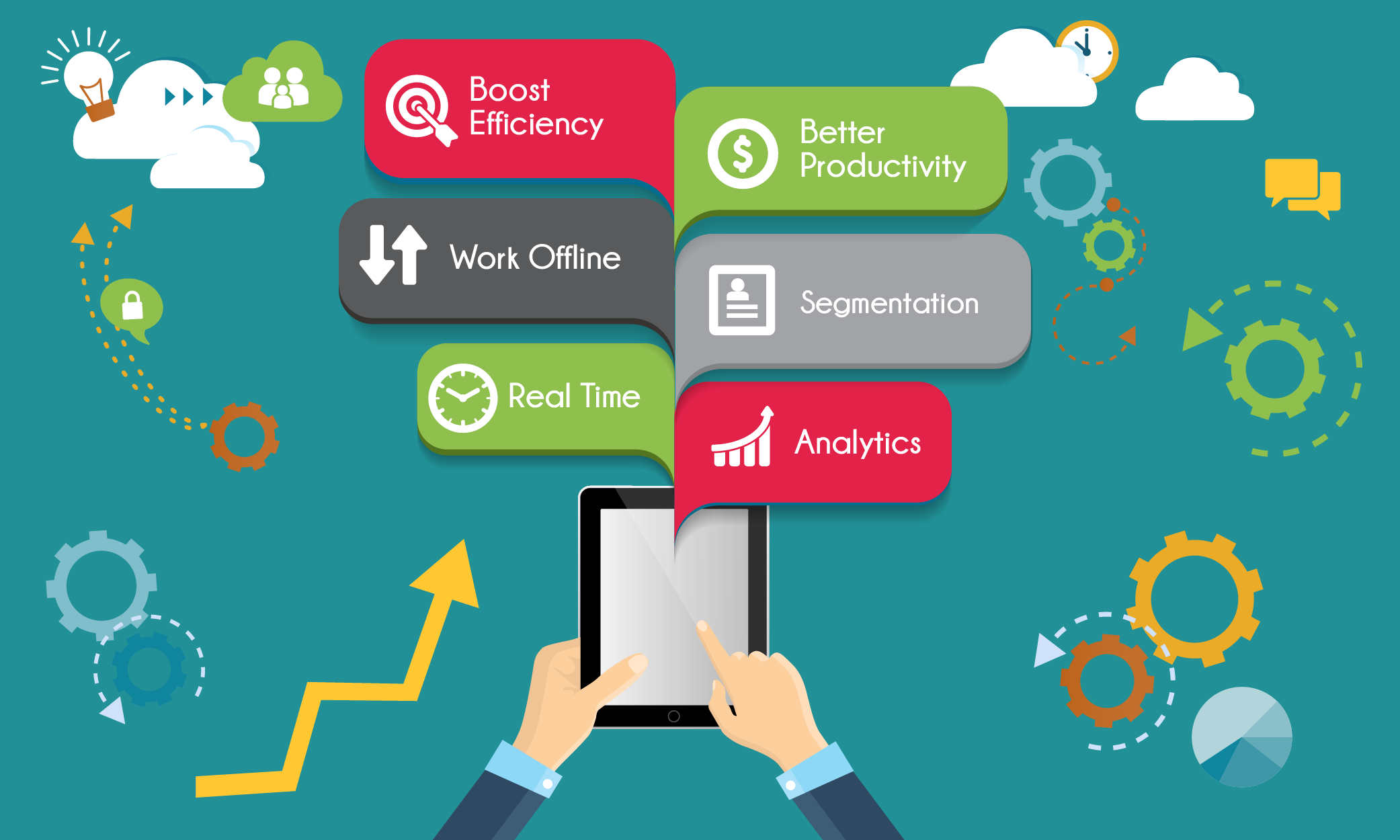 With all these functions, there's no doubt that CRM can help improve your company's quality of customer service. With its features such as client information database, sales reports and marketing analysis, you can serve your patrons in a faster and more convenient manner.