Posted by Editor on Sep 22nd, 2016 in Lifeline Services | 0 comments
Your home will need some plumbing repairs at some point. While you can handle these projects on your own is possible, hiring a professional plumbing contractor would be the best choice for certain repairs and situations. But this doesn't mean you need to shell out a lot of cash. Simply follow these tips to help you save some money when hiring a plumber.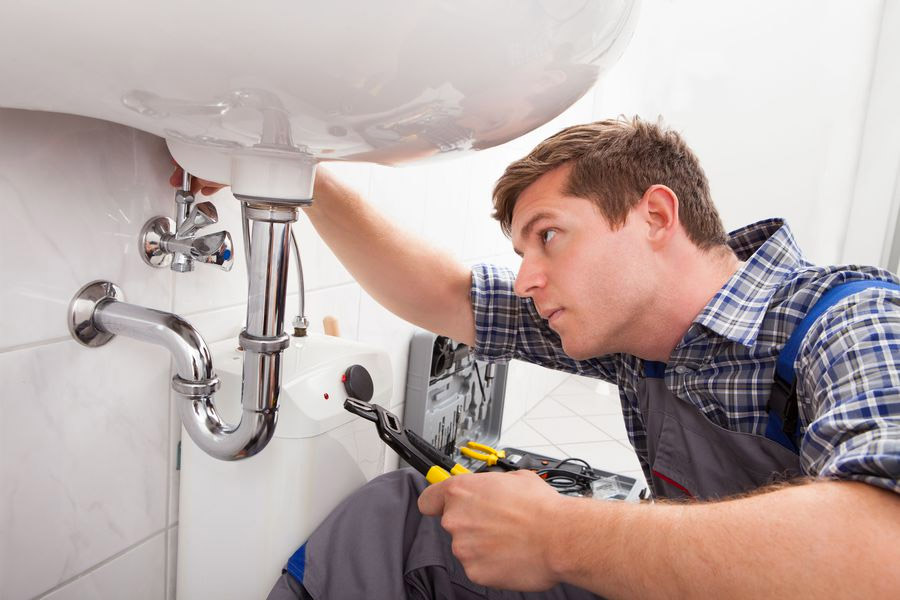 1. Be More Knowledgeable About Plumbing
One of the easiest ways to protect yourself from inflated plumbing expenses is to educate yourself on the basics of the trade. You can do this by doing some research on the internet or by reading plumbing how-to books at your library. You can also ask some specific questions to your plumber during his inspection, and follow his suggestions.
Apart knowing the basics in plumbing, you should also educate yourself on the costs of various plumbing works. An honest and reputable plumber will surely appreciate your knowledge, and be more than willing to answer all your questions about your plumbing job. You, in turn, will feel more secured that you're getting the most out of the money that you are spending on your project.
2. Get Referrals From Trusted People
One of the best ways to save some money when hiring a plumber is to get referrals from your family and friends who know about 24 hrs plumbing contractors in Singapore to recommend to you. They will let you know as to how satisfied they were with a particular plumber's work, as well as the amount they paid for his plumbing services. This will serve as a great starting place for your plumber search, so prospect more than one plumber or plumbing agency.
Apart from asking referrals from your relatives and friends, consider looking for an experienced and reputable plumbing company that can provide you with a list of good references. Although they may not have the cheapest hourly rate, their training will definitely allow them to work efficiently and get your plumbing job done properly.
3. Hire the Best in the Industry
Hiring a highly skilled and reliable plumber normally costs a little more than the service of bargain workers. This is why some people hire plumbers who charge cheaper. However, doing this might actually cause you to spend more money as you may have to have the same problem fixed again – properly this time. Whereas if you'd just spend a little more to hire an experienced plumber, you're only going to spend once to fix the same problem.
Although it seems counterproductive to your plan of saving money, imagine spending lesser amount several times just to get your problem fixed. Not to mention the amount of time you'll also save by hiring the best plumber there is in Singapore.
4. Opt for a Local Plumber
Since most plumbers include their travel time in their service charge, it makes sense to hire someone nearby so that you could pay less. If your project takes several days to finish, hiring a plumber who's based in your neighbourhood will surely cut some extra costs.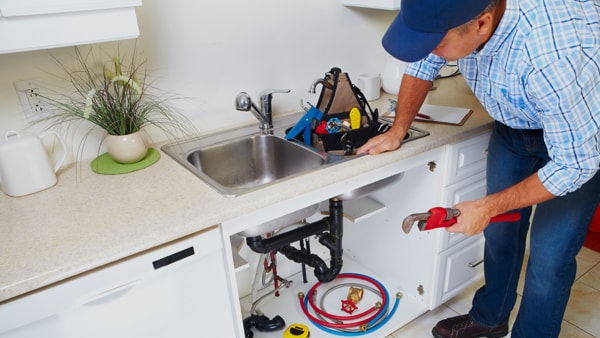 5. Report Any Small Problems Immediately
Compared with larger and more serious plumbing problems, smaller issues are easier and less expensive to fix. The only problem is most homeowners find smaller problems quite easy to ignore – allowing small plumbing issues like a leaky faucet to manifest into a much bigger problem. So consider calling in a plumbing contractor as soon as you notice some issues. Not only will this help you save money from major repairs, it'll also prevent small problems such leaks from turning into a more serious plumbing issue.
6. Call During the Business Hours
The perfect time to call for plumbing services, especially when you're thinking of saving some money, is during regular business hours. Calling late at night or on weekends will likely cause you to pay higher rates just to get the same job done. The same thing goes for hiring a 24 hours plumber. Reporting a problem on a regular work week gives your plumber a lot of time to fix it, allowing him to restore the usual routine of your household faster.
7. Ask for a Detailed and Written Quote
Ensure that you get the details of your plumbing task into writing. Discussing the numbers are fine, but have all the details laid out in order to control your costs, and eliminate surprise expenses. Also, consider requesting bids from three plumbers so you'll have an idea as to how their services differ. If one appears to be more expensive than the others, have that particular plumber explain his quote.
In the event that the plumber refuses to commit to provide you with an overall cost, have him commit to writing an hourly rate instead. That way, you get to monitor the time he spends working on your plumbing job, while getting an idea on your expenses as your project progresses.
8. Purchase the Materials Directly
Rather than paying a premium price for your bathroom fixtures, consider purchasing them directly from a building or plumbing supply store. This will definitely save a good portion of your expenses, especially if you plan on having larger bathroom renovations.
Numerous plumbing projects will definitely pop up in your home over time, making the services of skilled plumbers in Singapore highly valuable. Fortunately, getting such services doesn't have to be expensive. Simply putting the aforementioned tips to work is already enough to cut your costs and add more value to your repairs.