Posted by Editor on Dec 10th, 2016 in Travel the Planet | 0 comments
When you travel especially alone, you cannot possibly oversee everything. You are not perfect and there are numerous times that you realized you made costly travel slipups. These slipups are normal but you do not want a financial slipup at the end of the day. It is time that you are aware of some financial oversights that you commit and discontinue it for the sake of your next trip.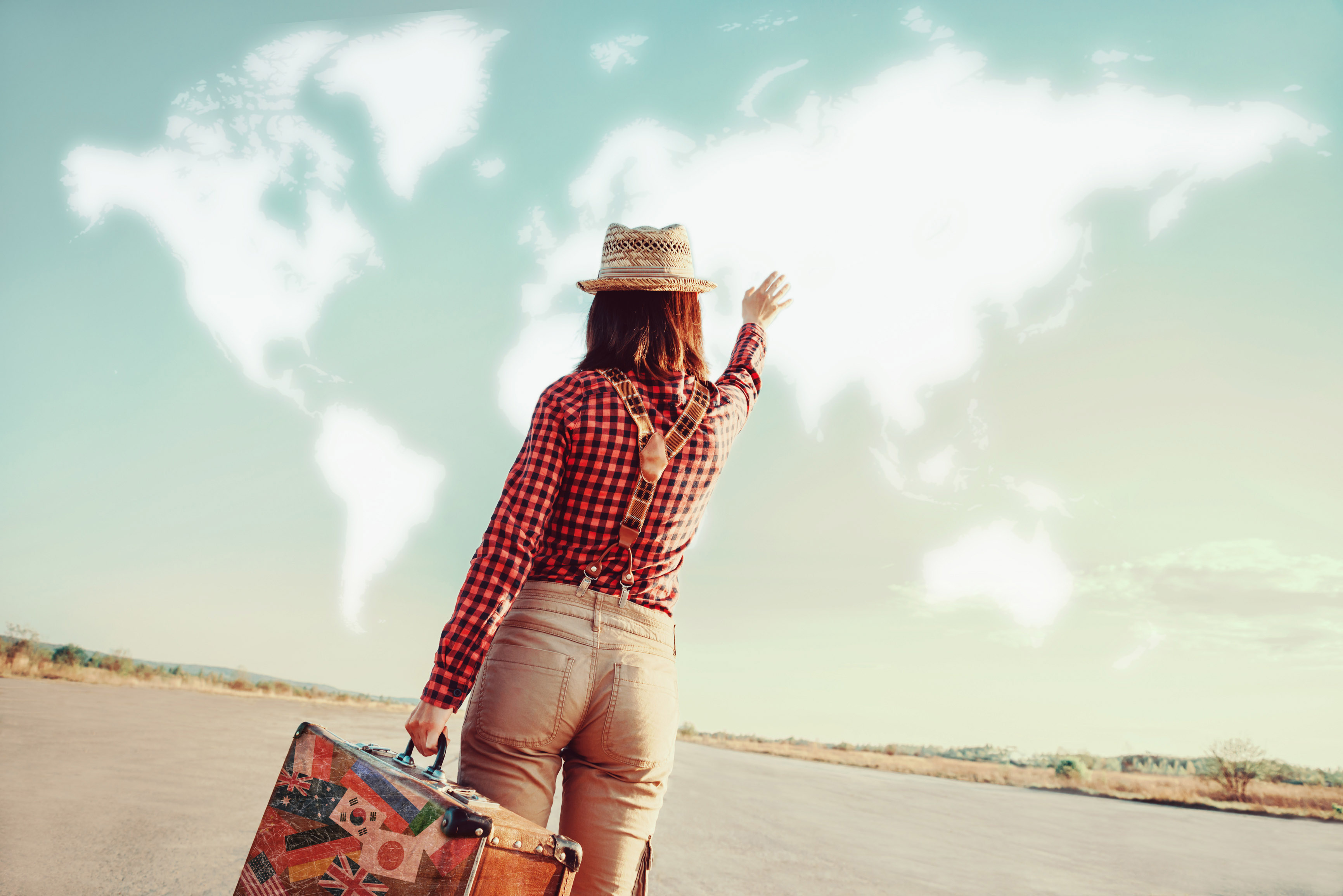 Here are some costly mistakes you must discontinue right away:
Booking flights too late or too early
Booking your flight too late as in on the day of your travel will surely cost you. This is also true booking a year or two in advance. In fact, there is a big chance that you will miss your flight if you book too early. With this, you have to know the best time to book your tickets. Actually experts recommend that you book at least 6 to 8 weeks before your scheduled travel. Do not be afraid because every now and then airlines throw flight promotions so be sure to keep tabs and act right away.
Not considering hostels
You spend most of your money with your accommodation and to think you only use it for sleeping and taking a bath. Do not commit this mistake again. Instead of choosing boutique hotels, why not try hostels? In the past, hostels have this image of crummy bunk beds with bed bugs. You will be surprised to know that these days, hostels come with many amenities from cable television, hot and cold shower, bike rentals, free wi-fi, free breakfast and the like. The best part is you pay cheaply.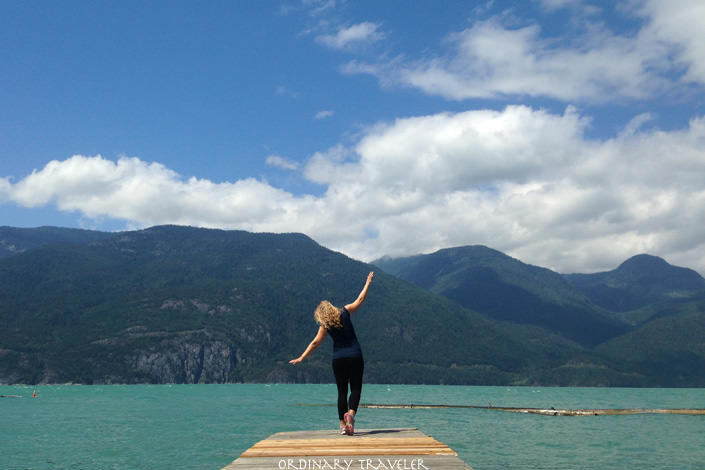 Taking taxi most of the time
Yeah, you will surely get tired of commuting. Commuting in another country is twice as exhausting because you have to be observant and be on your guard. The quickest and most comfortable solution is you take taxi most of the time. You will end up spending more if the driver know you are new. No matter how tiring, take the public transport.
Dining at restaurants
Unless you are a foodie or your ultimate goal is to eat in all Michelin-starred restaurants in the world, you should by all means dine exclusively at restaurants. If you are traveller and you want to be immersed in the country's culture and cuisine, some good foods can be found without paying too much. Trying local flavours is cheap plus you are one step closer to knowing the culture of the place.
Knowing these, your ultimate goal should be – steering clear of costly travel slipups. Good luck on your next trip!