Posted by Editor on Aug 5th, 2014 in Smartphone Applications, Technology | 0 comments
Moments that you want to remember should be photographed. You use many applications for your pictures but what is the best camera application out there? Some Singaporeans would agree that it is Camera 360. Camera 360 is a famous application that it is widely used by Singaporeans and the rest of the world.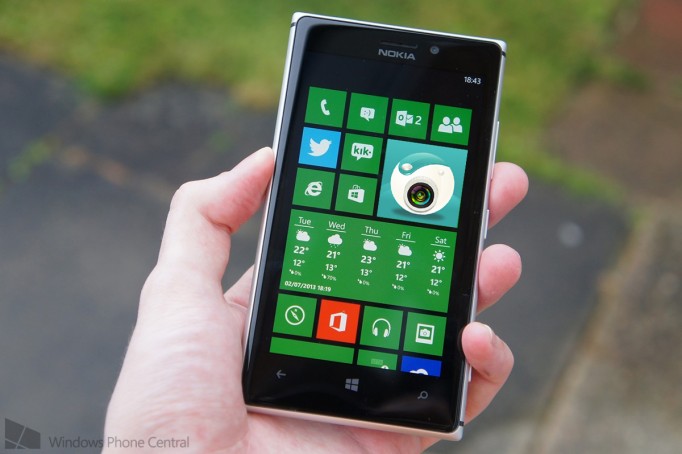 Camera 360 is a digital photo software. It was made to record precious moments with optimized features to bring a better experience for photo-lovers. Camera 360 has this feature that offers numerous effects. Here are some effects of Camera 360:
Magic Skin: Magic Skin will bring out the best in you. You can choose between Natural, Glossy, Light, Deep, Black and White, Fresh, Sunshine, Sexy Lips and Sweet.
Lomo: For the Lomo effects, you can choose between Cyan, Movie, Greenish, Memory, Fashion, Frozen, Fall, Passion and Maple.
Light Colour: Light Colour has many selections. You can choose between Cool, Sweet, Sunny, Sunshine, Grace, Elegant, Jelly, Fresh and Warm.
Enhance: For the Enhance effects, you can choose between Auto, Night, Indoor, Warm, Cool, Inverse, Intense, Balance and Cold.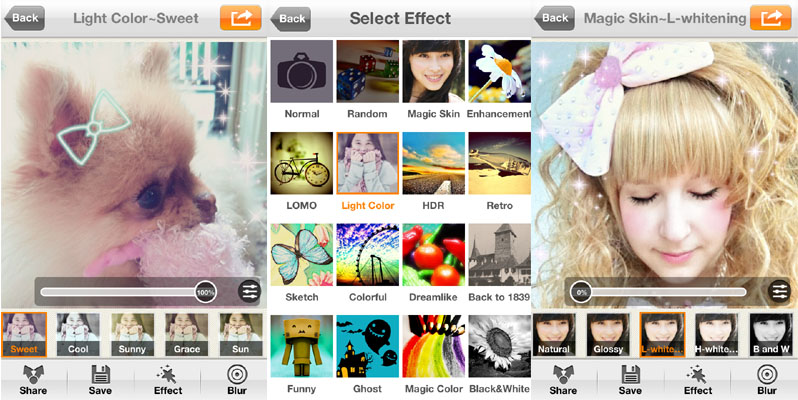 Retro: Retro offers the following effects – Retro, Purple, Bloom, Golden, Light, Faded, Clean, Emerald and Diffuse.
Sketch: When it comes to Sketch, you will be given the following options – Surreal, Black and White, Years, Color, Crayon, Paint, Outline, Bright and Light.
More: If the effects mentioned above are not enough, you should not worry because there are more effects in store for you. You can consider Decades (best for nostalgic photos which includes 8 effects), Magic Sky (offers fantastic and gorgeous photos which includes 7 effects), Loft (exquisite colours which includes 6 effects), Film Flex (romantic colours which includes 7 effects), HDR (excellent gradations which includes 6 effects), Magic Colour (highlighting one colour which includes 9 effects), Colorful (highlighting more colours which includes 10 effects), B&W (shows the glamour of the light which includes 5 effects), Dreamlike (featuring the blear effect), Huge Head (featuring huge head that brings funny memories) and Ghost (featuring ghost effects).
If you do not have Camera 360 in your phone, it is time that you download and install it. Camera 360 is free and you can use it as long as you like. If you want the latest version, you can simply update your present version. The latest version is 5.1 and it is called Camera 360 Ultimate; it was released on May5, 2014. The operating system should be android 2.1 and above.
What are you waiting for? Download Camera 360 now and reap its benefits. You will surely love it.