Posted by Editor on May 14th, 2017 in Heart to Heart | 0 comments
Despite holding a bad rep for quite some time, online dating has truly revolutionized the way single people meet – causing more people to turn to the internet in the hopes of meeting the person who they'd want to spend the rest of their lives with. For that reason, we listed down some of advantages of signing in to dating sites like Tinder to find the man or woman of your dreams.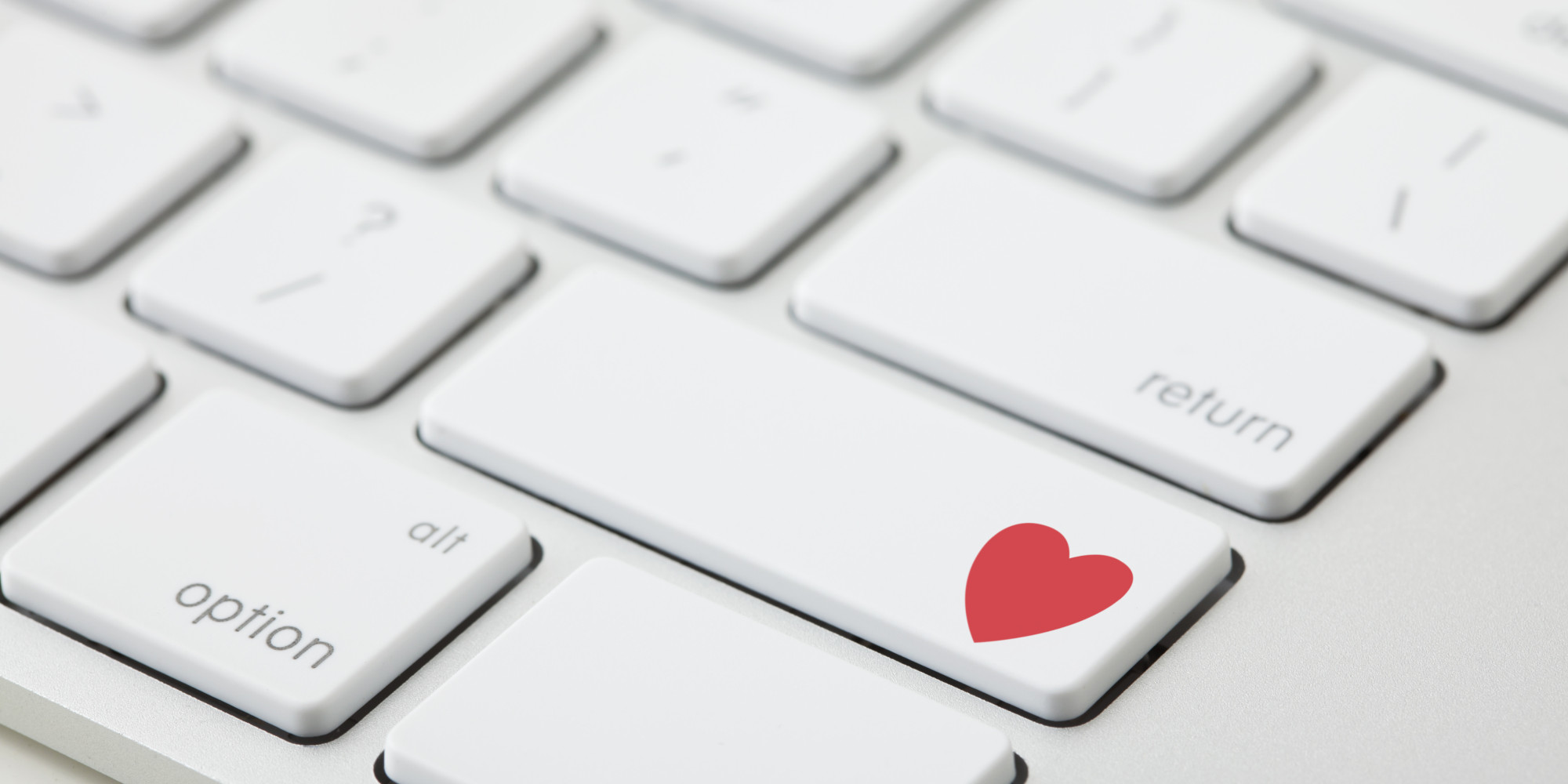 1. It's Accessible
With online dating, you no longer have to set an alarm to wake up early, get dressed and meet new people at your favourite restaurant or bar. All you've got to do is simply log in on your laptop or smartphone anywhere and anytime you want. You can look through some profiles and send a message or two to guys who you think are a good match for you – all of this while you're sipping a cup of hot cocoa while still on your favourite pyjamas.
2. It Allows You to Meet Different People
In the traditional way of dating, you are often stuck with guys who are just within your neighbourhood. On the flip side, online dating allows you to meet people from various countries and from all walks of life. Just don't get overwhelmed with the myriad of choices that you have though. Instead, take your time knowing various people then filter them based on your personal preferences.
3. It Requires Little to No Effort
There are dating sites that require you to pay a certain free before you're able to register and meet new people; but there are also those that you can sign up with for no cost at all. Whichever you pick, the entire process won't require that much effort from you. All you've got to do is provide a valid email address, some personal information and an updated photo. Once everything is set, you can already start diving into the dating pool.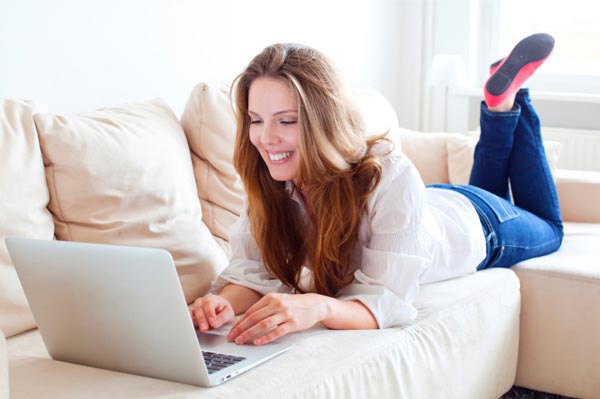 4. It Allows You to Meet Like-Minded Individuals
In traditional dating scene, figuring out whether the person you like shares the same interests as yours often take several dates. It's that time-consuming, but with online dating, you can already what a person's interests are by simply viewing his or her dating profile. With this, you'll avoid wasting your precious time getting to know someone who doesn't have anything in common with you.
5. It Involves Less Pressure
Not everyone is good at meeting new people and starting small talks. So if you're one of the shy types, then online dating can help you ace your dating game despite your inherent introversion. Since you get to know each other through an exchange of chats and you don't immediately go out on a date, you'll have enough time to fully prepare and be comfortable with your first meeting.
Online dating changed the way people meet and date, so make sure that you make great use of it. Just ensure that you avoid getting too carried away and that you take each and every step in dating online carefully.