Posted by Editor on Jul 19th, 2013 in Favourite Updates | 0 comments
If you want to chill, relax and experience Singapore's night life, you should visit live music bars. There is nothing wrong if you give time for your social life. If you want to go to live music bars, you should start with this list:
Crazy Elephant Bar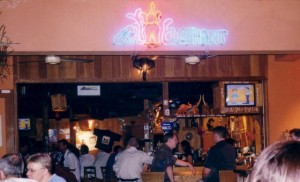 Crazy Elephant Bar is located in Clark Quay. The bar is quite popular for Rock n' Roll fans. The ambiance is cosy and good. If you are hungry, there is a dining area. You will surely enjoy live performances every night. You will spend from S$12 to S$100 depending on what you ordered. The bar is open during Sunday-Thursday (5pm to 2am) and Friday, Saturday & Public Holidays (5pm to 3am).
The Boiler Room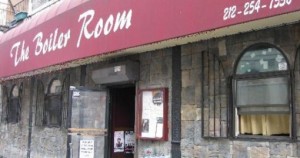 The Boiler Room is located in St. James Power Station. Live performances are every night with local artists playing pop, rock and R&B. Happy hour is from 6pm-9pm. Happy hour entitles you 50% off on all buckets and glasses. They are open from Monday to Thursday (6pm to 3am) and Friday to Saturday (6pm to 4am).
Timbre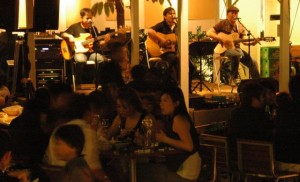 Timbre is located in Old Parliament Lane. The bar offers live acoustic performances and a riverside view. Happy hour is from 6pm to 9pm every day. Prices vary depending on the food and drinks but you can expect S$30 to S$40. They are open from Monday-Thursday (6pm-1am) and Friday-Saturday (6pm-2pm).
Wala Wala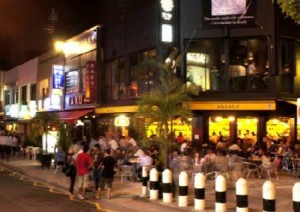 Wala Wala is located in Lorong Mambong. The place offers live music, cool drinks and delicious food. Aside from that, you can also witness live comedy acts almost every night. Prices for foods and beer range from S$9 to S$100. They are open from Monday-Thursday (4pm-1am), Friday & Holidays (4pm-2am), Saturday (3pm-2am) and Sunday (3pm-1am).