Posted by Editor on Apr 23rd, 2016 in Showbiz Industry | 0 comments
K-Pop or Korean pop music industry is sensational not just in South Korea but throughout the Asian region including Singapore. Some of the biggest award shows in the K-Pop industry such as MAMA awards are even held in Singapore from time to time. The most popular Korean music artists in Singapore are still Big Bang, Super Junior, 2NE1, Girls Generation, 2PM, and CNBlue. Last year, we've heard a lot of buzz from the world of K-Pop ranging from secret marriages, pregnancies, and rumored romances. Let's get to know which among these controversies were constantly coming up in the 2015 headlines.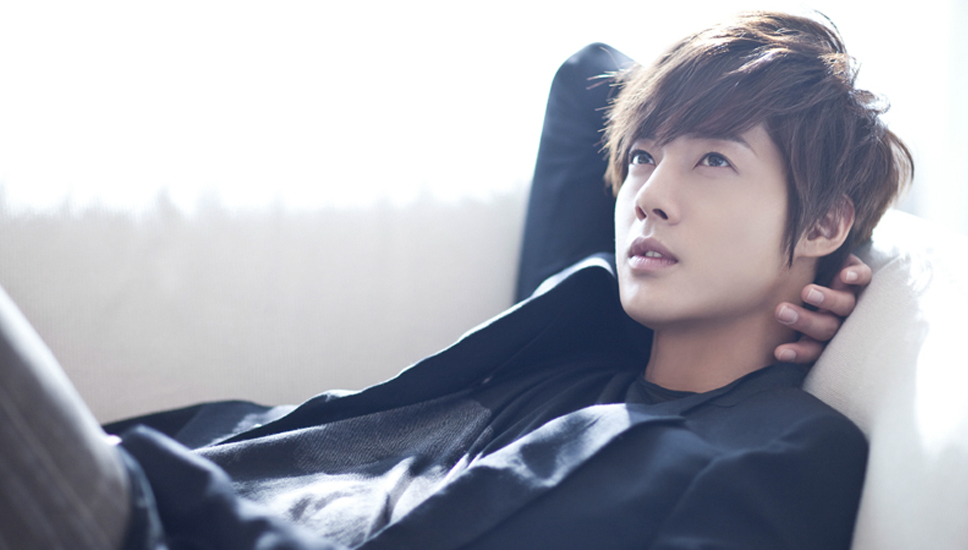 Kim Hyun Joong gets his ex-girlfriend pregnant
We first knew of Kim Hyun Joong in the Korean series Boys over Flowers, the adaptation of the Taiwanese hit drama Meteor Garden. He also tried to carve his name as a singer in the Korean boy group SS501. However, we've heard nothing of Kim Hyun Joong lately but controversies surrounding his name. His ex-girlfriend first released accusations in 2014 that she was being beaten up by the singer-actor. She then followed this with claims in 2015 that she's had miscarriages and was pregnant 5 times during their 2-year relationship. Kim Hyun Joong first denied the accusations and then the couple both agreed to go through a medical test to confirm the allegations. The tests was released in the end of the year and resulted positive.
IU's dating rumor and album accusations
We've also heard a lot of IU in the previous year starting with the rumor that she's dating singer-songwriter Jang Ki-Ha. Then netizens made such a buzz about IU's newly released album entitled Chat-Shire. Accusations were made against the album that it showed pedophilic themes in its lyrics of one of the album songs, album cover art, and Twenty-three music video. They also accused IU of plagiarism in the song Twenty-three with Britney Spears.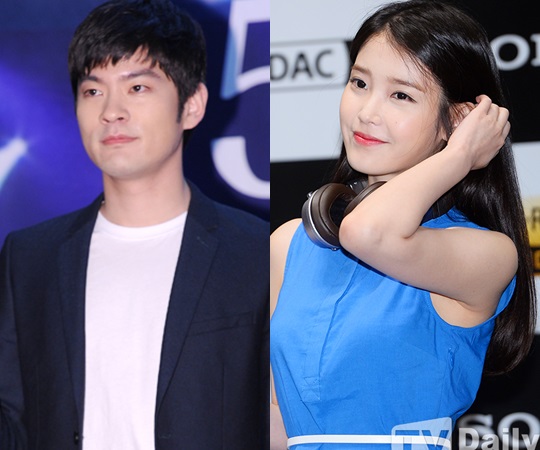 Yewon and Lee Tae Im on a variety show
Lee Tae Im and Yewon both made the headlines in 2015 as they participated in a variety show. It was reported that Lee yelled and cursed at Yewon because the latter spoke informally at her. Yewon denied speaking informally at Lee so the latter was forced to apologize publicly for her rage. However, a video surfaced online that shows Yewon speaking impolitely to Lee, causing a turnaround of public opinion. Netizens called for Yewon's removal in the We Got Married variety show and even turned the incident into a social media meme.