Posted by Editor on Apr 17th, 2019 in Health | 0 comments
Autism can be bewildering, especially to parents with children diagnosed with such condition. Individuals with autism are consistently challenged by the unique characteristics of the disorder, and with the right support system, they will be able to balance these tough characteristics. Having friends and members of the family with the right knowledge about this condition can contribute to a more advantageous future for these unique individuals.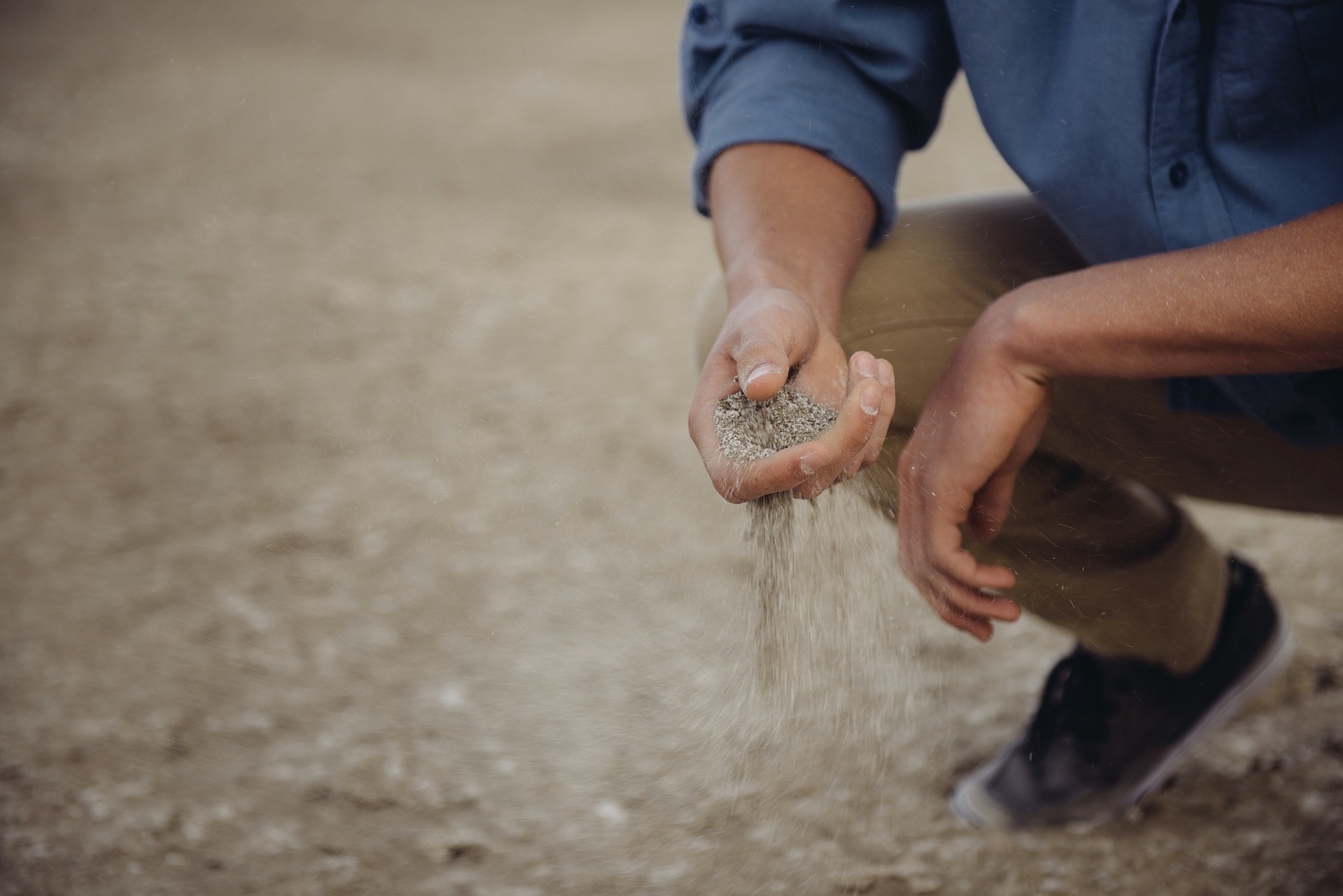 Here are five facts that are worth knowing about a condition that's too often misunderstood.
1. Children with autism can be affectionate
Those people who do not know anyone with autism may think that children diagnosed with autism are incapable of showing affection. This misconception might have probably stemmed out from the fact that some patients with autism diagnosis do not like to be touched or make eye to eye contact. Like normal people, some are more emotionally inclined, while others are not.
2. They can have successful careers, too
It is another common misconception that many of us believe—that children with autism have naturally slow mental development. However, where a particular skill or ability may be behind, the rest are advanced in individuals with autism. Therefore, it is absolutely possible for them to live successful lives when their best kills are honed and put to maximum use.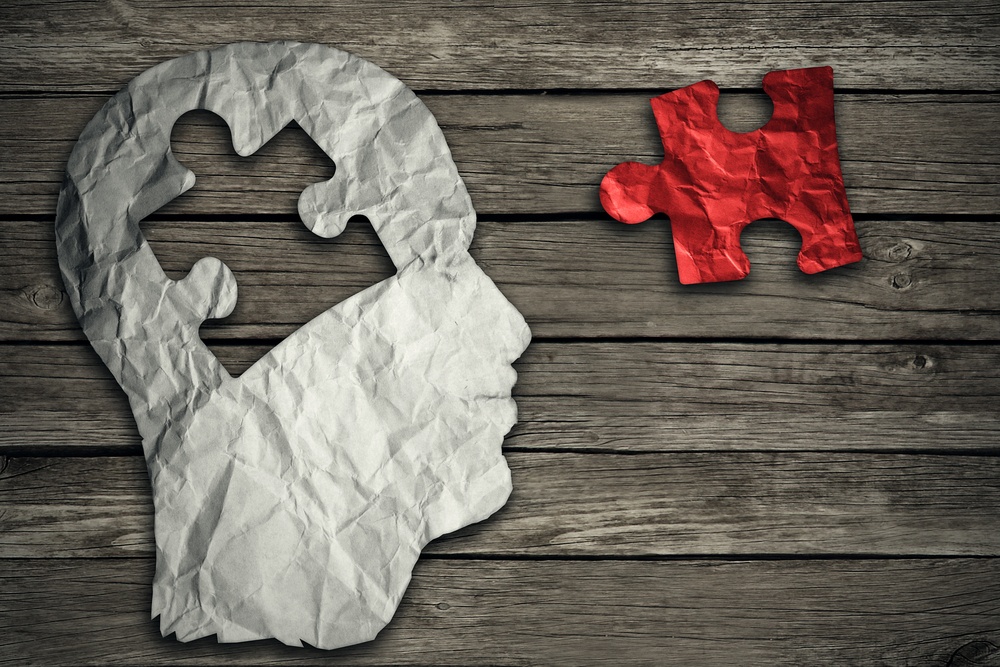 3. They are not limited in all abilities
Those with autism may struggle with the control of some skills, like social bonding, impulsivity and communication. However, the struggle to control does not mean that they have limited abilities. Instead, these people require different way of socializing, learning and executing day-to-day activities. Although we may have to approach people with autism in different ways to inspire and empower them, just like any other person, they are capable contributors to the world.
4. Show them how things are done
People, especially children, with this disability are visually inclined. Showing them how things are done instead of just telling them is a big help. You might have to repeat the process many times, but it would be a great relief once you have successfully taught that certain activity to them.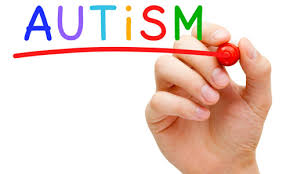 5. The most effective treatment at present are education and therapy, not medical
These treatment methods show the best results when started early. They are intensive in nature and are based on the unique behavior of an individual with autism. Active participation of parents is very critical in the success of the treatment and in nurturing the patient's social interest.
Autism is a broad spectrum, so children with this condition are like any other diverse group of children growing up as adults with different unique personalities and abilities. Some grow up minimally verbal and may not be able to live independently, while others can live on their own and thrive on their own jobs.