Posted by Editor on Nov 1st, 2014 in Pet Health | 0 comments
Dogs have a therapeutic effect. It brings joy and healing to owners. You won't know if you do not try. If in this case you are looking for the perfect dog, you came at the right place. Before anything else, it is important that you know the responsibilities of owning a dog or any pet. You have to know what lies ahead.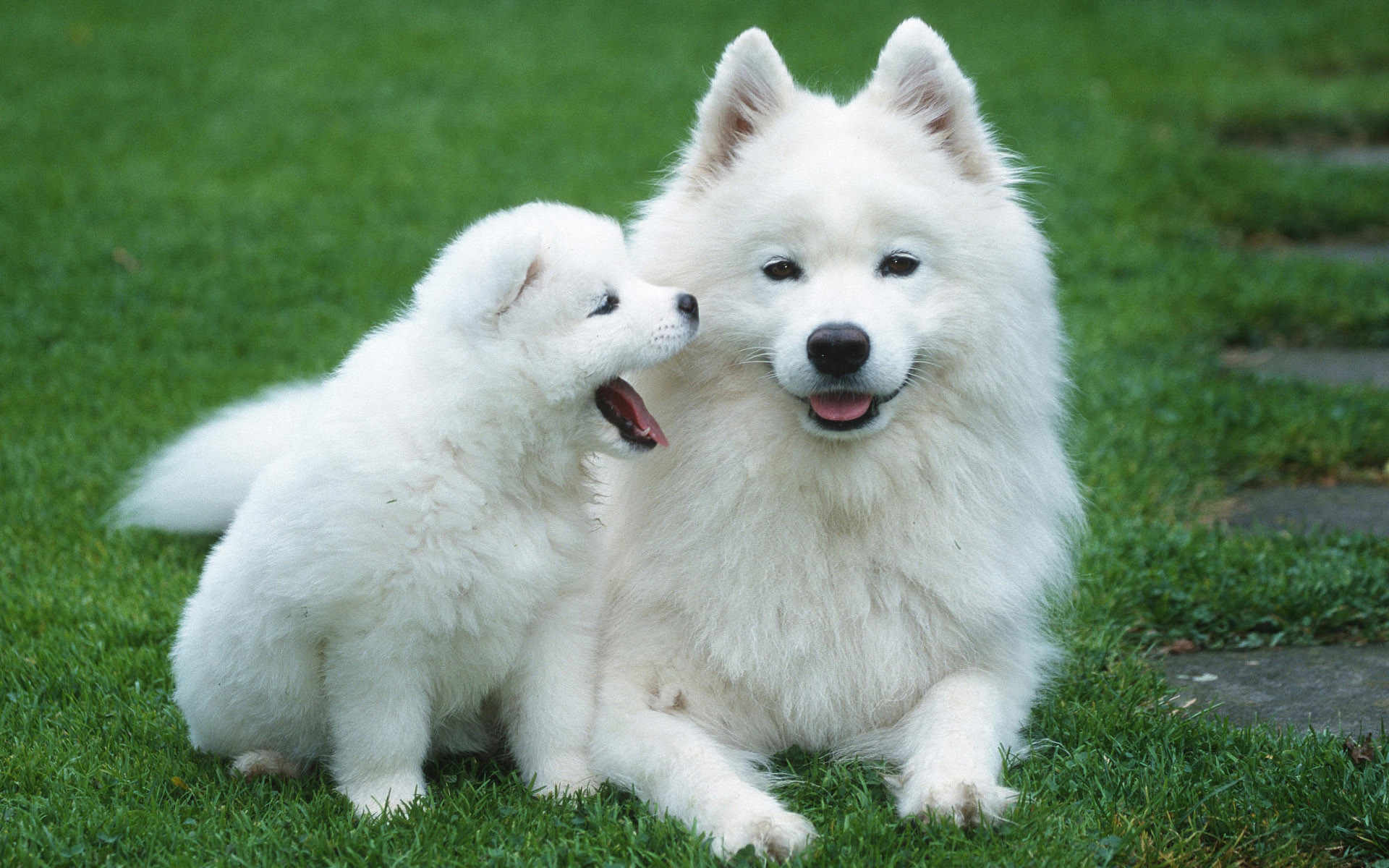 If you are convinced that a dog can make a difference in your life, you have to seek one right away. When it comes to this, you should at least know the rules of your building. Here in Singapore, there are flats that allow pets while there are others that do not. If your building or management allows pet, you are lucky. Here are pointers in choosing pet dogs:
Assess your time and money: Of course you need time and money for your pet to grow. The least thing that you can do is assess your time and money. Do you have enough time to care for your dog? Do you have enough resources to look after your dog? Your dog needs time and food. Apart from that, they also deserve proper care and treatment. If you have the time and the resources, by all means pursue your plans.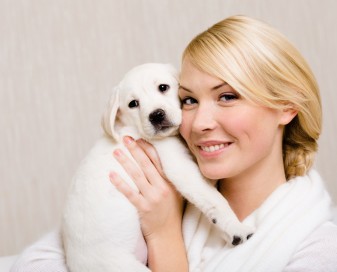 Research: When you are decided to get a dog, the second thing that you should do is research. You have to consider a dog based on their personality not on their looks. Looks can be deceiving you know. For example, breeds like collies require lots of exercise and they love to bark. If you have babies around, this breed is not good for you. Keep looking for a breed that will suit your lifestyle.
Enlist the help of professionals: If you are having a hard time looking for the right breed or dog, it is time that you enlist the help of professionals. These professionals are keen on the behaviour of dogs so they will know which one is better for you. If you have dogs and you find it hard to train them, you can also ask for the help of professionals.
You see? Having a dog is not an easy process. Looking for the right one is tedious but once you found it, your days will be better and brighter. No matter what happens, you have to take care of the dog. Once you take them in, you become their primary care-provider. Do not forget about their exercise and grooming! There are many agencies here in Singapore that can help you with your dog's exercise and grooming.