Posted by Editor on Jan 3rd, 2019 in We Love Weddings | 0 comments
There are two things about weddings that are universal no matter where you are in the world: they are expensive, and everyone wants to take a break from the stresses of day to day life.
While a micro wedding sounds like a nice alternative that does away with the two problems posed by a traditional wedding, you might be surprised by how similar the two can actually be.
Here are a few things you need to know to give you a heads-up on what a micro-wedding really means: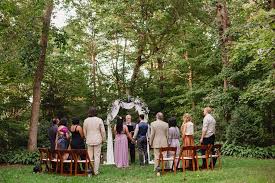 1. You need to know beforehand if it's really for you.
Planning a traditional wedding and planning a micro wedding each have their own advantages and purpose. If you enjoy planning a traditional wedding, being the life of a large party, or going all out on the decorations for a large venue, then by all means go for it.
A micro wedding would be more your speed if you and your partner happen to be a little introverted or find that you prefer to not have to spend too much energy and instead opt for something that's more simple and intimate, and doesn't take too much time.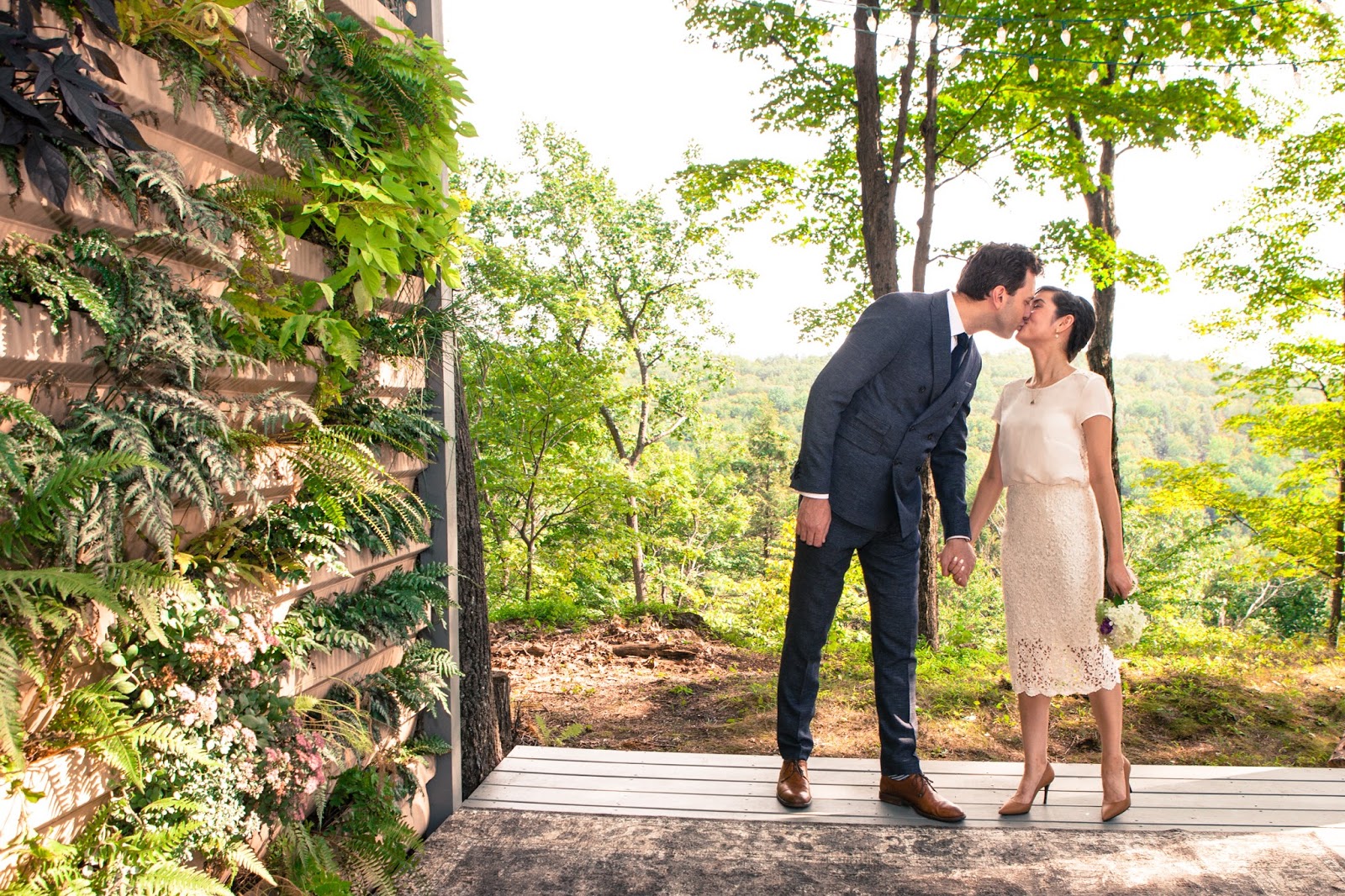 2. It takes just as much willpower (maybe even more) as planning a wedding with a sizeable budget.
While planning a micro-wedding certainly eases up on the stress of planning a wedding in general since everything has been scaled back, you still need to plan every detail to make sure it goes as smoothly as it can, be it from the venue, to the decor, to the accommodations (if any guests happen to be out of town).
But with that said, don't be afraid to let your imagination run wild! There are a lot of settings inaccessible to large weddings that are open to smaller celebrations, and for a sizable fraction less than the price of the former.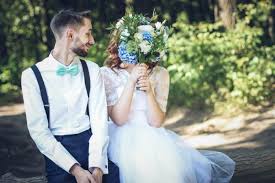 3. The wedding is all about the intimacy – and the people who really matter.
Your wedding doesn't have to be for everyone else – it's your wedding, after all – but for the people who you personally know and you consider close to you.
What micro weddings offer over traditional weddings that invite from fifty to a hundred is the more relaxed atmosphere that comes from having less than twenty people over and the chance to actually interact with all of them.
4. If nothing else, think about the honeymoon.
If you want to save money for the honeymoon vacation you've always wanted, a micro wedding can help you a lot.
However, the biggest thing that you can save is time. While traditional weddings can exhaust both you and your partner, a micro wedding will even allow you a few moments alone together to cherish your first day together as a married couple.