Posted by Editor on Mar 17th, 2016 in Heart to Heart | 0 comments
No matter how women want to initiate and ask their man to marry them, the custom in Singapore is that it is still the man who ought to make the proposal, which should of course include the presentation of the engagement ring. Looking for a ring is easy because it is widely available – the more difficult part of making the proposal is choosing the right time and the right venue.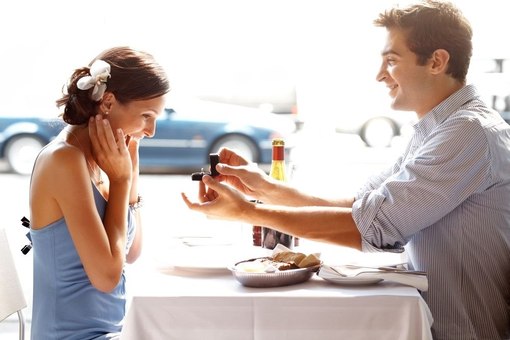 When proposing, there is this anxiety – whether she will say yes or no. It is important that you let your woman feel your sincerity as well as genuine love so you will be accepted. The good news here is that there are many ways to propose and definitely many places to consider. Remember that the secret to a successful proposal is the element of surprise. No matter how excited you are, you have to conceal your intention of asking her.
When you surprise her, she will be overwhelmed and joyous. Now this is the reaction that you want to see. Nothing compares to the happiness when your girlfriend says yes. To be successful, you have to bust your brains and wallets to look for the right place. Do not spend so much time busting your brains when it comes to places. Here are some places that can give you the answer you've been longing to hear:
Treading down the memory lane
There is no better place than somewhere that has significance to the both of you. It can be the first place you met her or the place she said yes to your relationship. To surprise her, you can put photographs in the trail and at the end, pop the question. Of course you have to create a touching speech together with a bouquet of flowers. If you want you can take her to a music bar and serenade her. If you like to bring it to the next level, why not write a song dedicated to her? That'll be the best feeling.
The happiest place on earth
Every girl aspires for their "prince charming". If you want to be that person, why not propose in front of a castle. You can plan a trip to Disneyland. Disneyland is the happiest place on earth so it is just right to propose there. To add more excitement, time popping the question with the fireworks.
The sunset
Many women like simple and intimate things. If your girl likes these things, you can simply take her to the beach or any romantic location and view the sunset together. Do not just pop the question right away. Wait for her to totally relax and pop the question.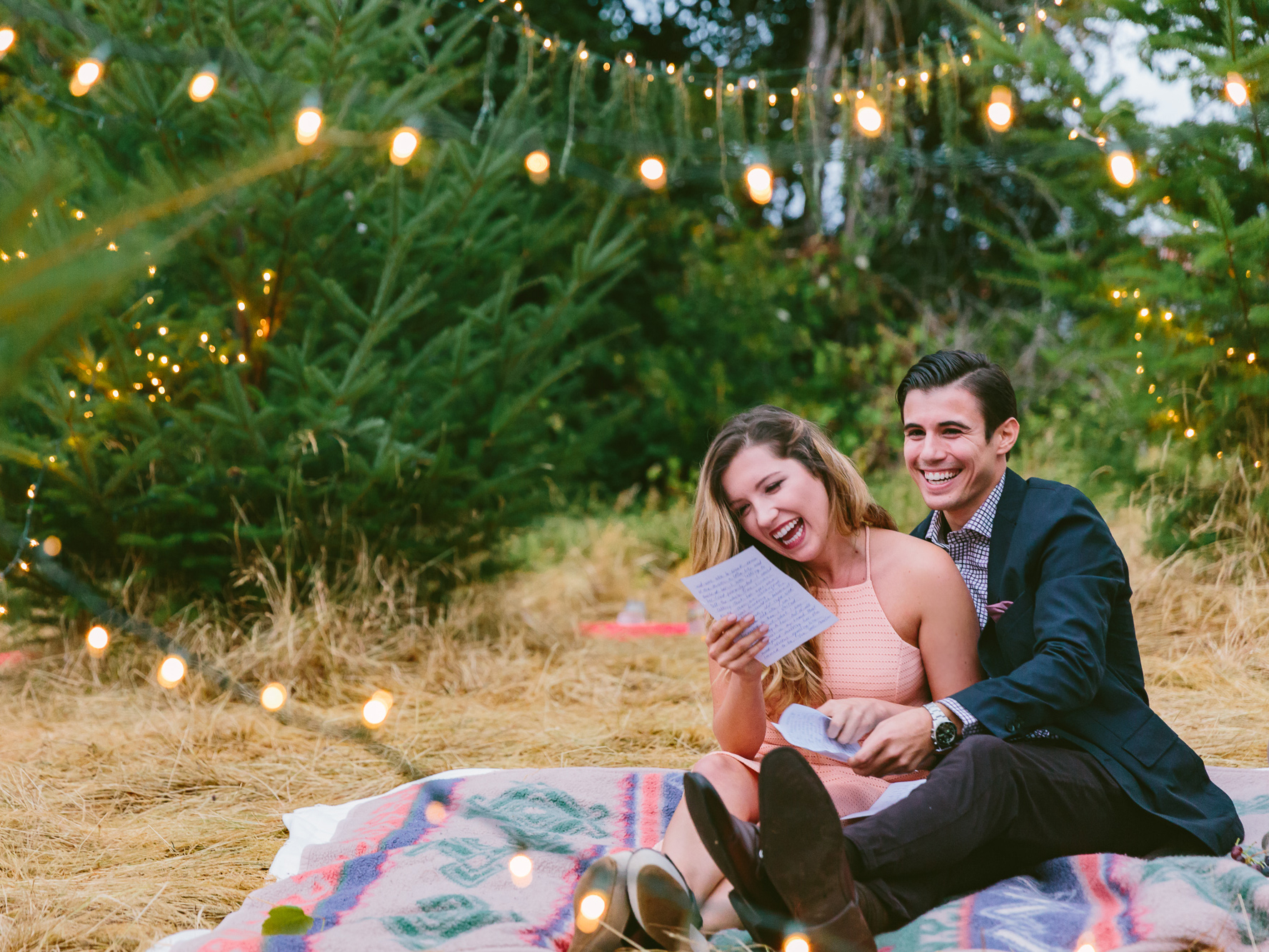 Winter wonderland
There is no snow here so bringing her to winter wonderland will be very fascinating. Why not make a snowman and decorate it with accessories. That will serve as your spot to propose. While taking a stroll with her, bring her to the snowman and pop the question. Do not forget to drop down on your knee to be more romantic. A warning though, make sure that you keep her warm the whole duration of the trip because a complaining one will not see the joy of your proposal.
The fancy restaurant
The typical place to propose is at a fancy restaurant. Though you spend your date nights at fancy restaurants, nothing will compare to the day you decide to pop the question. Do not insert the ring in the champagne or cake because its cliché. You can surprise her by bringing her to a quiet area within the restaurant and pop the question. If you want the help of the restaurant staffs, do not be afraid to do so. If you like, you can take her to the rooftop garden with over-looking skyline. Taking a stroll after eating at the fancy restaurant can give you the energy you need to pop that question. If it is not too much, you can pre-decorate the garden with balloons or flowers. She will be blown away.
Regardless of where you propose, it does not matter. You could propose inside the house but you can still get the answer you desire. The point here is as long as you deliver it sincerely, your girlfriend will say yes. Make sure that when you propose, she looks good because she will want to look good in proposal videos and photos. Good luck to your proposal!