Posted by Editor on May 30th, 2019 in Fitness | 0 comments
Whether you are prepping up for a marathon, working out to get your body summer ready or just trying to complete your 10,000 steps a day, these are a few of the best trackers out there.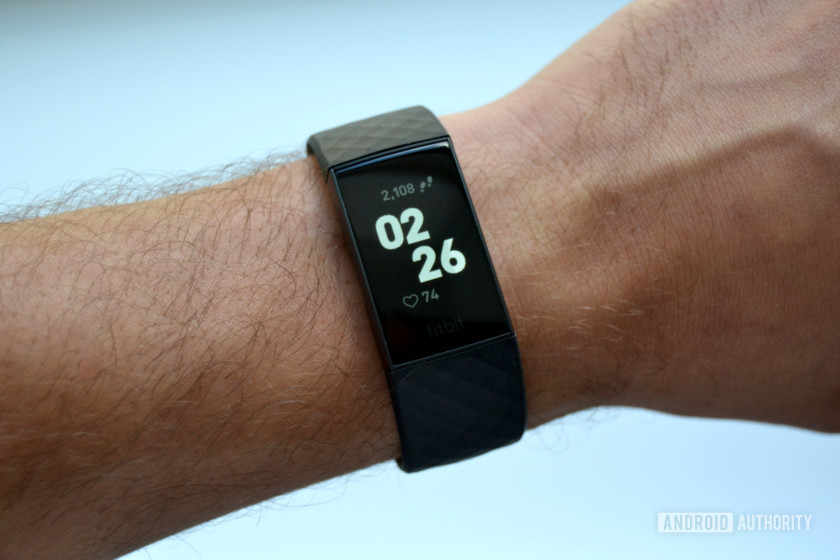 1. For Cardio Buffs: Samsung Gear Fit2 Pro
The Samsung Gear Fit2 Pro offers smartwatch-like features and super accurate heart-rate monitor—it automatically starts monitoring the moment you start moving, no 'start' button required. It also tracks every step you make, your sleep cycle and your calorie burn. In addition to its mega fitness features it looks slick and gorgeous on the wrist.
2. For Buffs on a Budget: Huawei B 2 Pro
Like any fitness tracker on their entry level, this fitness watch by Huawei features heart-rate tracking and step counting. However, there are a few features that you don't typically see in trackers in the same price as this. This Huawei smartwatch has easy-to-use interface, can track specific workouts including swimming, special fitness features like run coaching and relaxation training, GPS connectivity and basic phone notifications like emails and calls.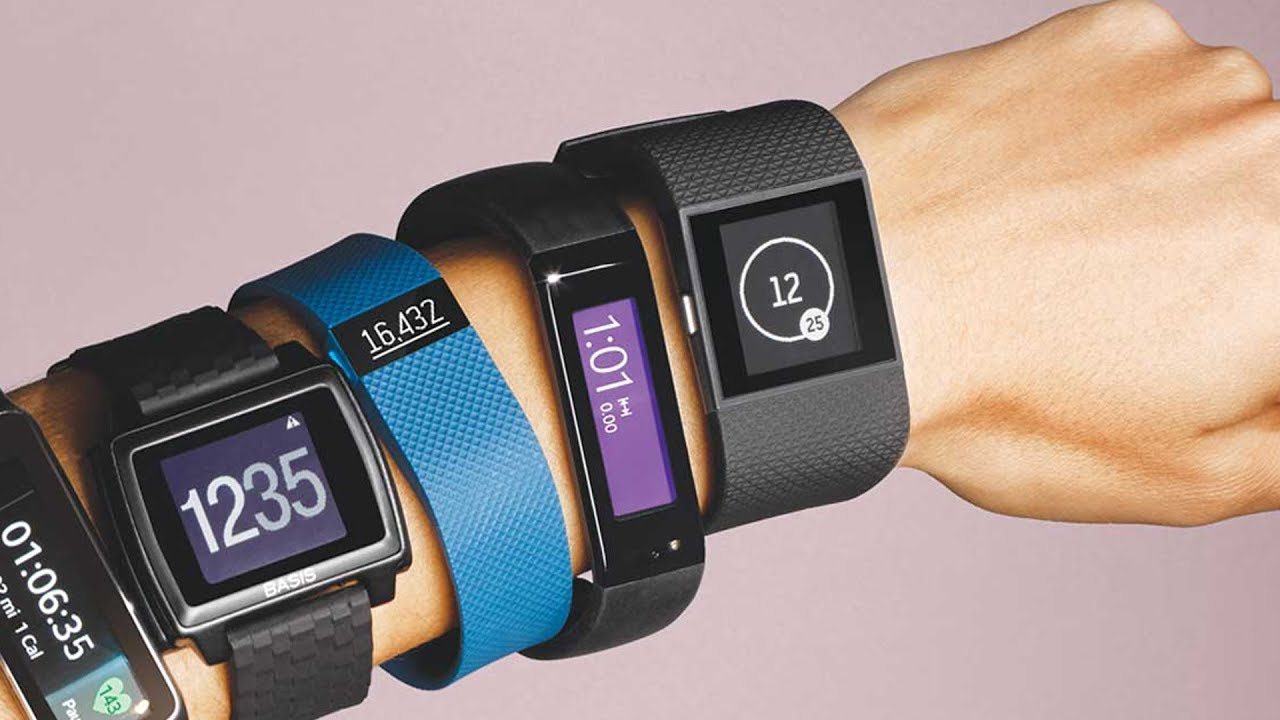 3. For the Outdoorsy: Garmin Vivoactive 3
With heart-rate monitoring, GPS connectivity, barometric altimeter and 15 sports modes, the Garmin Vivoactive 3 can track almost everything you would want to do from running to hiking and swimming. And since this smartwatch is specially designed for adventurers, it gives you access on things like trail running pace, on-wrist compass and even customizable interface that shows the sunrise and sunset time of the day.
4. For the No-Fuss Man: Fitbit Zip
For a no-fuss tracker that doesn't have to be worn like a watch on the wrist, check out Fitbit Zip. It's so easy to use. Its LED display is visible at all times, unlike most of smartwatches that need to be tapped or requires pressing a button to light up. It doesn't need charging as well. The smartwatch runs on replaceable battery, which can last for six months. It also syncs to Fitbit ap on your iPhone or Android device.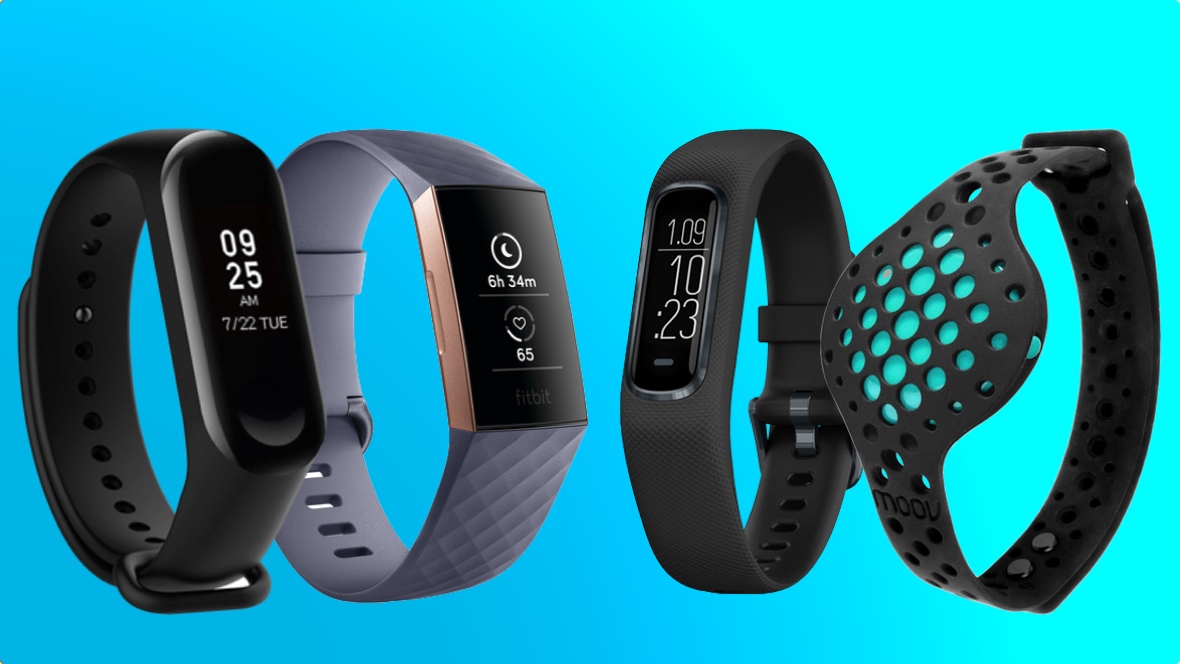 5. For those who just want the best: Fitbit Versa
If you're a fan of Apple Watch, we won't hold you back on that. It's probably the best smartwatch in the market. But the new Fitbit Versa makes is a great competitor to the King of the smartwatches. It can start tracking your activities the moment you get up in the morning and when you hit the sheets at night. It is much cheaper than Apple and can sync to both iOS and Android devices.
These devices are great for monitoring your activity levels and workouts. Find one which one works for you and appeals to your taste.