Posted by Editor on Jan 25th, 2019 in Lifestyle | 0 comments
We've all been there: waiting for seat sales in the middle of the night, only to be faced with a crashing website just before you're about to check out and your seat is already taken by the time you are about to make the booking again. While airline sales is one of the best ways to get great discounts, there are several other ways to save on airfare for your next trip. Here are a few tricks you should try: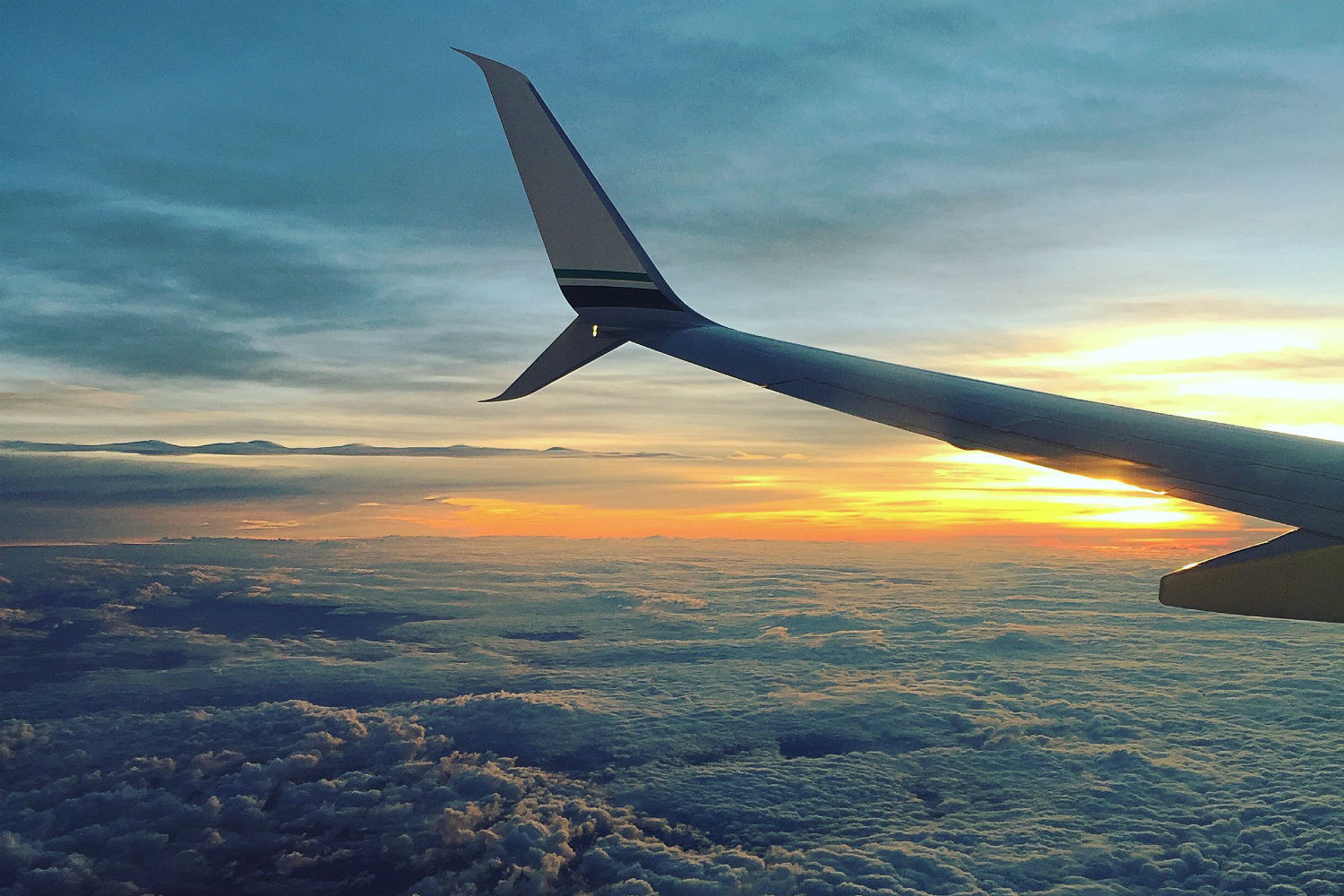 1. Get an app that lets you compare prices
There are a lot of mobile applications you can use to collate and compare prices, whether for local or international flights. These apps will show you different pricing options from hundreds of airlines, as well as get tips on how to and when you should book for lower cost.
2. Go for connecting flights over direct flights
Non-stop flight are usually more expensive than those with layovers. If you have days to spare or you're not in a rush, try booking a connecting flight with a layover somewhere. It can be an added experience to your trip, having to explore your layover destination if you have enough time. Most of the time, these flights with layovers can save you as much as half of the price of direct flights. Definitely, not bad at all!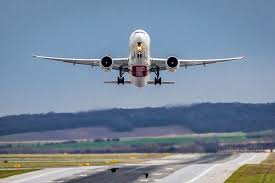 3. Book travel packages
Sometimes, a travel agency is your cheapest solution to fix your trip for you. These agencies usually have exclusive discounts from their affiliate airlines, resorts and hotels, which can help to keep costs low. You may also want to check out websites that provides simultaneously booking of flights and accommodations.
4. Pick a mid-week flight
The lowest rates are usually those flights scheduled on Tuesdays. Weekly sales from some airlines also start during this day, too, and are pulled out on Thursdays. If you don't mind flying in the middle of the week, you'll surely save heaps. Weekends are naturally more expensive due to the volume of flyers who prefer this schedule.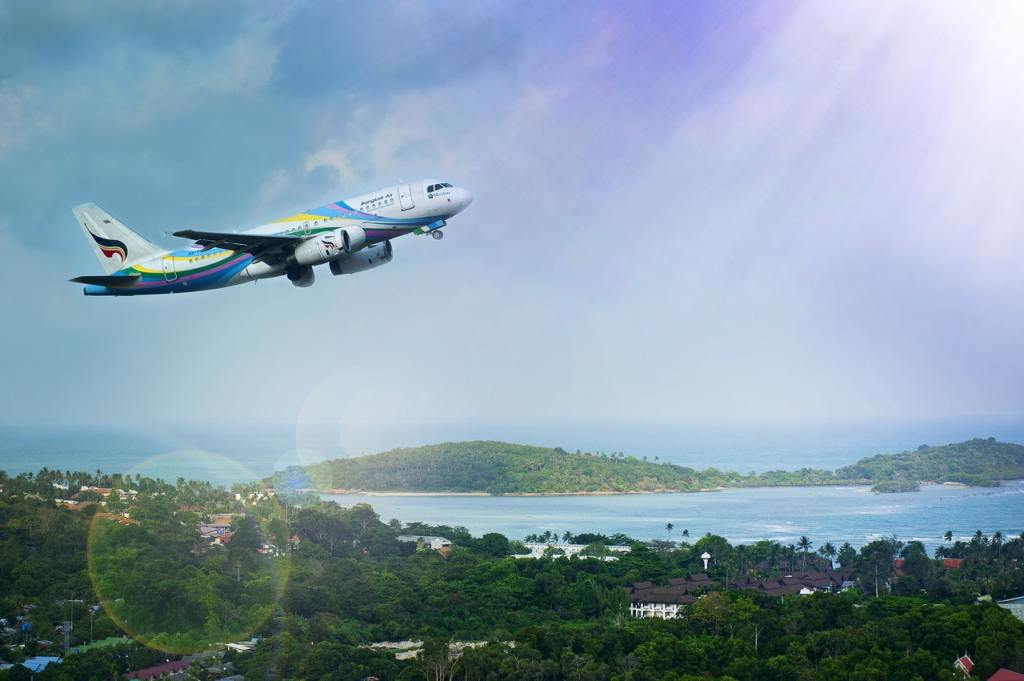 5. Use a travel-friendly credit card that lets you collect rewards points
When planning to get a credit card and you know you're a heavy traveler, get one with a partnered airline as this will allow you to earn points, which you can then convert into miles, every time you use your card. So, if you are a frequent flyer who pays bills and does shopping with your card, then use those rewards points for cheaper airfare.
Travelling need not to be expensive, but plane tickets often are. Hopefully, though, with these tips, we were able to help you save from your airfare and have more resources to spend on activities.