Posted by Editor on Apr 20th, 2015 in Skin Care | 0 comments
Overwhelmed by the beauty products you find at the drugstore? Are you looking for a simple skincare regimen that perfectly fits your hectic schedule? Then, look no further. We've cut down the clutter and listed the five skincare products that every woman should have in their medicine cabinets.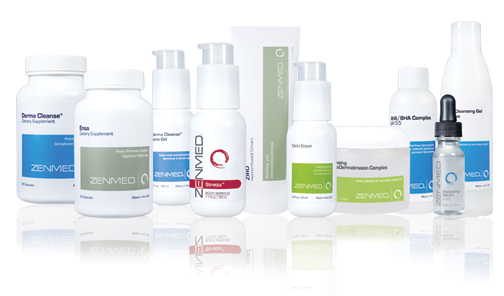 Cleansers
Never ever hit the sack without cleansing your face. Cleanse your face using a lukewarm or cool water, then massage a dime-sized amount of cleanser in your face. After that, rinse the cleanser residue with a lukewarm water and pat dry your skin.
For choosing your cleanser, opt for the one that is appropriate for your skin type. If you have a dry skin, go for milky cream cleansers, while cleansers in gel formula is perfect if you have an oily complexion.
Exfoliators
Want to have a smooth and healthy glowing skin? Then exfoliators are your must-have items. Facial scrubs or exfoliators help in speeding up the production of skin cells by clearing the old skin cells away. If you have a sensitive skin, use exfoliators made with natural fruit enzymes instead of those with scratchy grains.
As to how often should you exfoliate your skin would depend on your skin type. If you have a normal or dry skin, exfoliate once or twice a week, and about thrice a week if you have an oily skin.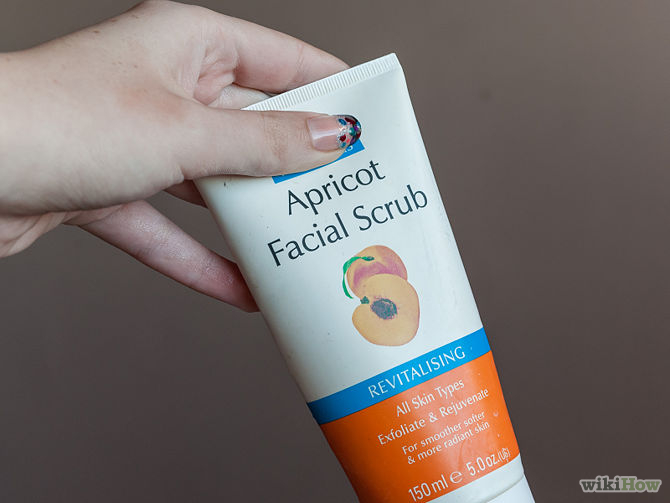 Moisturizer
Applying moisturizer day and night is a good way to keep your skin healthy. For your daytime use, opt for a light formula moisturizer with SPF 15 to help in protecting your skin against UV rays and in retaining its moisture.
Night time calls for a richer, thicker formula. Your night creams should contain elastin, collagen and the essential lipids to refresh your face as you sleep. For extra hydration, spray some facial toner in your face before applying your moisturizer.
Serums
If you need to take on a specific skincare problem, then purchasing serums is the answer. Unlike moisturizers, serums penetrate deep into the skin, allowing it to deliver the skin's much needed nutrients and hydration. In purchasing serums, buy based on your specific need – brightening, anti-aging, or for acne.
Eye Creams
Tired of waking up with dark circles under your eyes? Then apply some eye cream around your eye area. Eye creams work great in adding moisture, and addressing the fine lines and wrinkles. Girls with oily skin should look for gel eye cream formula. This light consistency won't turn greasy, but will still prevent skin dryness. If you have dry skin, stick with balmy-textured eye creams, and if you want to deal with dark circles, choose a cream that has vitamin K on it.
Properly caring for your skin is a good way to maintain your youthful glow. So make sure that you have these skincare products always available in your cabinet to keep your skin healthy and younger-looking as you age.