Posted by Editor on Oct 9th, 2014 in Applications, Technology | 0 comments
Your phone was lost or stolen. Unfortunately, your phone contains everything – basically your whole life. You are not concerned about the phone but the information that it contains. So, what is your action plan? You do not just let the information sit there because other people might use it to their advantage. You have to protect your information even if it means wiping it.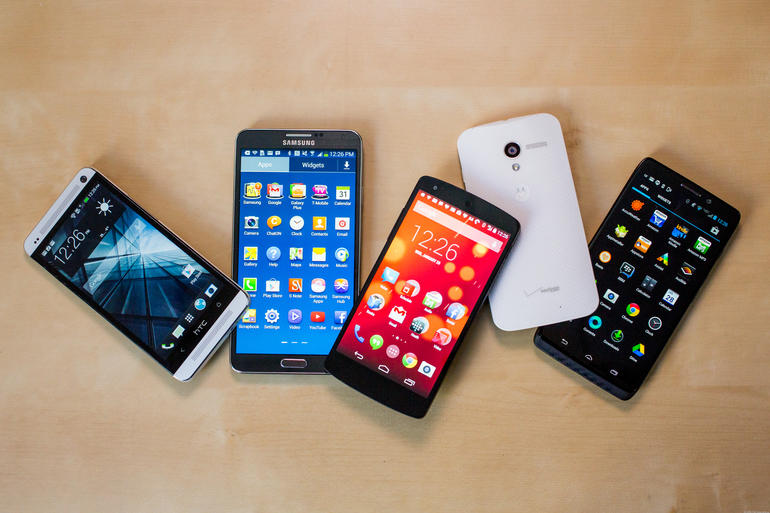 You need to be sure that the data is safe and secure. The good thing is that you can wipe the information before it gets in the hands of other people and misuse it. There are applications that you can employ to help you get rid of information whether your phone is lost, stolen or you just want to delete it. Here are some:
Built-in Android reset: This is probably the easiest way to delete your data but it cannot be done remotely. You have to have the phone if you want to restore it to its factory settings. This does not require any installation. You can also erase data in your SD card.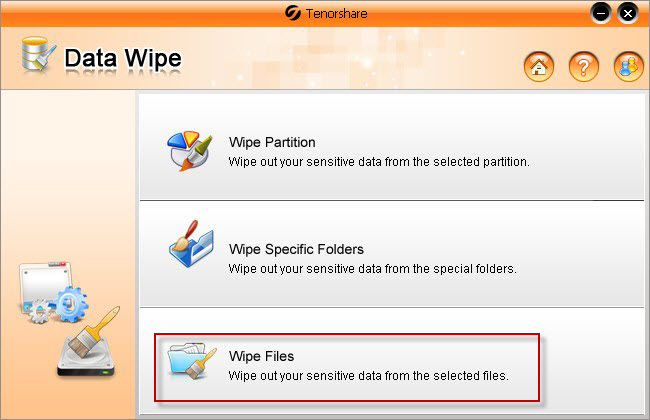 Lookout security and antivirus: If you choose the premium version, you have the capacity to safely browse and remotely lock your phone. You can also wipe it and back up your messages. Like other apps, it will locate the lost phone and sound the alarm.
Mobile security: You can actually remotely wipe information on your lost or stolen phone. The good thing about this application is its capacity to sound an alarm and it can locate the lost phone. Apart from that, it has the power to lock the phone. You only need a web interface to do all these things.
Android lost: If you still expect to find your phone, you can use Android Lost. It offers lots of features that will surely give you hope in finding your lost phone. For example, it will allow you to read your text messages even without the phone plus it can lock your phone. In adverse moments, it will automatically erase the SD card and locate the lost phone through GPS.
Autowipe: You can automatically wipe information depending on specific criteria. For example, you can set it so that if the specified number of attempts for password is reached it will automatically trigger the autowipe.
What a relief that there are applications that you can turn to when your phone is lost or stolen. If you think that your information or data is still not safe even with the apps mentioned above, the best way to safeguard it is never put it in your mobile devices. You have to be careful about your data because it can make or destroy you.