Posted by Editor on Jun 2nd, 2014 in Food | 0 comments
Because you wake up late and haven't prepared food for breakfast, you need to find ways to eat brunch. For some people, cooking is a daunting task; however for some, they make this their past time. Some Singaporeans wake up late because of their heavy work and they find weary when they prepare brunch for themselves.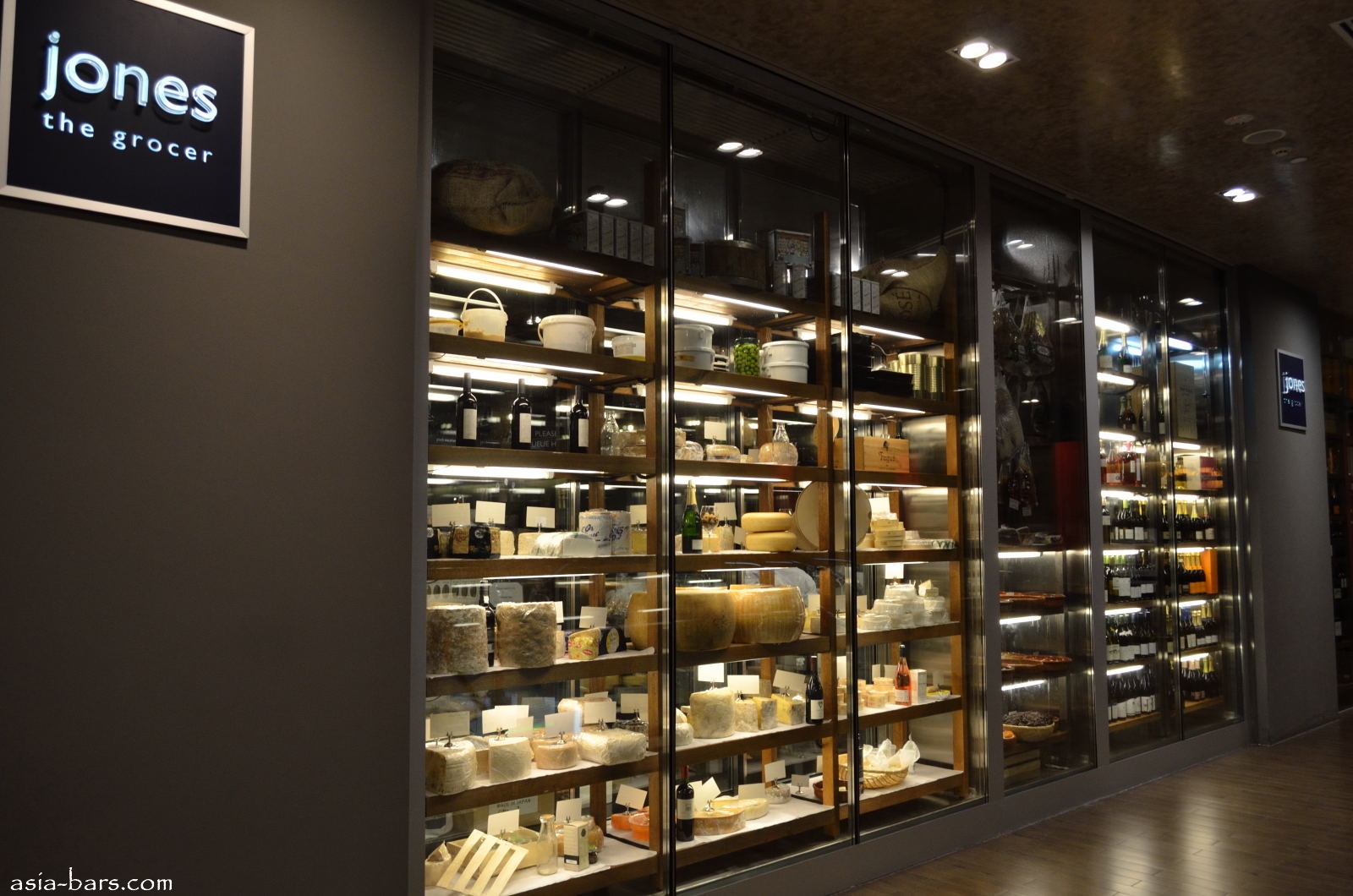 In Singapore, you will be having no problems when you are tired preparing your meals because there are a lot of restaurants in the metro that serves brunch.
1. Jones the Grocer. Although you have to wait for long hours, it's worth it because in here, the foods they serve is jaw-dropping brunch such as pancakes and coffees.
2. Common Man Coffee Roasters. Actually, the name itself says that they offer here coffee. And because brunch is near from breakfast and lunch, you don't have to worry drinking coffee because in here, you will experience like you are drinking coffee on breakfast. Aside from coffee they also serve breads, egg recipes and more.
3. Food for Thought. This is a restaurant that is located in Singapore Botanic Garden (the world's largest collection of different plants). Here, they serve pastries, grilled ham and cheese brioche and pancakes. Also, they provide mouth-watering desserts like cakes and tarts that is perfect for brunch.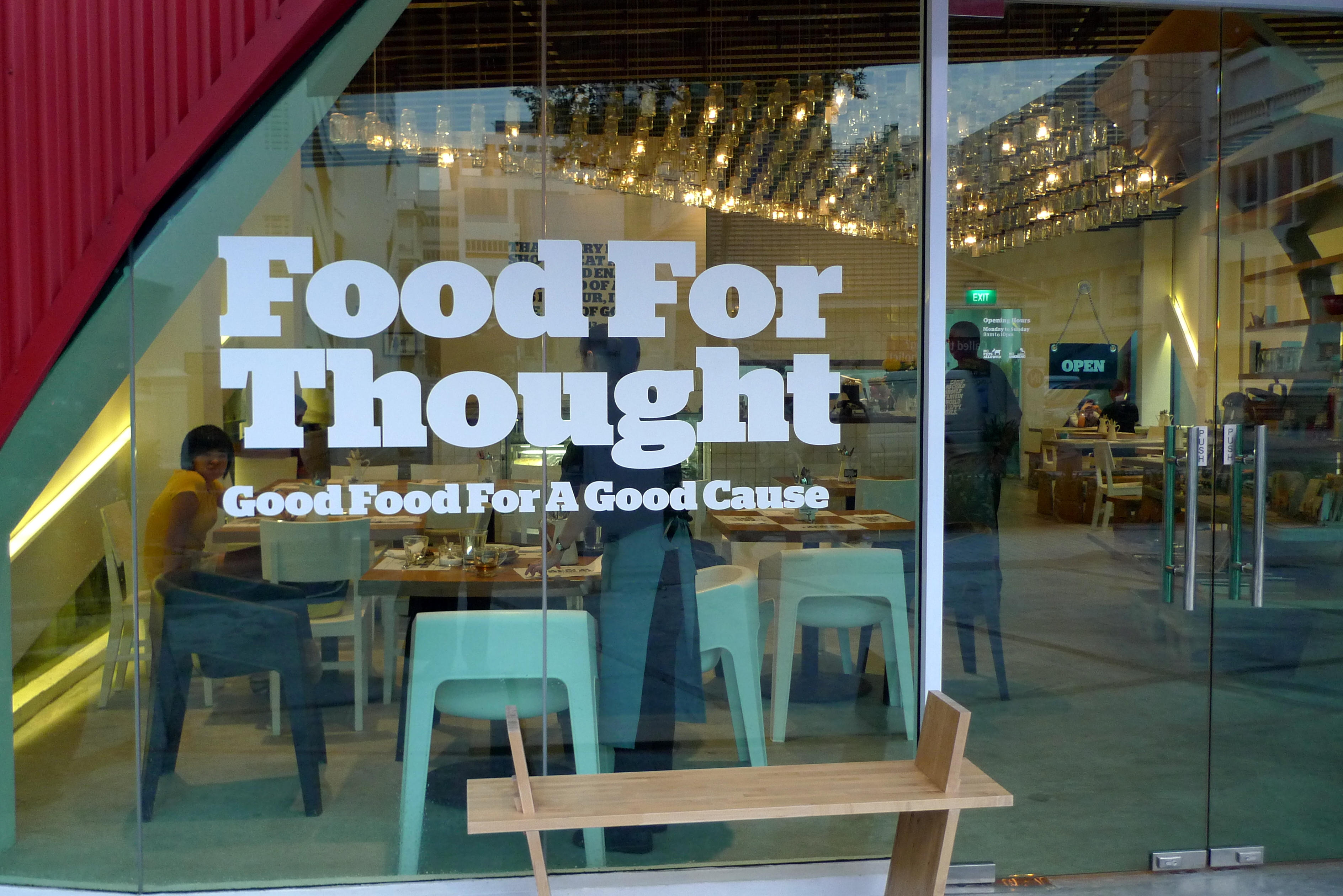 4. Kith. If you want to eat fried pork and other heavy meals, Kith offers this for you. Apart from serving delicious foods, they also offers healthy foods for vegetarians.
5. Symmetry. Situated in Kampong Glam, Symmetry is a place where you can have a delicious brunch. They offer here, the Symmetry salad which contains chorizo and duck egg and a lot of sweet garnishes such as chocolate, maple syrup, and peanut butter.