Posted by Editor on Jun 12th, 2014 in Exploring Singapore | 0 comments
When it comes to foods, Singapore is not behind among other famous restaurants around the world. In fact, Singapore restaurants are more visited than any other restaurants in the neighboring countries like China, Malaysia and other Asian countries. This is because of the different taste that is imparted by many colonizers in the country.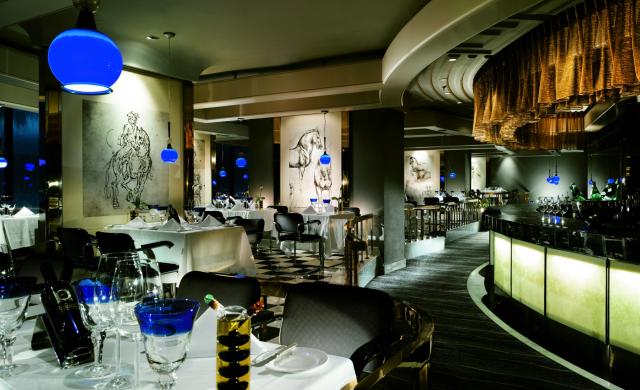 1.       Restaurant Bologna
Known for its trademark squid ink pasta, Restaurant Bologna started constructing its way to Singapore arena in 1987. Last 2005, the restaurant was completely renovated.
2.       Tiffin Room
During 1880s, the founder of the Raffles Hotel Sarkies brothers created the restaurant they call Tiffin. In 1976, they changed its name to Tiffin Room which is now famous in the country. Tiffin room serves Indian foods that are affordable.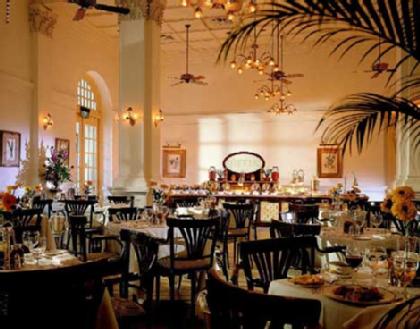 3.       Gordon Grill
It was the first restaurant that offers Black Angus beef. It first opened in 1963 but it was known for its name Gordon Room. 2 years later, the restaurant was named Gordon Grill and because of its old appearance, it was reconstructed in 2004 making many Singaporeans and food lovers to visit the restaurant frequently.
4.       Pete's Place
Even the time have passed, many people believed that Pete's place never changed the way they cook their dishes. During the old times, you can easily distinguish Pete's restaurant from other restaurants. This is because of its red walls, red floor tiles and the red-checked table cloth in the place. Here, they their soups, salads and their most famous dish, the cioppino spaghetti with prawns and clams crowned lobster.