Posted by Editor on Aug 16th, 2014 in Entertainment and Recreation | 0 comments
Expecting more about the place you are going to visit is somewhat exciting. However, the drawbacks of expecting a fun trip is that if it didn't meet your expectations, you will not satisfied and it actually ends with a "not so amusing trip". Really! You will not enjoy your vacation especially if you are expecting too much in the location.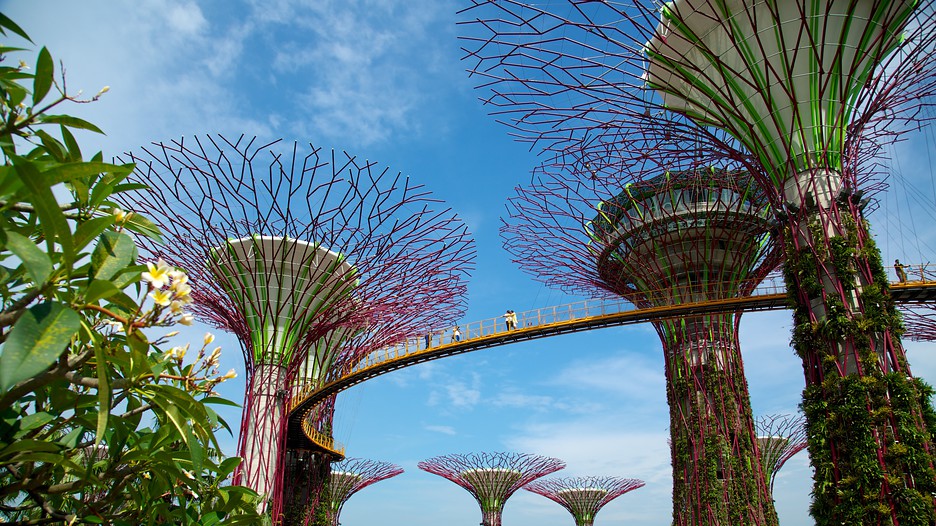 It is really stressful especially when you start planning your vacation and no one is helping you. On the other hand, you feel excited because you are the only one who knows the place but wherever and whatever it is, for sure, it is a beautiful place. So, if your itinerary is only here inside the country, you can choose from the finest places here like Jurong Bird Park, Sentosa Island, Singapore Zoo and many more.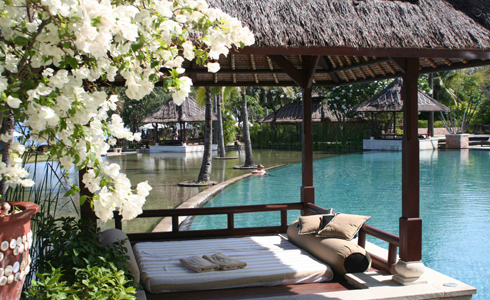 Tips for having a fun vacation:
Have a Huddle: Before you go, meet everyone who will join the vacation. Say and ask everything that you need to ask or say so that there will no problems once you arrive at the place.
Always Prepare: Checking all items you need to bring before leaving is important to achieve the fun you want. One of the reasons why we always forget things on our trip is excitement. We let our excitement lead without knowing that there is something more important than excitement.
Stay Positive: There will be times that you will experience terrible vacation. Whatever it is, be a positive thinker that instead of thinking bad things that may happen, think that you have given the chance to visit one of the beautiful places in Singapore.