Posted by Editor on Jan 16th, 2016 in Holiday Cheer | 0 comments
The holiday season is almost upon us but it doesn't mean that we have to put our works aside and just enjoy the merriment. To other companies here in Singapore, the holiday season is the busiest time of the year. The employees will have no time for Christmas shopping if this is the case.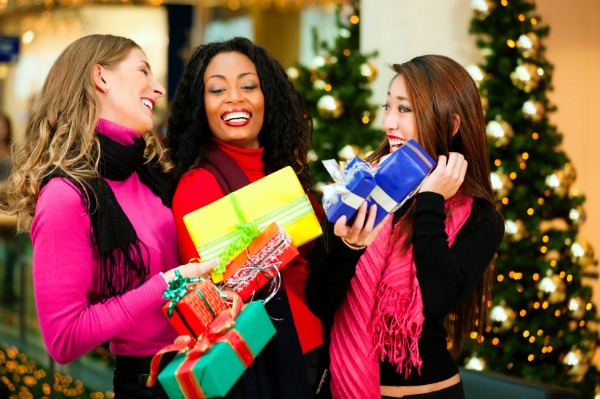 We do not have to fear because even though we are busy, we can still have that Christmas shopping and be proud of the things we bought whether it is for the family, friends or our colleagues. Here are some holiday shopping tips for busy people this gift-giving season:
Who is the gift for? To make things easier, the first thing that you have to do is determine who is the gift for? Is it for a friend or for a family member. Once you identify the receiver, it would be easier to look for gifts. Take the personal preferences of that friend or family member then it can narrow down what gifts to give.
Be observant: If you are observant enough, you will find it in your heart to easily identify the best gifts for that friend or family member. You only have to ponder for some time and remember things about your friend or family member. Maybe during your past conversations, they mentioned something of importance.
Be practical: Gifts can either be fancy or functional. If you are the practical type (and so is the receiver), it is best to give gifts that can be used every day. Being practical is not wrong, in fact, the receiver will appreciate it in the long run.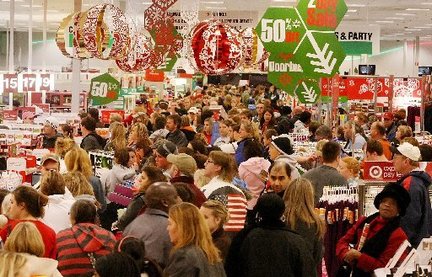 Plan in advance: You already know that the office throws party every year or there is a family reunion, use this knowledge to your advantage. As early as possible, start buying things before the rush or the hectic schedule.
Check online: If your work now demands more of your time now, going to malls can pose a challenge. If you often find malls closed by the time you go home, the best solution is to check online. Shopping online is hassle free. You only need your internet connection and browse through the pages.
Ask away: When all else fails and you desperately need to buy the gift, just ask away. Though the element of surprise is not present, at least you are sure that that person got what he/she really wanted. The easiest thing to do is ask. This will cut down your time in choosing specific gifts.