Posted by Editor on May 11th, 2014 in Sports | 0 comments
For football enthusiasts, they are looking forward to FIFA (Federation Internationale de Football Association) in June 2014. FIFA announced on March 7, 2003 that the 2014 World Cup Finals will be held in Brazil. It is almost near but there have been reports saying the venue is not yet ready. In fact, FIFA Secretary General Jerome Valcke gave Brazil few weeks to show that the Curitiba stadium is ready for its undertaking.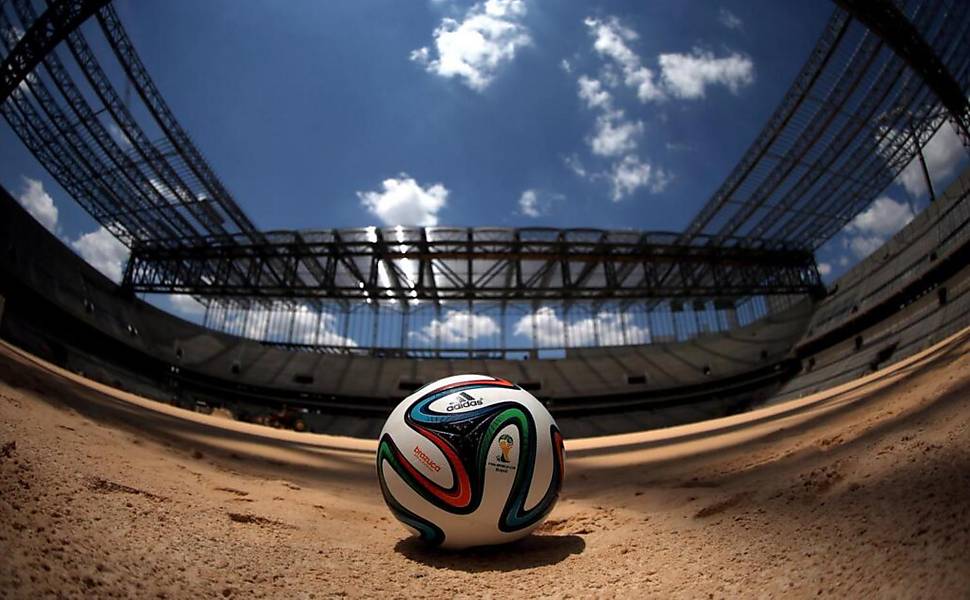 The Secretary General showed worry and apprehension when he visited the Arena da Baixada on January 21, 2014. He mentioned that the stadium is late. He believes that the stadium will take part in the World Cup but he did not guarantee that it will be ready by June. The Secretary General gave the organizers until February 18, 2014 to prove that it can be completed before the World Cup.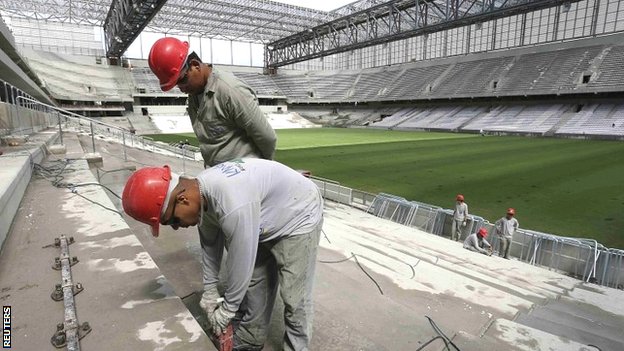 The venue is about 90% completed. That is the good news but of course, FIFA wants it to be perfect in time for the World Cup Finals. The slow pace of construction is attributed to funding problems. There will be six venues for the World Cup (including the Itaquerao and Arena das Dunas stadium). Among the six, Arena da Baixada in Curitiba is the most delayed.
Arena da Baixada is expected to host 4 World Cup games. On June 16, 2014, the first match will be Iran vs. Nigeria. The stadium should be compelted by now. If the stadium cannot make it, it will surely raise serious concerns because many people have secured their tickets. Apart from that, there are football enthusiasts who already booked their flights and hotels to see the event. The move to another stadium or city will really affect the event.