Posted by Editor on Aug 31st, 2017 in Beauty | 0 comments
Even the most delicate skin type requires some exfoliation. In fact, allowing your skin to renew and regenerate itself could help in making it stronger later on. What's more amazing is you won't be using harsh chemicals and scrubs just to do it. Here, we listed down five alternative products that help you exfoliate your sensitive skin sans irritating it.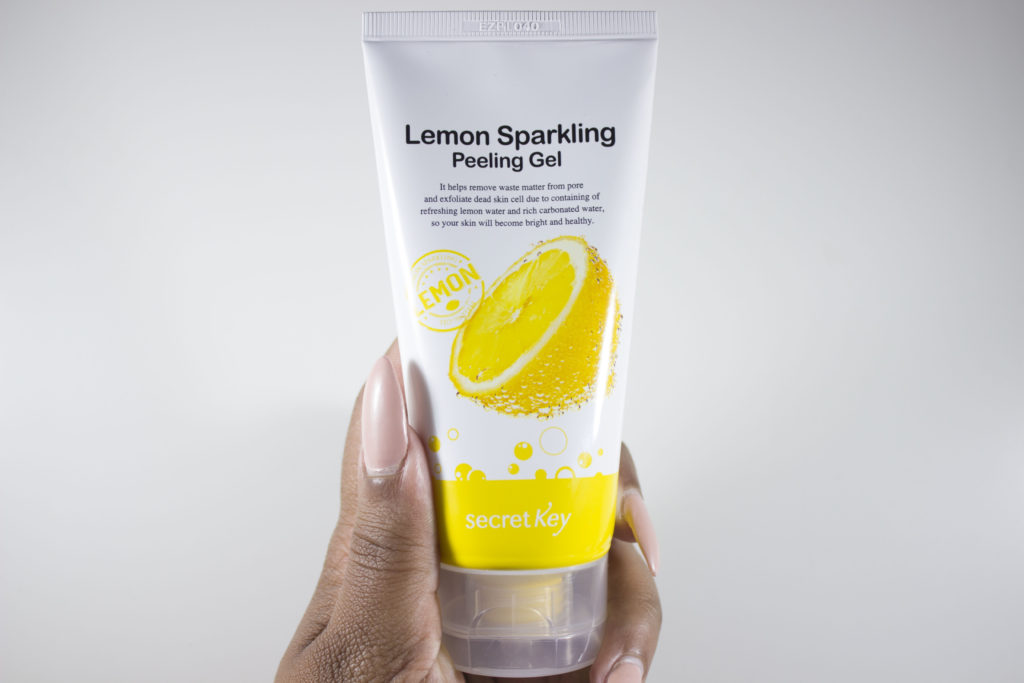 1. Peeling Gels
The word "peeling" might alarm you at first, but believe us when we say that these cleansers are really gentle. All you've got to do is massage the gel on your skin for a few seconds, or until the dead skin cells form small clumps that you can easily wash off.
2. Muslin Cloths
Using harsh scrubs won't be necessary if you just exfoliate your skin on a regular basis. If you're thinking of going the gentle exfoliation route, then use a warm muslin cloth to wipe any excess product after cleansing your face. It is old school, but it's definitely effective.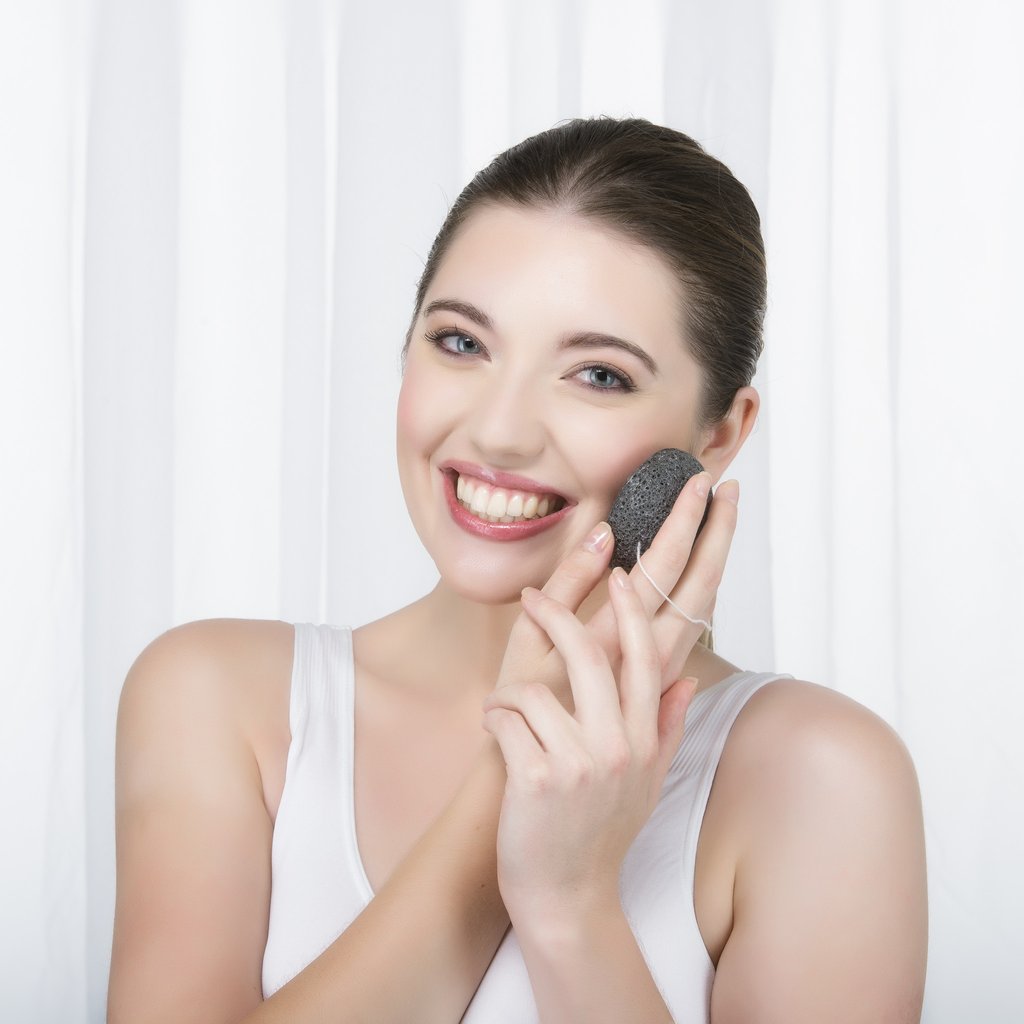 3. Konjac Sponges
Sponges aren't only fit to use for applying makeup and washing the dishes, and that's what konjac sponges will prove to you. Use it to lightly scrub your skin before rinsing the foam like you usually do.
4. Pore Brushes
Pore brushes are a neater alternative to your good old facial sponges and cloths. Hailing from the Korean beauty department, pore brushes are renowned for their soft bristles that softly removes the dead skin cells. They also help your facial wash in performing a deeper cleanse by allowing it reach the inner nooks and crannies of your face.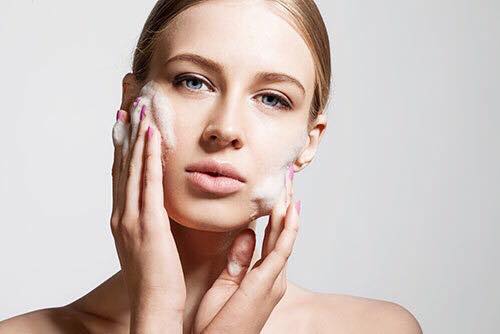 5. Chemical Exfoliant
Unlike the previous exfoliation options, a chemical exfoliant uses exfoliating acids to get rid of dead skin. For instance, glycolic acid exfoliate the topmost layer of the skin to unclog your pores and refine your skin texture. It does all that without rubbing or tugging your skin. Even if this option is perfect for sensitive skin, however, dermatologists suggest to avoid using them on a daily basis. Your skin needs to build a tolerance for the acid to work.
Exfoliating sensitive skin isn't as difficult as you think. In fact, simply using the aforementioned beauty tools will already help in getting rid of dirt and pollutants on your face without irritating your skin. So ditch your good old scrubs now and opt for these exfoliation tools and products instead.