Posted by Editor on Oct 18th, 2015 in Vacation and Relaxation | 0 comments
If we are a passenger, we are allowed to use the amenities of the airport – after all, we paid for that. We are also free to wander around the airport whilst waiting for our next flight. If we are waiting for the next flight here in Singapore, Changi airport is a nice place to wait and kill time.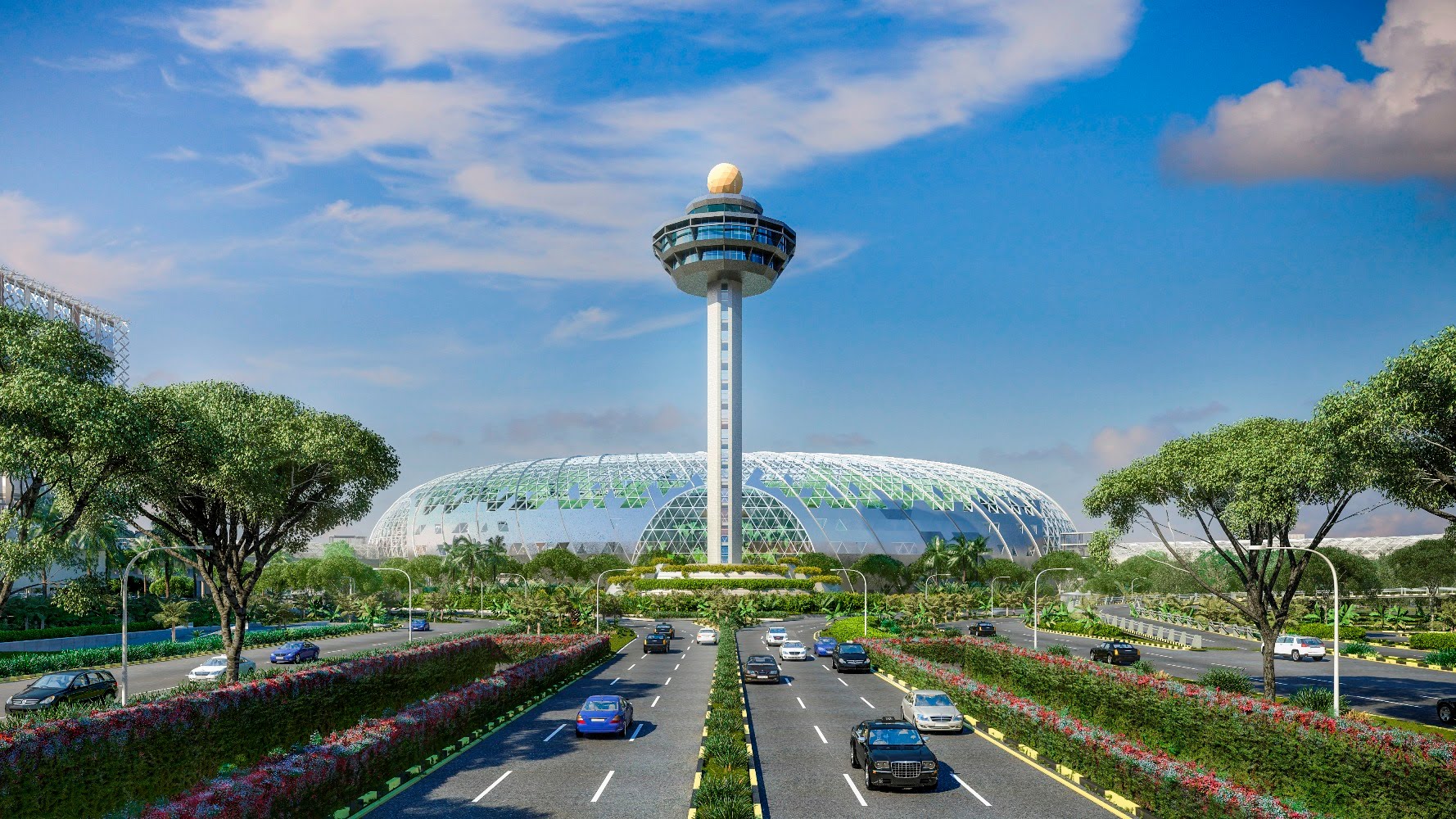 We will not get bored in Changi airport because it has the best amenities an airport can offer. It cannot be the world's number one airport if the airport is mediocre, right? We have to be warned though. The police issued an advisory on September 27, 2015. The advisory warns travellers of the Protected Areas and Protected Places Act.
What is this "Protected Areas and Protected Places Act"? The Protected Areas Act is a special measure taken to control the movements as well as the behaviour of persons in the area. The Protected Places Act on the other hand refers to the provisions taken to prevent the entry of persons into unauthorized premises.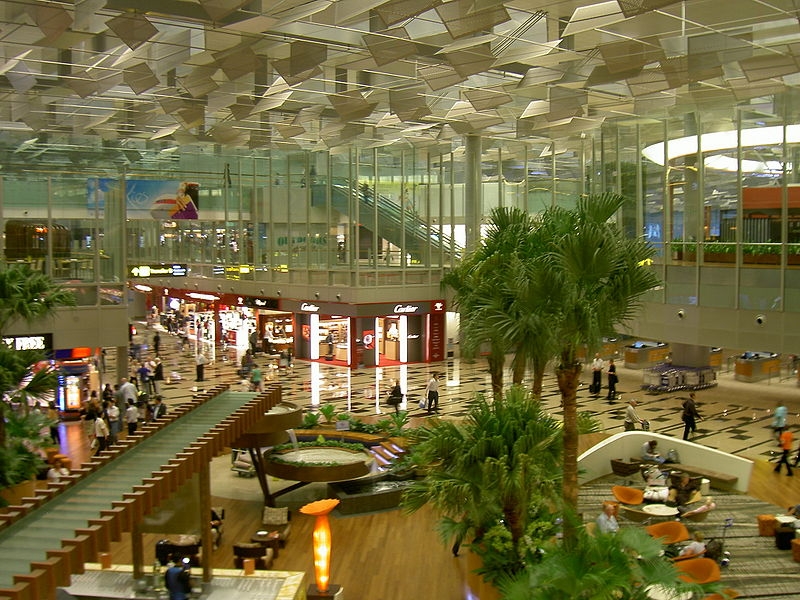 In the case of Changi airport, there are many transit areas that are tagged as Protected Places. Travellers should only use these transit halls for travelling not for meeting friends and celebrities. According to the police force, there have been nine reports of these offences. There are indeed people who abuse their boarding passes and enter the transit areas for their benefit.
If proven guilty, the person will pay a fine of S$1,000 or two years jail term. The worse thing is that it could be both. So, the next time we see transit areas tagged as "protected", we have to stay away from it before we are caught.