Posted by Editor on Jun 22nd, 2014 in Exploring Singapore | 0 comments
Most of us, if not all, have that inherent desire to travel and to explore new cultures. But some things just make it quite impossible to do so. For some, it could be financial. For others, it could be time constraints. But whatever the reason may be, our desire to explore other cultures doesn't need to be restrained. In fact, we don't even need to leave Singapore to visit another country and to discover new things. Singapore is so ethnically and culturally diverse that finding the right destinations within the country will take us to an entirely different culture. To give you an example, do read on and let's travel to India without leaving the comforts of our country.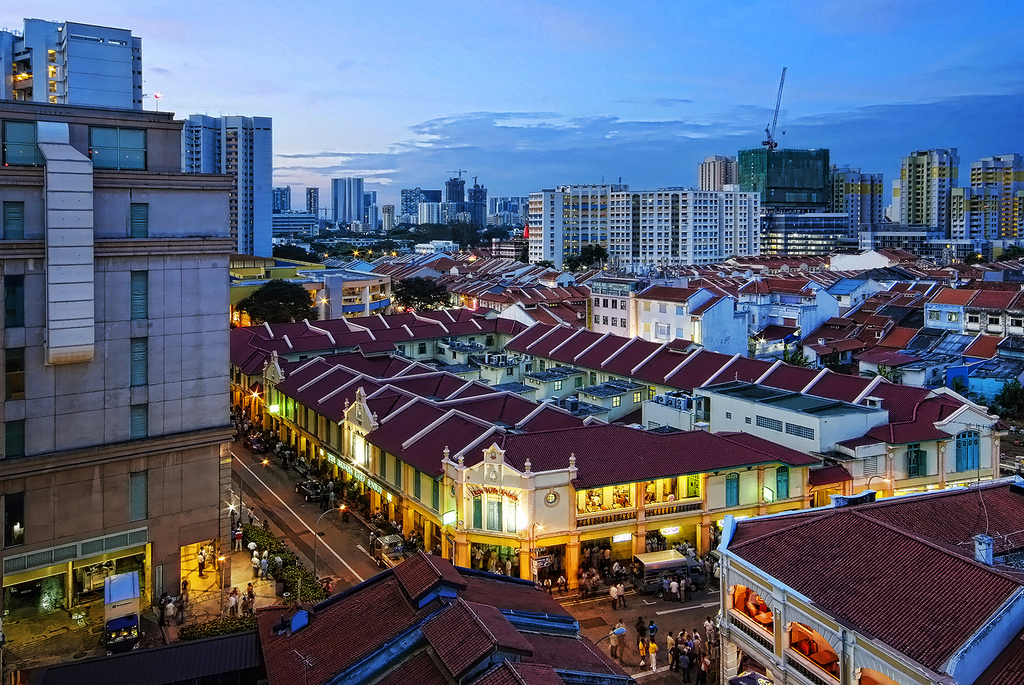 Little India is truly a feast for the senses. As you enter this vibrant district, you'll be greeted by the aromatic smells of the different spices that abound many stalls. You'll be in awe looking at the colourful display of different vegetables and blooms being sold in some stalls and you'll be fascinated by the dedication put in conserving some shop houses paticularly those located in Little India Arcade. Your trip here will also be guaranteed to be far from being lonely as the constant buzz of this lively district will accompany you.
As you continue to immerse in this authentic Indian district, you'll see their rich culture being unfolded. A visit at Sri Veeramakaliamman Temple will give you a closer look of their dearly respected, religious rituals. Even at the numerous shops that sell different merchandises, you'll have a sense of their cherished culture and traditions, from their intricate jewellery to their silk sarees. But other than the traditional Indian merchandises, many stores here also sell modern finds such as on-trend apparels and the latest electronic gadgets. And if after all that strolling and sight-seeing make you hungry, a myriad of food stalls and restaurants selling authentic Indian cuisines await you.
So if you haven't been here yet, be sure to plan a trip here this weekend; or if you've already been here, then come again as there is so much to discover and enjoy here in Little India.