Posted by Editor on Jun 19th, 2014 in Food | 0 comments
There are now plenty of Korean restaurants serving hungry Singaporeans with hearty meals. But one place that's definitely worth your money and your time is none other than Big Mama's Korean Restaurant. The matriarch who started this note-worthy Korean restaurant was Ji-young Nam Gung or Big Mama to her dear customers.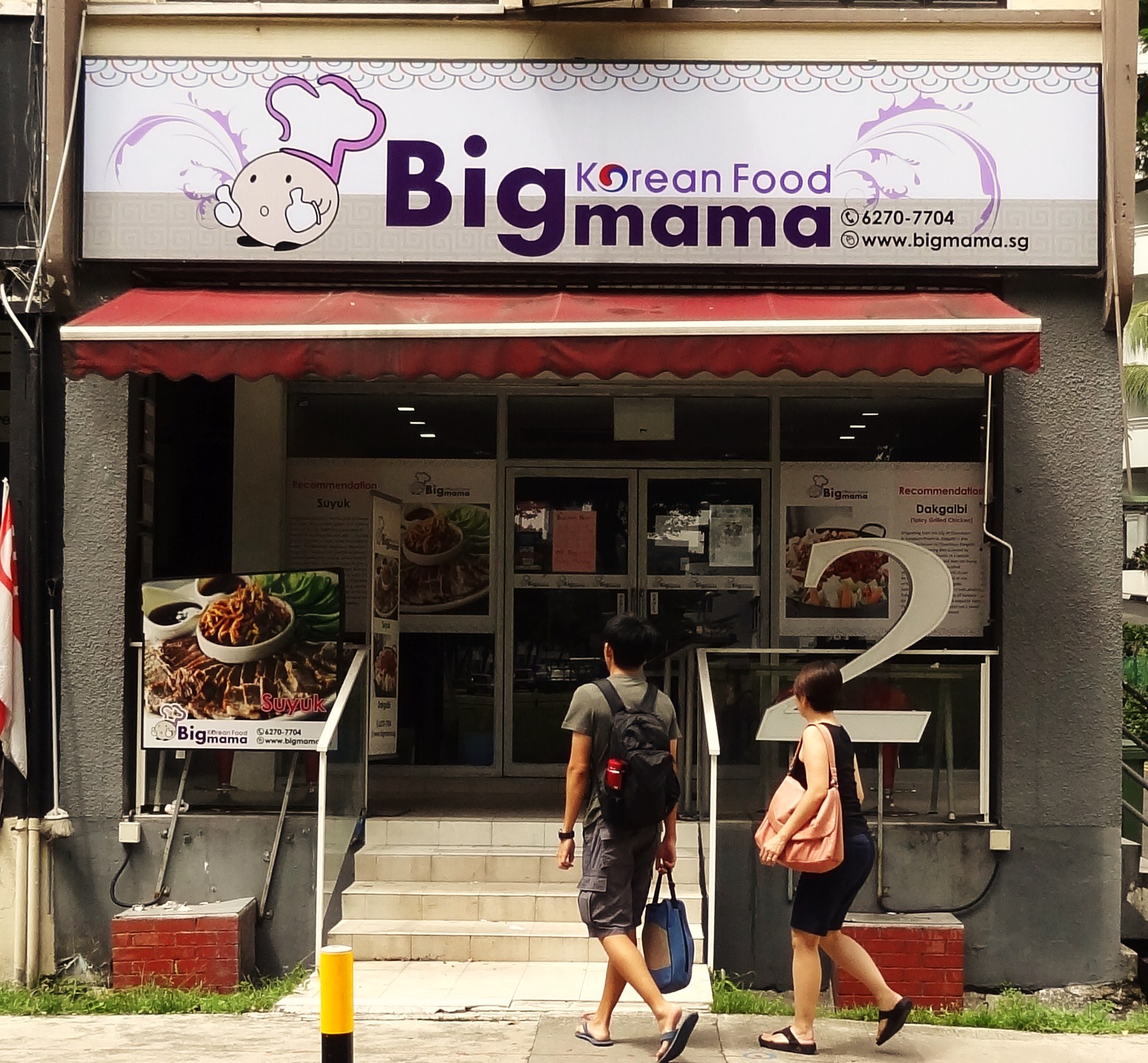 A former tutor who used to cook Korean dishes to her students here in Singapore, Big Mama finally decided to turn her passion for cooking into a full-time business. And so, Big Mama Korean Restaurant was born. Here, they serve a mouth-watering selection of Korean dishes which are cooked without the use of MSG. The portion of the dishes they serve is quite good and most menu items are ideal for sharing. The dishes are reasonably priced as well.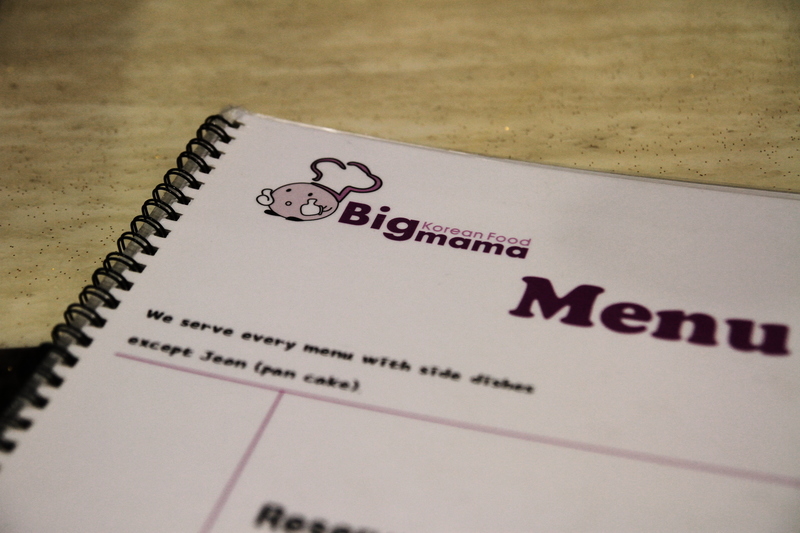 One of their highly-recommended dishes is a meat dish called Suyuk. Big Mama's version uses pork belly that's not boiled like the traditional one, but it's still cooked to remove the unhealthy fat and become less oily. Another dish which has earned many ravings is their Dakgalbi. This is pan-fried, seasoned chicken served with vegetables, rice cake, sweet potato, and a spicy sauce – a dish perfect for two.
Like many Korean restaurants, Big Mama's also serve a set of appetizers as they prepare and cook your orders. You will find this treasure trove of delicious Korean meals at 2 Kim Tian Road. And since this restaurant is almost always packed, when going here in a large group, just be sure to make a prior reservation.