Posted by Editor on Apr 7th, 2014 in Uncategorized | 0 comments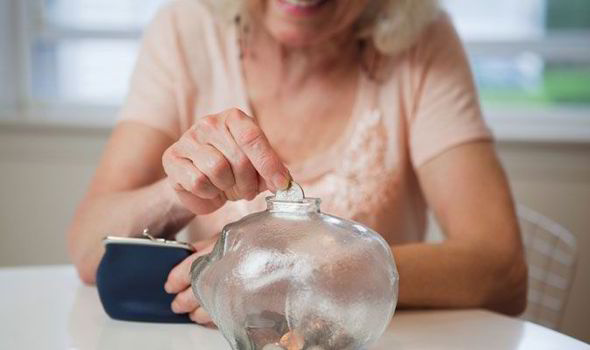 We are all passing the same road. We will eventually grow old and when that time comes, we will retire. Here in Singapore, there are a large number of people who are retirees. The Singapore government is doing its best to provide seniors with their basic needs especially when they reach their retirement period.
If you are young, you save money so when you retire, you will not have difficulties. How will you do that? That is not a problem because we will guide you through it. You can now save for retirement by doing the following things: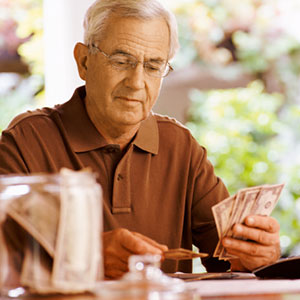 If you consider some of the things mentioned above, you will be assured that your life in your prime will not be that difficult and hard. Retiring is the best time to do the things that you want to do.