Posted by Editor on Jun 22nd, 2018 in All About Singapore | 0 comments
To those who have just decided to live a more active lifestyle, the gym can be an intimidating place. It's filled with so many people who have the same goal as you, and the gym can only accommodate so many people at the same time. Especially during the first few weeks of the New Year, gyms tend to be full of people with the same New Year's resolutions as you. But how do you still achieve your goal, and not get stuck waiting forever for your turn on the elliptical? The answer is fitness classes! It's a much more practical (and cost-effective) to reserve a spot for you in a class that can cater your specific fitness goals. It even opens up more options for exercising; from yoga mats to underwater, fitness classes can help you achieve your fitness goals, tailored exactly to you.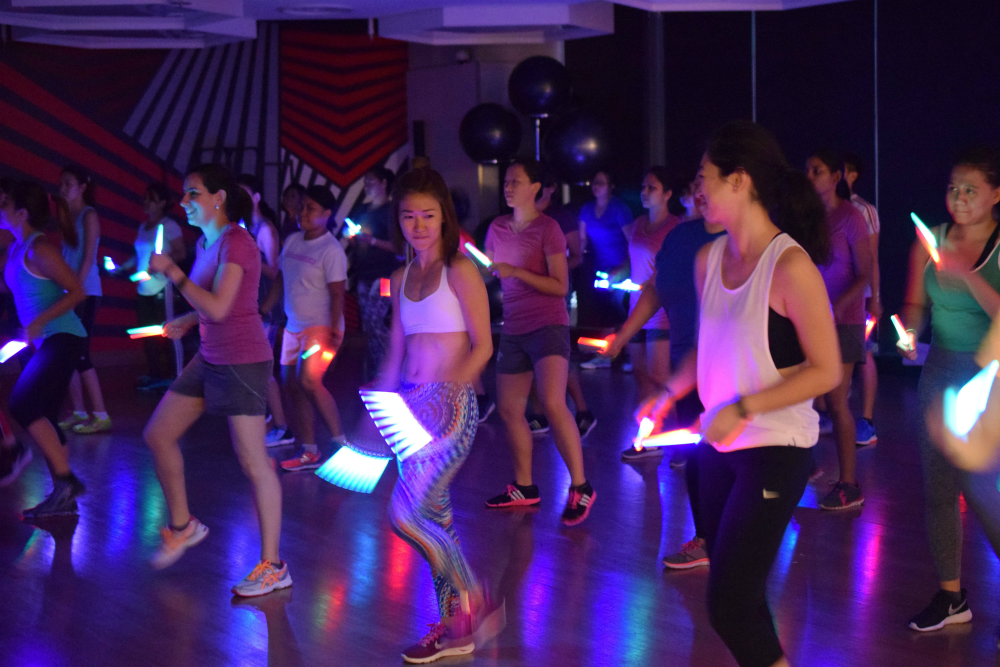 1. Pulse, powered by Clubbercise
For those who love dancing the night away, why not do so while getting a good workout? Pulse is a dance fitness concept that combines energetic dance moves and cardio. While dancing to hits from the 90's to the modern day, you can tone your entire body from head to toe. Each class lasts an hour and is led by fitness experts that can give you a healthy and safe workout. Pulse also hands out glowsticks that you can wave around while doing your workout, which completes the nightclub look and gives your arms a great toning. These classes are held at Tanjong Pagar every 6:30 pm; all you'll need to bring are workout clothes, good shoes, water and a towel.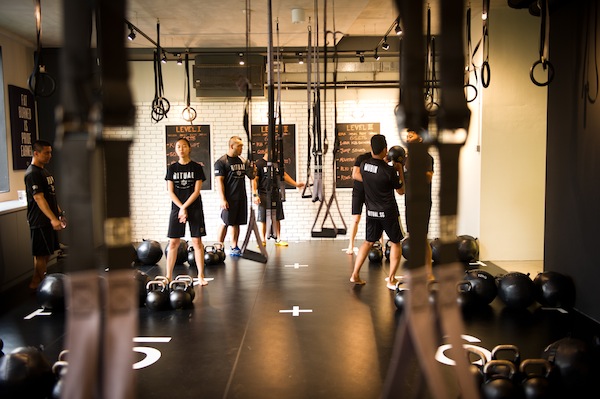 2. Ritual Gym
Ritual Gym is the perfect gym for busy-bodies who still want to be active. All you need is 30 minutes and Ritual Gym can guarantee an effective and safe workout for you. Science says that all you need is a good workout for twenty minutes, and Ritual Gym can help you make the most out of those twenty minutes. Your workout will consist of a combination of strength training and cardio, giving your whole body a workout. After your workout, shower and change in one of their private cubicles, grab one of their fresh and healthy smoothies from their fuel bar, and you can be on your way to other priorities all under thirty minutes. You don't even need to bring anything, as Ritual provides all the materials that you need (you can even train barefoot!)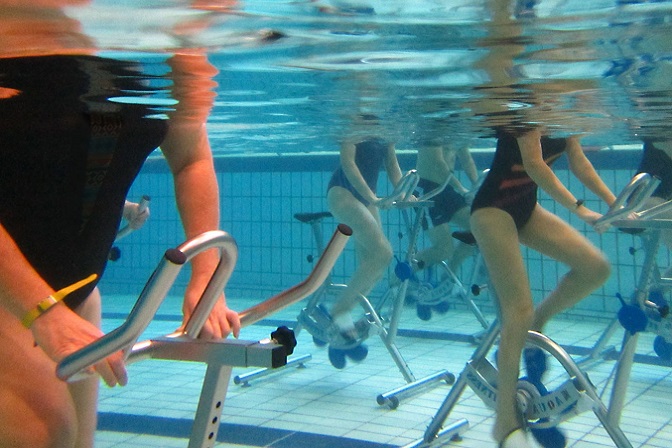 3. Aqua Cycling by Aquaspin
Aquaspin adapts land-based exercise programs and puts them in the water. Aqua cycling lets you do your usual cycling exercise routine, but submerged partially underwater. With the pressure of the water pushing down on your knees, you could get a good and safe workout that is both soothing and healthy. For those who have never tried water aerobics before, you could find a sport that you're familiar with, like cycling, running, and aerobics, and try the underwater version provided by Aquaspin.