Posted by Editor on Oct 29th, 2014 in Clothing | 0 comments
There is no doubt that Singapore is a fast-paced economy. What should you do to keep up? You only need two things – a reliable shoes and comfortable bed. You spend most of your day working. If you have reliable shoes, you can surely deliver all the things and the end of the day when you are exhausted, you need a comfortable bed to give you shelter.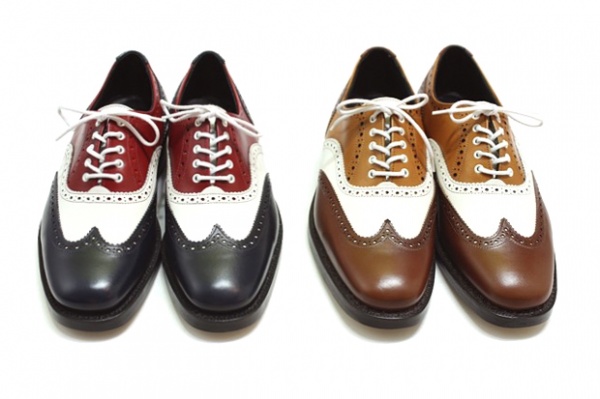 For this article, let us focus our attention to shoes. There are different shoes that you can use every day. Your feet deserve good shoes. The least thing that you can do is look for a pair that will make your feet happy. Before anything else, you have to know the different types of shoes. It is important that you know different types of shoes so you will be certain what you will buy.
In that line, here's the list of the type of shoes:
Men's shoes: Men are often suitable with one pair of shoes. If you found the right style and fit for you, you have to purchase it right away before it disappears right in front of you. You have to know though there are different types of shoes. There's oxford's, bluchers, monk-tops, slip-ons, cap-toes, plain-toes and brogues. Perhaps the most famous is the oxfords.
Women's shoes: Women are very particular about shoes. Maybe it is in their nature but they simply love beautiful shoes. There are some who are never contented with one or two pairs of shoes. The different types include high-heels, slingbacks, stilettos, ballet flats and mules.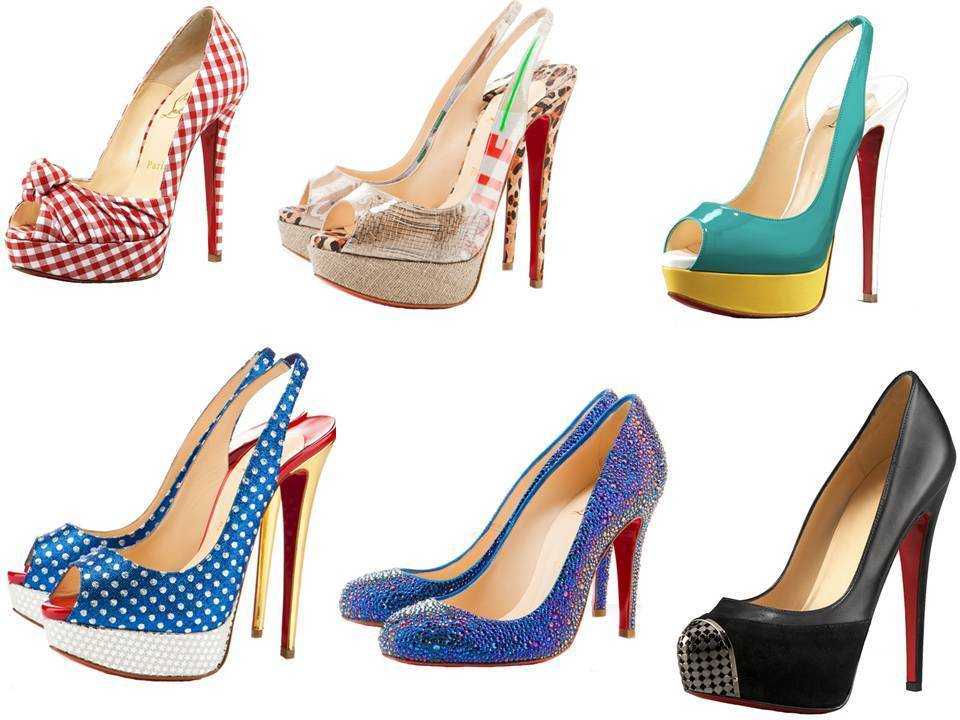 Athletic shoes: Athletic shoes protect the feet in a different way. If you are indulged in any sport, you have to look for the perfect shoes. Looking for the perfect shoes depend on the demand. Types of athletic shoes include running shoes, climbing shoes, track shoes, skating shoes, cycling shoes and many more.
Unisex shoes: There are also unisex shoes that can be suitable for both men and women. Unisex shoes include sandals, sneakers, slippers, boots, moccasin, slip-on shoe and platform shoe. Perhaps the simplest and the most versatile shoes are sandals. It was after all one of the earliest shoes in the history of mankind.
You do not need to purchase all types of shoes. Sometimes, one pair is enough for you. However, if you feel like purchasing different types of women's or men's shoes, you can do so. There are many shoe stores here in Singapore that you can lean on.