Posted by Editor on Jun 3rd, 2013 in Favourite Lifestyle | 0 comments
Many people seem to neglect the importance of good health. With today's insurance and health care rates, keeping the body healthy should be everyone's priority. Unfortunately, in spite of all the perseverance and good intention in keeping it in top condition, some serious health issues can unexpectedly arise. And many of these can slowly deteriorate the body and can even silently kill you without showing earlier symptoms. Luckily, health screenings are now available in many clinics in Singapore, giving every individual the chance to see how good or bad their health is.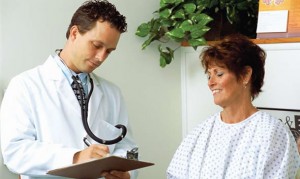 Screening tests provide an overview of a health condition
One of the purposes of health screening is to give the citizens of Singapore an awareness of their personal health. The screening will help determine whether there are possibilities of serious ailments in the future. It can detect health problems like stroke, diabetes and other more heart problems while it's still on its early stage. Through health screening, any forms of serious diseases will be prevented and avoided immediately.
Screening tests can help save money
Expensive medications and hospital bills can be very frustrating. Facing the possibilities of having being diagnosed of any life-threatening illnesses in Singapore will definitely lead to medical and financial disaster. For example, critical stage of cancer needs more medical assistance that will require the patient to undergo several therapies and follow strict medications. If only the patient gone through quality health screening in Singapore the disease would have been detected and prevented, and the expenses for the cure would have been cheaper.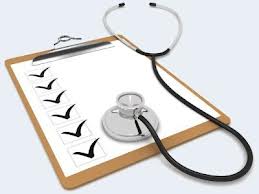 Screening tests can detect symptomless diseases
Regular health screening can detect any serious diseases, like abdominal aneurysm, heart disease, diabetes and osteoporosis. Some of these diseases, if not prevented, can rapidly lead to death. If you work in an establishment that offers Singapore corporate health screening, make use of it. Health screening offered by companies usually includes complete health screening packages for their employees' benefit.
Company health screenings can enhance business productivity
Prolonged sickness and bad health condition can highly contribute to the decrease of business productivity, which will eventually reflect in the company's bottom line. High cholesterol, high blood pressure, diabetes, heart disease, and health issues from obesity are some of common illnesses discovered in employees during screenings. Complications from these health conditions can affect an employee's productivity in the workplace. The health screening packages given to employees often includes eyesight evaluation, comprehensive physical examination and body mass analysis.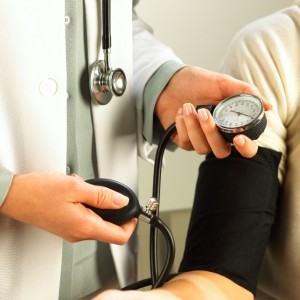 It only takes an hour to identify any health complication
Health screening procedure in Singapore only takes an hour for the entire course to be completed. If you're one of those busy individuals who want to keep track of their health but just don't have enough time for extensive physical check-up, a health screening could be the best procedure for you. Recipients can come anytime they want, sign-in, and undergo hassle-free screening processes – then they can go on with their everyday routine. You will be given an overall screening and accurate easy-to-understand results without eating much of your time.