Posted by Editor on May 8th, 2012 in Favourite Updates | 0 comments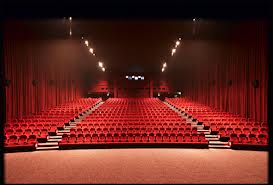 Singapore is a relatively young country, having gotten its independence as late as 1965. It is ethnically very diverse with the population comprising of Malays, Chinese, Indians, Arabs, and many more other ethnicities. Even today, 40% of the population is made up of immigrant workers who contribute significantly to the economy of the country. Singapore has such a heady mix of population that it does not classify as a nation in the strictest sense of the term.
It is a society in transition with lots of cultural influences that can be seen in its arts and other aspects of culture such as cinema and theater.Known internationally as the best place to start a business, the government is keen to project Singapore as a gateway between the east and the west as far its culture is concerned. And such attempts can be seen in the cinema and theater of the country as well.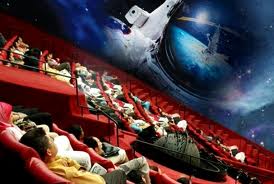 Singapore's multiculturalism influences its theater and cinema. Before independence, cinema in Singapore was flourishing and films were mostly made by two rival studios called Cathay and Shaw. Between 1930 till 1960, the two studio houses made around 250 films, mostly in Malay language. The unique feature of this studio system was that each studio had its own stable of actors that worked for the films made by that studio only.