Posted by Editor on Nov 6th, 2015 in Uncategorized | 0 comments
Being fit and healthy is admittedly one of the goals we try so hard to achieve. However, there are times when we just fall completely short in reaching this goal.
Embracing new habits that bring about positive changes in our fitness may be the answer we need. To get the best out of our workout routines and to become even more motivated, here are five habits a person needs to embrace fully.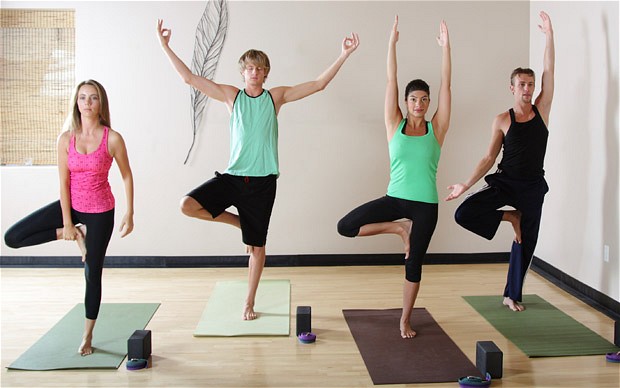 Working out as an outlet for stress
We cannot avoid stress in our daily lives. There is always something out there that can affect our health and outlook in life. Fortunately, exercising can help us release all these pent-up stress.
Boxing and running can be good options for releasing tension. Other people who prefer calming exercises can sign up for yoga classes. Yoga helps us eliminate exhaustion and anxiety and in the same way, give us a sense of relaxation and peace.
No slacking on strength exercises
For people who want to tone up and lose weight, strength training is a common form of workout routine to engage in.  Strength training encourages the creation of dense muscles and the stimulation of your metabolism. When we feel too comfortable in doing our training, it means that the body is not benefitting from the workout we are doing. To make the most of our exercise, we must continue to push ourselves to do better.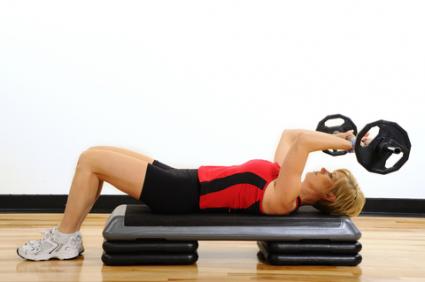 Make yourself your first priority
No matter how much stuff you need to finish, always keep in mind that you are your first priority. Instead of just rewarding yourself with pigging out and foregoing your schedule to the gym, start looking at your fitness routine as a way to reward yourself. After long hours of exercising, you'll feel exhilarated and more relaxed. It's all about how you perceive an activity- something you are forced to do or something that makes you feel good about yourself.
Improving your physical balance
Learning how to achieve excellent balance is important for people who are constantly exercising. It helps us protect ourselves from falling and being injured. Practice at least two times a week to improve your sense of balance. Do every day routines that focus on correcting the body's balance.
Do daily stretches
Stretching before doing any form of workout prevents exercise-related injuries, like the tearing of the tendons. Doing stretches also protects you from being sore after exercising. Stretching should be an important staple on your daily activities. Never neglect what a good stretching can do for you and for your body.