Posted by Editor on Jan 30th, 2014 in Favourite Updates | 0 comments
Christmas is fast approaching. What better way to celebrate Christmas than giving gifts? It is indeed the time to share and give happiness to many people. You have the perfect gift but do you know how to wrap it? You can simply go to a gift wrapping section or you can wrap the presents personally. If you wrap it personally, the receiver will surely appreciate it more.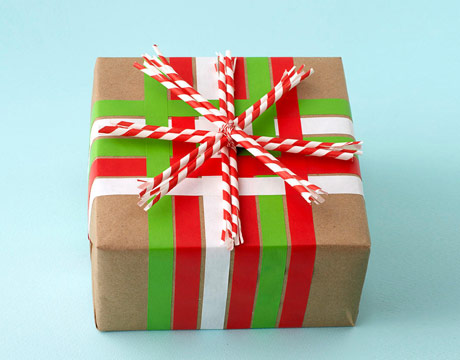 Do not think that wrapping a present is hard. It is simple and you can do it on your spare time. To give you a hint, here is a step on how to wrap your present: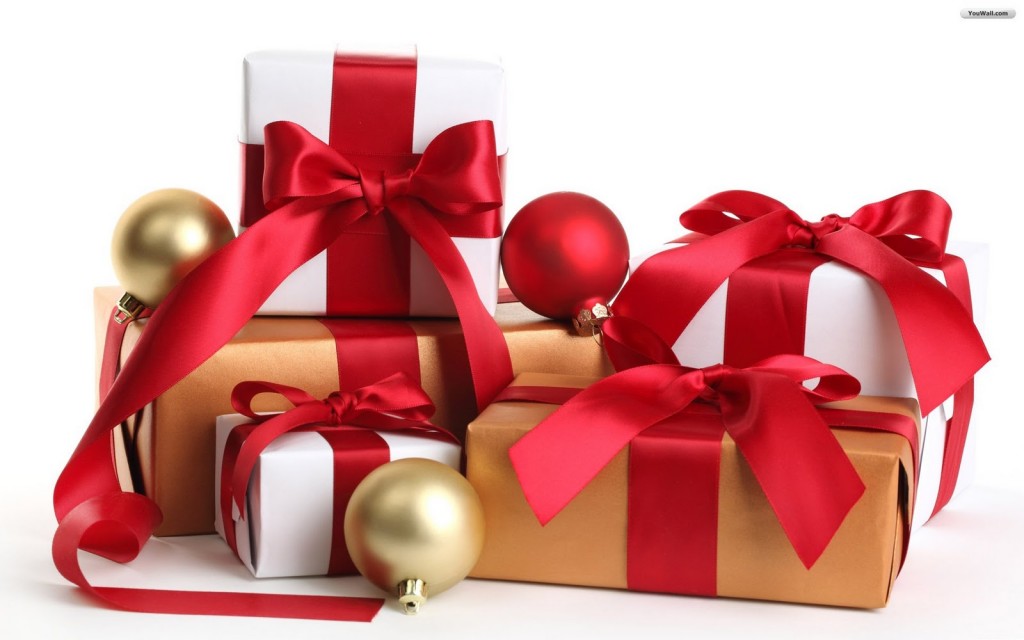 Take away price tags. It is always basic to take away the price tags. No matter how expensive it is and you want to flaunt it, it is basic courtesy to take away the price tag.
Look for a box. If the gift has no box, you should look for a box. Make sure that your gift will fit in the box so the wrapping will be even.
Unroll wrapping paper. Choose a wrapping paper that you like (or what the receiver may like). When the wrapping paper is there, you only need to unroll it in a flat surface.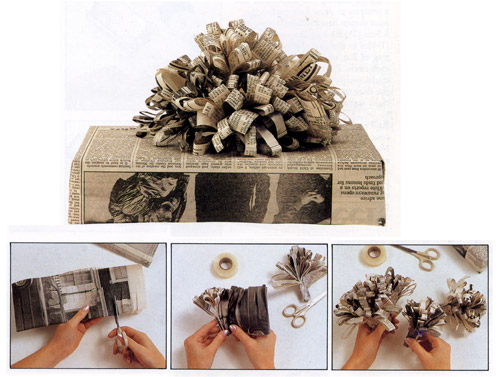 Measure the paper needed for the box. Put your box at the center of the paper and measure the paper that is needed. This is important so your wrapping will be neat and easy.
Cut the lines and place the box at the centre. Mark the excess paper first and then make sure to cut it. After cutting it, you only need to place the box at the centre of the paper and get ready to wrap it.
Fold the paper. Some people consider this challenging but wrapping is easy. You only need to fold one side of the paper at a time. Prepare your tape and use it when you feel like using it. Add the final touch by using a ribbon.