Posted by Editor on Feb 19th, 2016 in Makeup Magic | 0 comments
The word "Contour" was once recognized as a make-up technique applied only to runway models in the past, big thanks to all the make-up artists and talented women on YouTube who taught every lady how to stroke the brush like a pro. Contouring's main goal is to highlight facial features of a person to produce an illusion, yes, illusion to eliminate structures that one isn't really proud of. It works as a subtle magic with just the right use of brush, bronzer and matte make-up and if you are well-versed with your own face-shape. According to one of the most sought after Singaporean make-up artist, Lolent Lee, it is important to remember to analyze your own face shape by sucking in cheeks to clearly see your face's outline.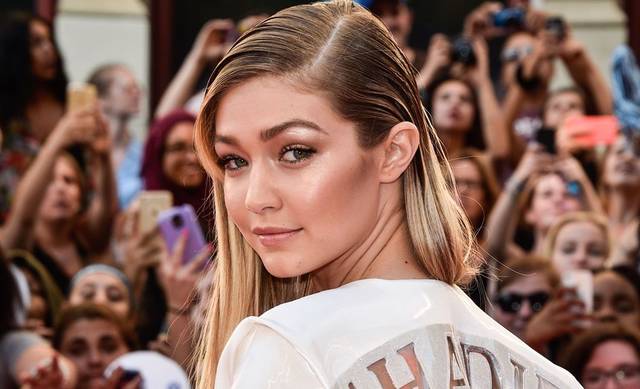 So if you're quite uncertain of your face-shape and would want to learn tips on how to make it work to your advantage, then you might consider taking a look at these:
Diamond Face Shape
You have this type of shape when your face is longer than it is wide, has slightly pointed chin and narrower hairline than cheeks. For diamonds, the best areas to highlight are in the middle of your forehead and chin to create an illusion that it is broad as opposed to its natural narrow feature. Stroking the brush alongside your brow bone to brighten up your eyes is also a must.
Oblong Face Shape
Again, your face seem a lot longer than it is wide except that you don't have pointy chin nor defined hairline and jaw. It is advised to start contouring under your chin to make it appear a little bit rounder then below your cheekbones by starting form ears until the middle part of your cheeks. Brightening the lower part of your eyes should also be observed.
Heart Face
This face shape is the opposite of diamonds, you have wider cheeks compared to your hairline and just like the actual shape of a heart, your chin is pointed and narrow. Since the major areas are wider, you need to make it look narrower by highlighting the middle region of your forehead and chin.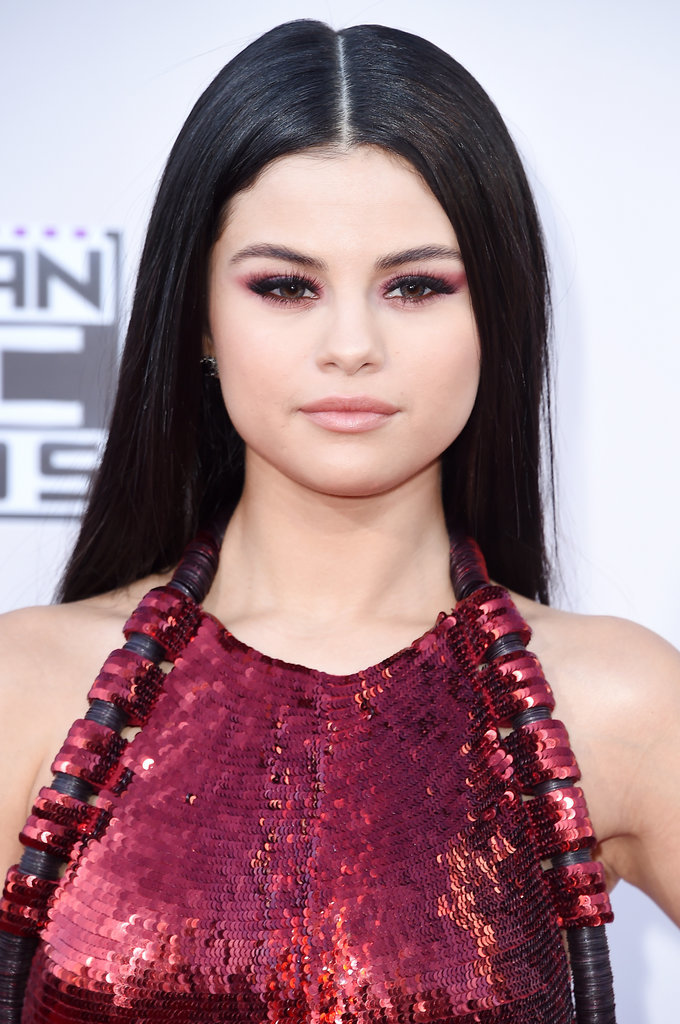 Rectangle Face
The width size of your jaw and hair line is equal and that your face appears to be longer. Highlighting should focus on the middle chin and below the eyes to accentuate your eyes, make sure to use a great combination of eye shadow that will draw attention. Contouring may start from the forehead sides to suggest a narrower hairline, under jaw bone to make your edges look smaller and areas under your cheekbones.
Round Face Shape
If you're round faced, you don't have major areas or edges along the jaw line, hairline and chin and obviously, face looks wider than longer. For this type, we want everything to appear narrower so start contouring from your ears going to the middle of your cheeks to create a cheekbone effect. In order to lengthen the face, you may also stroke the brush from cheeks down to the jaw line and have a well-defined shape.
Oval Face Shape
Just like a rounded face, oval shape doesn't have major areas such as chin, jaw and hair lines. The goal here is to make your face look narrower, so it's advised to apply contouring on the forehead sides and may apply a little shimmer on the middle forehead to highlight it.
If you are a beginner on this technique, it is best to start with creams since they are easier to blend and pair it with a good cream brush that would hit on the parts you want to highlight such as jawline and cheekbones. Sometimes, the trick is all on the brush you decide to use. You can start with a smaller one while holding it with lesser force for you to achieve precision and more natural effect. As all make-up artists advice, hard lines on your face are not chic at all. You want to make it appear like the colors are well-blended and you finish the look naturally. Then, you can add on some sheen on the areas you want to be noticed and enhanced while putting on a peachy or light pink blush on your cheeks.
Contouring has never been made this easy and when you feel uncertain about some areas you want to hide or enhance, all you need to do is consult the experts by just clicking tons of videos that match your face shape and needs. Happy contouring!