Posted by Editor on May 18th, 2017 in Food | 0 comments
Thinking of ways on how you could naturally boost your metabolism and decrease the acidity level in your bloodstream? If so, then think of incorporating alkaline water into your diet. But apart from investing on a rather pricy alkaline water ionizer, you can actually create this ionized drink right at the comforts of your home. Believe or not, you homemade remedy can be just as good – if not better – than some product brands in Singapore. So with that in mind, here are some of the common methods on how you could possibly alkalize your water at home.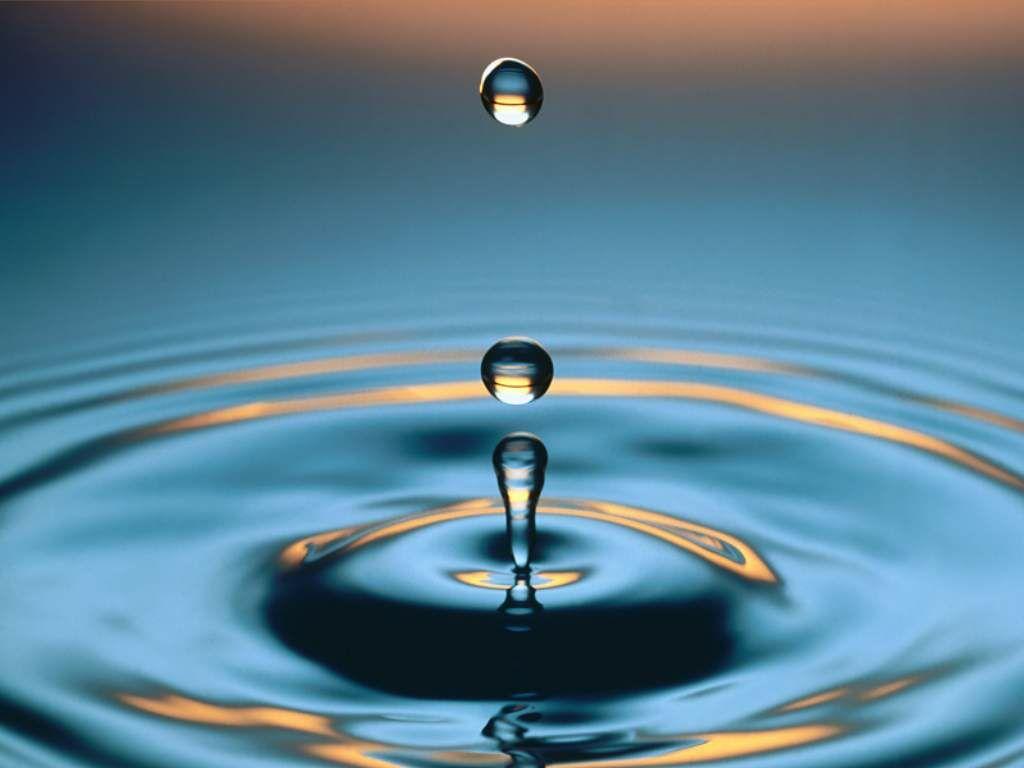 Method 1: Determine the pH Level before Alkalizing the Water
• Check the pH Level of Your Water Beforehand
Be sure to check the pH level of your water before and after alkalizing it. This will tell you how much adjustment you need to make on your water. Tap water is typically has a pH level of 7, but the impurities found on the drink tend to tip the scale more into the acidic range. Alkaline water, on the other hand, has a pH level of eight or nine, making it an ideal drinking water for most of us.
• Purchase a pH Kit
You can find and purchase a pH kit at almost every health store in Singapore. Make sure that the kit you are buying comes with a pH colour chart and several pH strips for your water testing.
• Test Your Water Using a pH Strip
Allow your pH strip to sit for a moment, then compare its colour with the colours found on the chart. Take note of what your tap water's pH level is and then alkalize it using the method of your choice. Once you are done alkalizing your water, its pH level should now be between eight and nine.
• Understand Your Water's pH Level
Water that is above a seven on the pH scale is basic, while water below that is already considered acidic. You want your drinking water to be somewhere between seven and nine for it to be considered healthy and pure.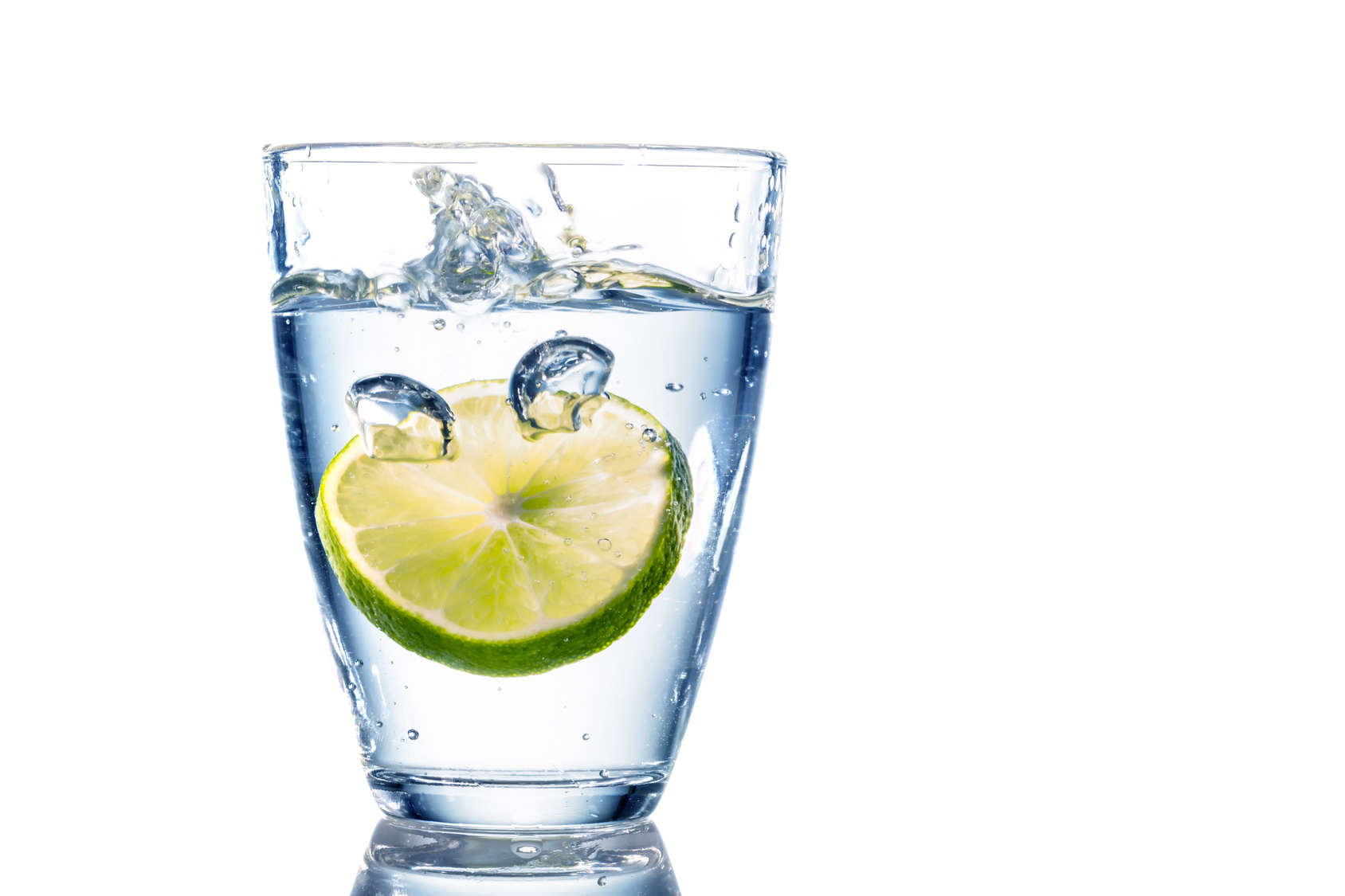 Method 2: Alkalize Your Water Using Certain Additives
• Add Baking Soda
Baking soda is known for having a high alkaline water content, making it a good additive to use when alkalizing your tap water. To use it, simply add 600 mg (1/8 tablespoon) of baking soda to an eight oz. glass of water. Be sure to vigorously stir or shake the mixture to ensure that it thoroughly mixes with the water. If you are on a low-sodium diet, however, health experts suggest that you use another method for alkalizing your water.
• Use Fresh Lemon Juice
Lemons are known to be anionic, which means your body will react with the anionic properties of the fruit, turning the tap water to alkaline water as your body digests it. All you've got to do is full one pitcher with clean water. Filtered water would be the best choice, but if you don't have a water filter, tap water will do just fine. After that, slice the lemon into eights and add it to the water. Once you are done, let it sit overnight for eight to 12 hours at room temperature.
• Make Use of pH Drops
Just like pH kits, pH drops can also be purchased online or at some health food stores. These drops contain potent alkaline minerals, so make sure that you follow the directions indicated on the bottle about the number of drops you should put into your water. Just remember that the pH drops will only turn tap water into alkaline water, and not filter out chemicals like fluoride and chlorine.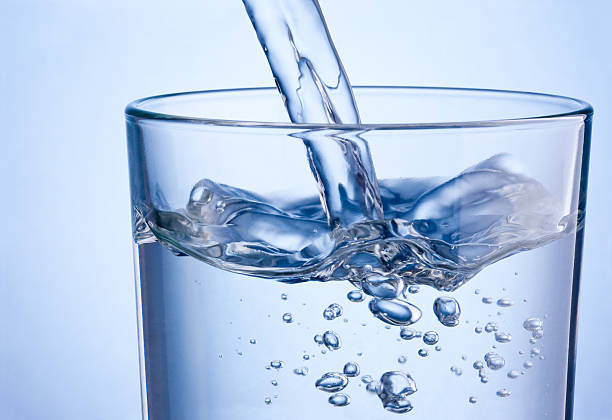 Method 3: Use Filtration Systems
• Invest in a Water Ioniser
If you have the budget and don't much time mixing solutions to create your own alkaline water, then investing on an alkaline water ioniser machine might be a good option for you. This filtration system works by electrically enhancing the water, and separating it into acidic and alkalized water. The latter makes up about 70 percent of the produced water and can be used for drinking; while the acidic water can be used for washing your body to kill any bacteria that is living on your skin.
• Buy an Ionizing Water Filter
Unlike an alkaline water ionizer, these filters are cheaper, easily transportable, and works similarly as a normal water filter. All you have to do is pour water into the filter and let it sit for a few minutes. The water is then sent through a series of filter, and after passes through these filters, it will sit in a pool of alkalizing minerals.
• Purchase a Reverse Osmosis Water Filter
Also known as a hyperfilter, a reverse osmosis water filter uses an especially fine membrane for its water filtration procedure. Its delicacy allows it to capture more elements than a regular water filter, which aids in completely alkalizing the water. These filters can be found and purchased at local hardware and home improvement stores in Singapore.
• Use pH Drops and Water Distillers
A water distiller works by boiling the water placed into them, destroying the bacteria and any other impurities found in tap water. It can slightly ionize your water, but to fully alkalize it, add in a few drops of your pH drops.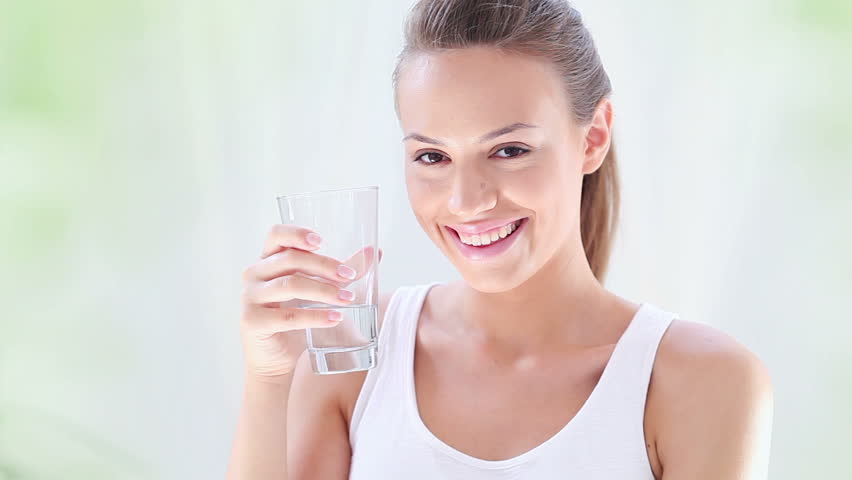 If you are already tired of filling your body with harmful toxins, then you should start alkalizing your beverages before consumption. Each of the aforementioned methods will help you enjoy the benefits of alkaline water, so be sure to choose one that best suits your budget and needs.